The Disneyland princesses will have a new home at Disneyland when Fantasy Faire opens on March 12. The storybook village, located just outside of Sleeping Beauty Castle, will become the permanent home for the classic Disney princesses like Cinderella and Princess Aurora (Sleeping Beauty). As construction nears completion, we are getting a look over the wall at what is in store.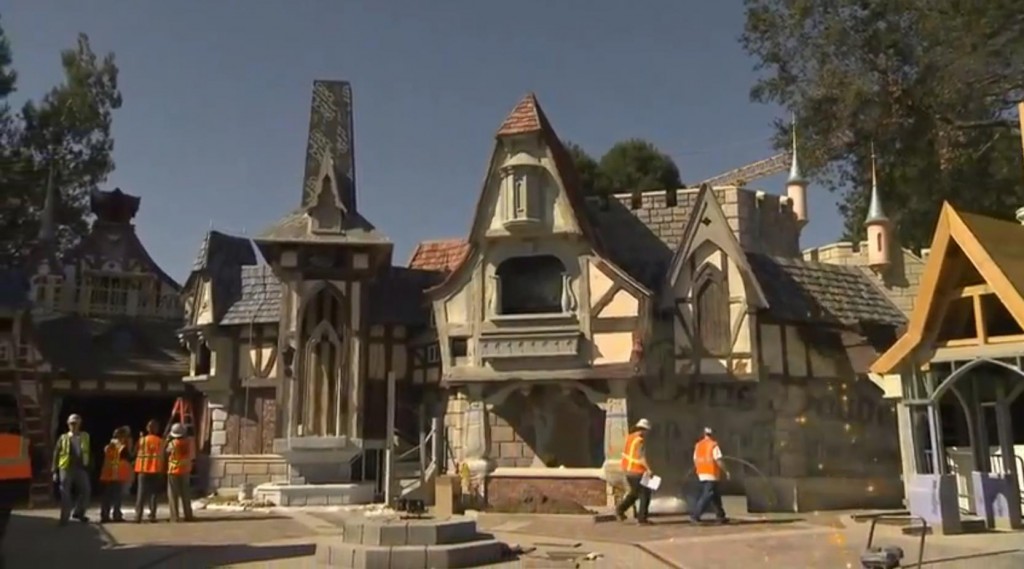 The Royal Hall, where you can meet with up to three princesses at a time, is nearly complete. The hall is designed with several royal flourishes such as wood finishes and chandeliers. The princesses will each have a themed backdrop, as you can see in this photo of Cinderella in her new meet and greet location.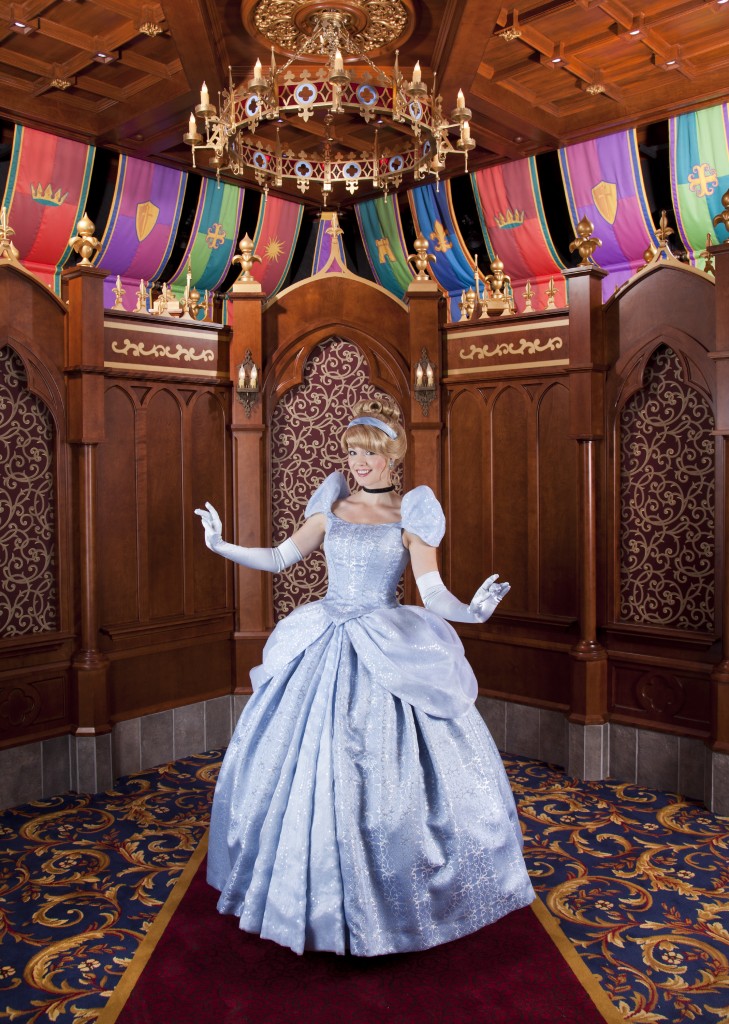 In the Fantasy Faire courtyard, you can find a stylized version of Rapunzel's Tower. The character will be available for meet and greet opportunities after the daily shows in the adjacent Fantasy Faire theater. There are several other neat details in the area, including a music box styled after Clopin from Disney's 'The Hunchback of Notre Dame and an animatronic Figaro from Pinocchio.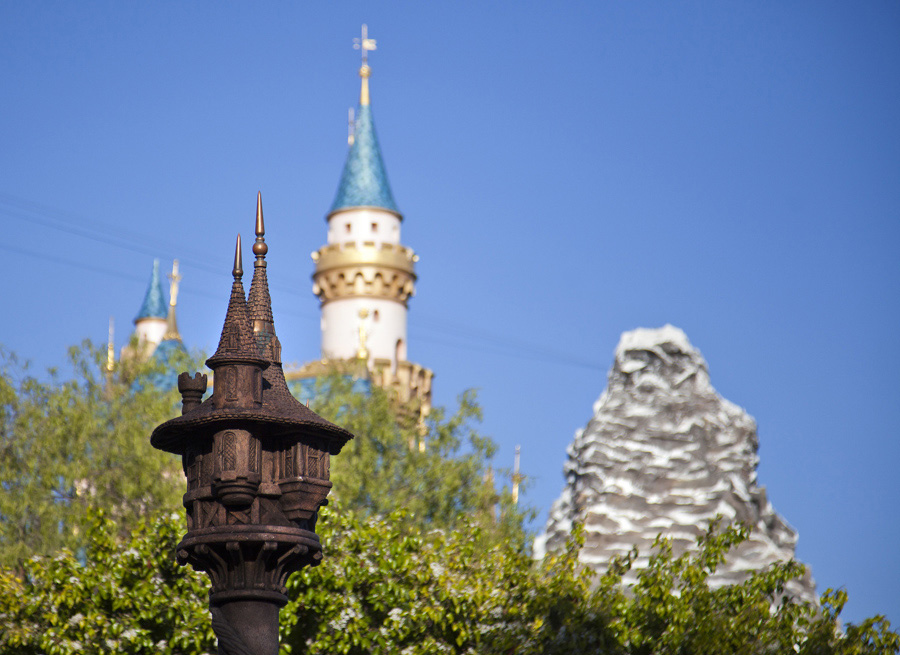 The new Fantasy Faire will likely be very popular in the weeks following the March 13 opening. Be prepared for extended waits to see the princesses in their new home and be sure to bring your camera. The new location looks like it will be a perfect backdrop for your photos.

Images via Disney