When my mother-in-law visits, the family goes out for eggs benedict. When my wife and son choose a breakfast spot, pancakes are always on the menu. And while it may seem simple, my preference is to have a bowl of cereal, a hot cup of coffee, and a newspaper to start the day.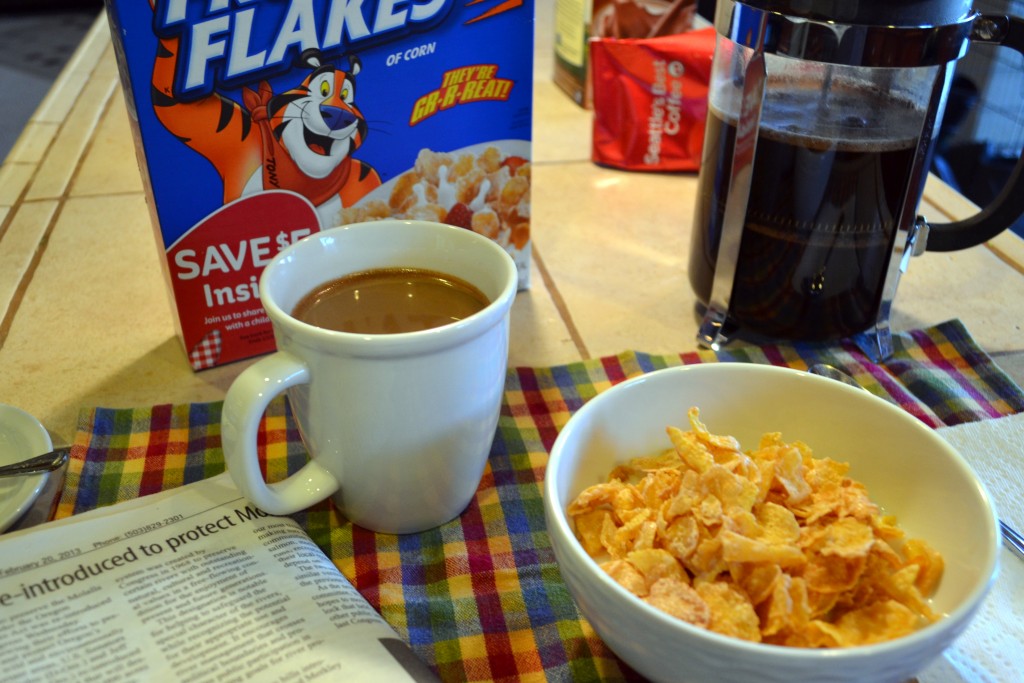 No matter how you start your day, making time for breakfast is always a good decision. A morning meal helps ensure your child can stay focused at school and it helps adults stay alert at work too. I can honestly say that I would be a mess without coffee and cereal in the morning.
Do  you remember the excitement you felt as a kid when discovering the prize inside the cereal box? It was actually a missing cereal box prize that sparked my fondness for Kellogg's Frosted Flakes. I sent Tony the Tiger a letter to let him know about the missing prize. A short while later, I received a box filled with various cereal prizes in the mail. It has been more than 25 years and I am still a loyal customer.
My family usually has at least one breakfast together on weekends. Sometimes we make cinnamon rolls and other times my wife makes pancakes. It is always nice to grab a cup of coffee and to spend some time as a family. Our weekday schedules are hectic, which makes the weekends together all the more special.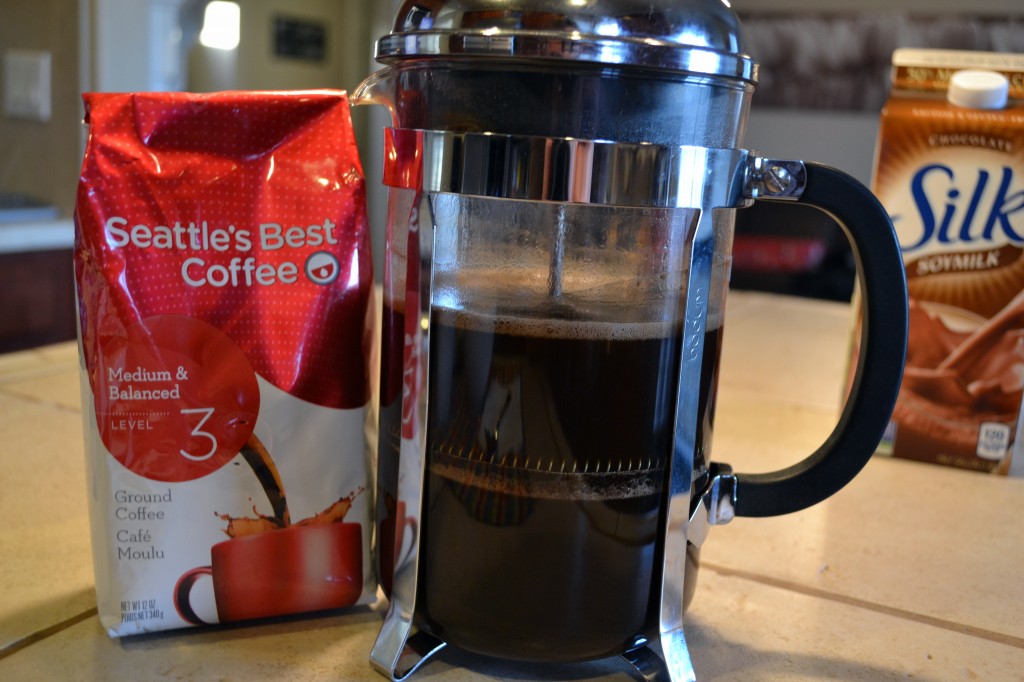 During our last Safeway shopping trip, we saved a few dollars on breakfast items with the rise and shine with the savings deal. When you buy four of the items in the promotion, you get $4 off. I purchased a few basics like Seattle's Best coffee, Frosted Flakes and Silk Soy Milk in addition to a box of granola bars. As a side benefit, I also received a $0.10 fuel reward (because we spent over $100 on our groceries), so I saved a few dollars when filling the car's gas tank before heading home.
There is some truth to the saying that breakfast is the most important meal of the day. It helps give you the energy you and your family need and it is a great opportunity to bond over a bowl of cereal and a cup of coffee. It can be easy to get caught up in the rush of the day, but making time for breakfast is always a great idea.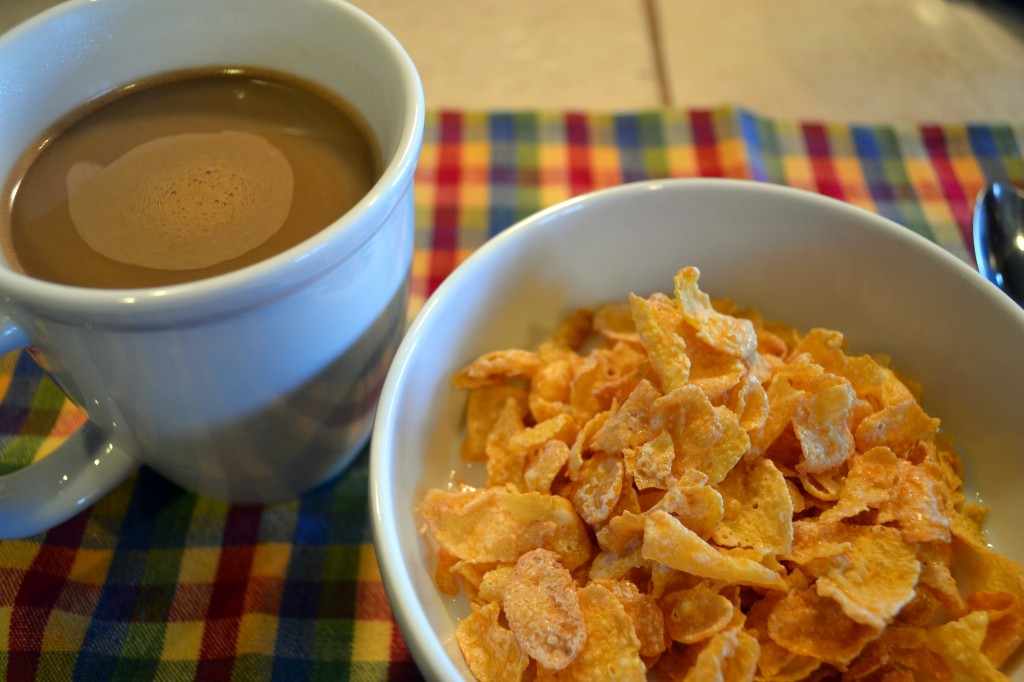 I am a member of the Collective Bias®  Social Fabric® Community.  This shop has been compensated as part of a social shopper insights study for Collective Bias®  and Safeway #cbias #SocialFabric #BreakfastSavings