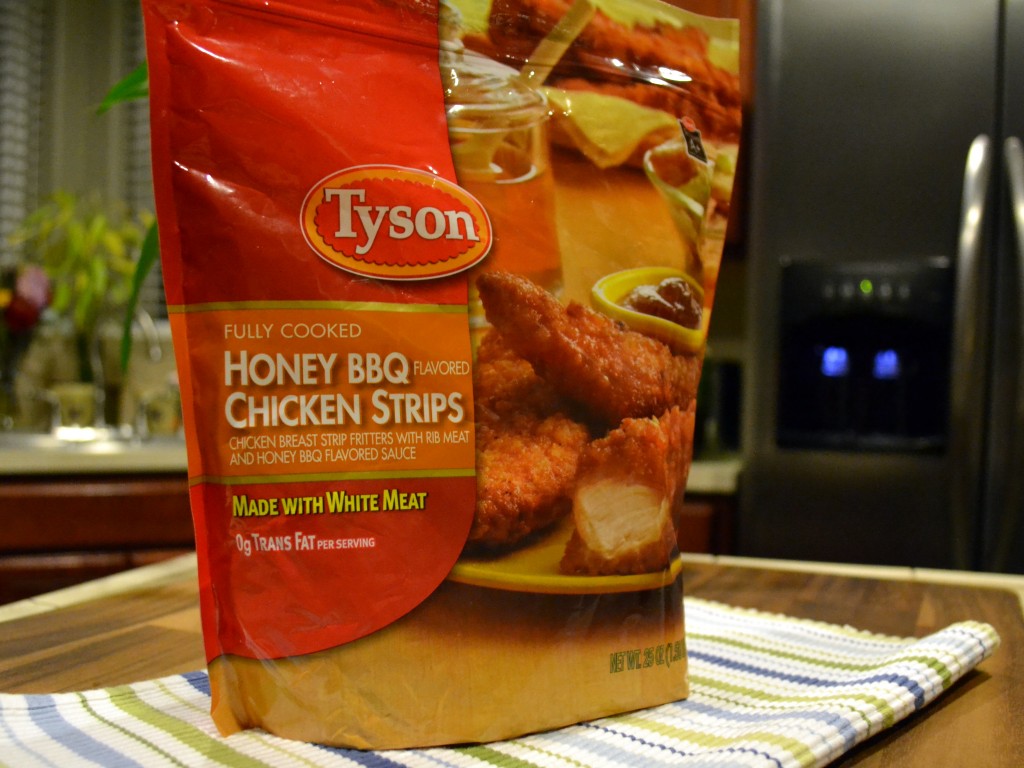 I am a member of the Collective Bias® Social Fabric® Community.  This shop has been compensated as part of a social shopper insights study for Collective Bias and their client. #ClipForSchool #cbias
It is back to school season. While the children count down their final days of summer, teachers across the country are already back in the classroom preparing for the new school year. My wife is a kindergarten teacher and every year at this time I am reminded of how much schools can benefit from donations. There are two easy ways that you can help support your local schools: Tyson's Project A+ and Safeway's Back to School program, where 10% goes back to schools.
If you ever volunteered to help in your child's classroom, you will see firsthand how much even the smallest donation can help. Sometimes donations come in the form of our time through volunteering. But donations of funding and supplies are always appreciated when our schools are struggling to make the most out of their limited resources.
Safeway Back to School
An easy way to help your local schools is to participate in Safeway's Back to School program. The easiest way to participate is to register online and then choose the school you'd like to receive your donations. When you register your card, the donations will automatically go to your school each time that you purchase a participating product marked with the special Safeway Back to School tag. This program can be a windfall for schools, as 10% of the net purchase price can go to supporting your school of choice.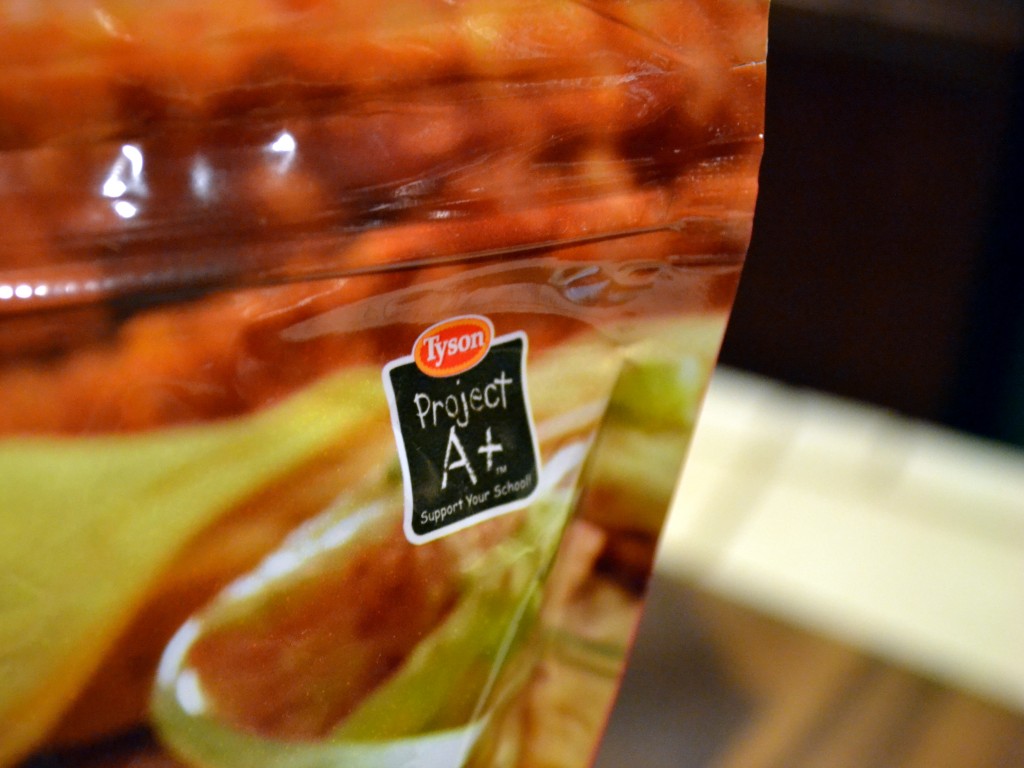 Tyson's Project A+
Another easy way to support your local school is to collect labels from select Tyson products, which your school can then redeem $0.24 for each label they mail in. This is a much higher rebate offer than many of the other programs out there, so it is worth the effort. The Project A+ sign up process is easy. Just visit Tyson's website and search to see if your school is already registered (this will tell you the name of the person collecting labels for your school). If your school hasn't registered yet, it only takes a few clicks to sign up. I was able to complete the registration process in under five minutes. It is just that easy.
Food for Thought
One of the best parts about the Tyson and Safeway programs is that I can help my local schools just from doing my regular grocery shopping. This, my friends, is what we call a win win situation. I get to bring home something for dinner and my local school gets some needed help. And with school back in session, everyone could benefit from a quick and delicious meal idea. Below is a favorite mango chicken recipe you can make using Tyson's chicken breasts. Enjoy!
Orange Mango Chicken Recipe
Ingredients
3 tablespoons olive oil
4 Tyson Grilled & Ready chicken breast halves
⅛ teaspoon ground thyme
Salt and freshly ground black pepper to taste
1 lemon, juiced
1 cup orange juice
1 mango – peeled, seeded and sliced
¼ teaspoon ground ginger
⅛ teaspoon ground cinnamon
Instructions
Heat the olive oil in a medium skillet over medium heat.
Place chicken breast halves in the skillet, and cook 5 to 10 minutes on each side.
Season both sides with thyme, salt, and pepper. Remove from heat, and set aside.
Heat the lemon juice in the skillet over medium heat, and scrape up browned bits.
Mix in orange juice, mango, ginger, and cinnamon.
Over high heat, cook and continuously stir 4 to 5 minutes, until thickened.
Spoon over the cooked chicken breast halves to serve.