Hi, I'm Dan Anderson. You can reach me at [email protected]
I am a proud father and fan of bad puns (aka dad jokes). I began writing Dad Logic in 2009 as a way to share my family's adventures and to connect with other parents. I often write about family travel, autos, children's toys, and food.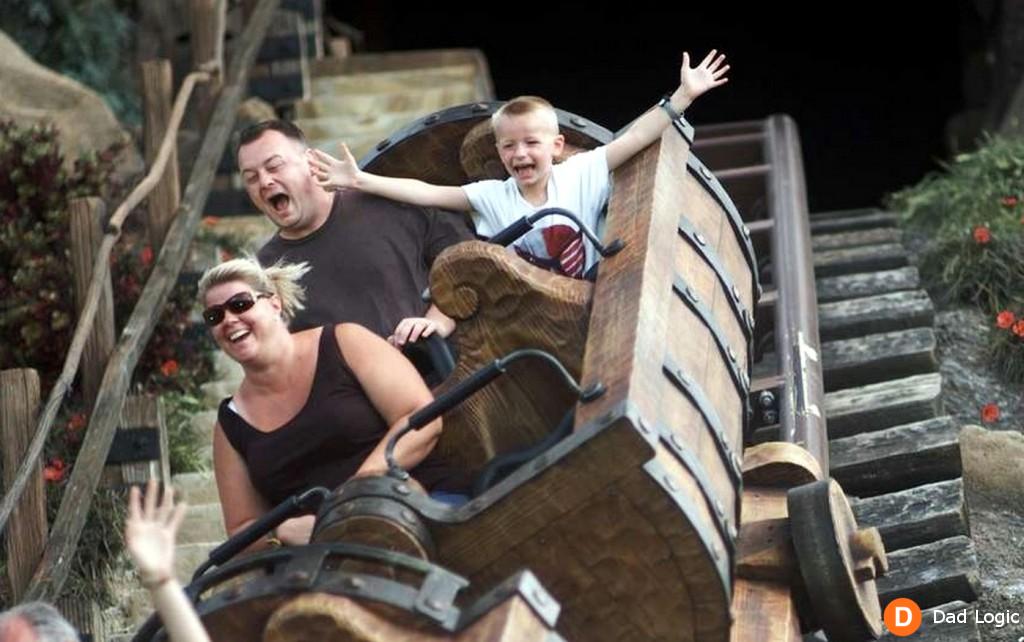 My son is eight-years-old and we typically spend our weekends having fun in the greater Seattle area. You will often find us at the zoo, aquarium, or cheering on the Seahawks. Our family also includes Jack (our golden retriever) and Rosie the goldfish.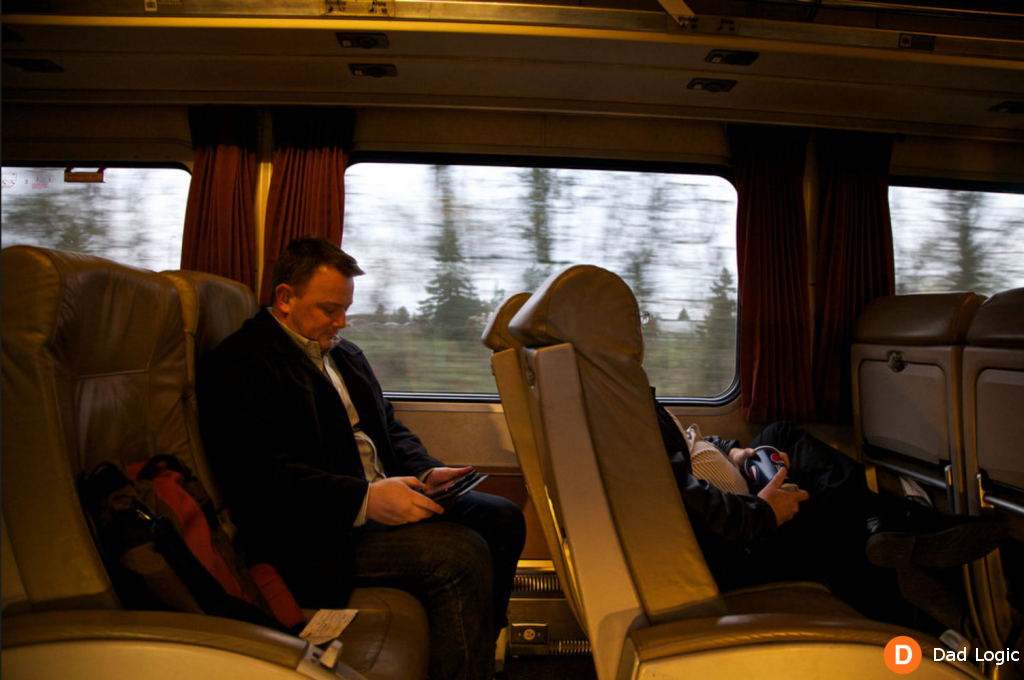 Like any good dad, I feel obligated to share some words of wisdom before letting you go: Don't run with scissors. Eat your veggies. Look both ways before crossing the street. Don't send money to strangers in Nigeria. Don't text and drive. Buy the biggest TV you can. And most importantly, if you live near Seattle you should visit Postdoc Brewing for some of the best beer in the Pacific Northwest.
Thank you for visiting Dad Logic!
– Dan
Disclaimers and Disclosures
Employment Disclosure
In the interest of transparency, I want to disclose that I am a Microsoft employee. This blog is not affiliated with Microsoft and the opinions and thoughts posted here are my own. This is simply a personal creative outlet that I work on in my free time. Nothing that I share on this blog should be considered an official Microsoft statement or company point of view, as I am not speaking on behalf of the company on this site.
Sponsored Posts and Compensation
The purpose of the Dad Logic blog is to present independent advice on travel, food, and other  family topics. In the event of a material connection (i.e. if I receive compensation or other incentives to write a post), the article will include a Disclosure of Material Connection. We make every effort to disclose any material connections in accordance with the Federal Trade Commission's 16 CFR, Part 255: "Guides Concerning the Use of Endorsements and Testimonials in Advertising."
Advertising
Sometimes we will run ads or use affiliate links to help cover our web hosting costs. Check out our Privacy Policy for additional info.
Photography
Dad Logic may source images from the Flickr Creative Commons (where the creators have given permission to share their work). When using third-party content, we include a link to give credit to the original content source. If you have a concern about how a photo is used, please send me an email at [email protected]