Thank you to Office Depot for partnering with me on this post, and for the work you do to support our local schools.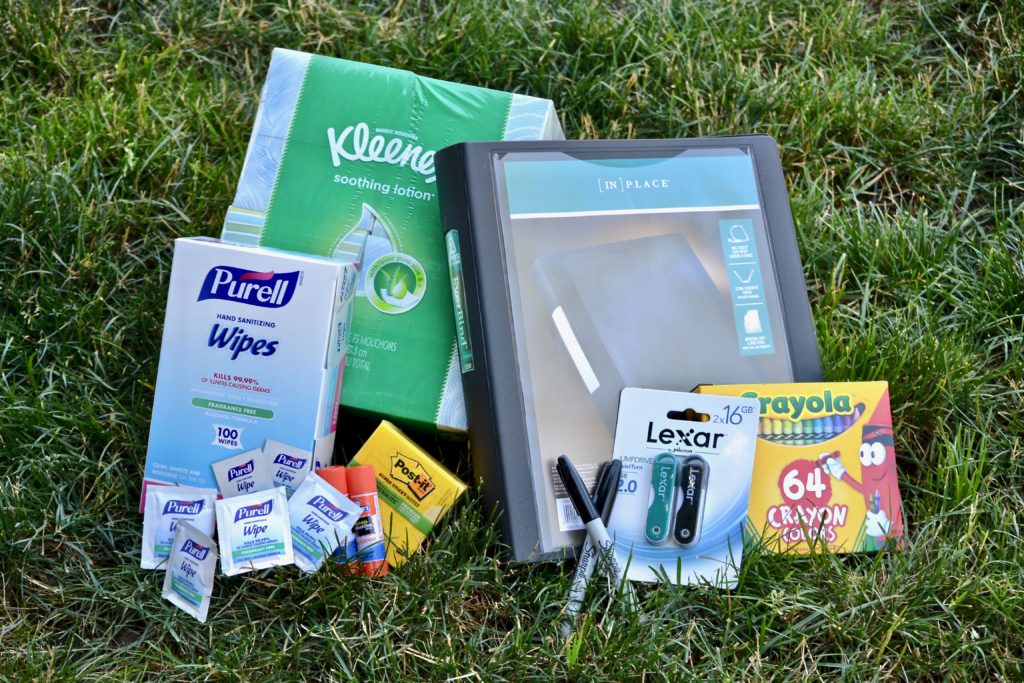 Why should I buy tissues for my child's classroom? Doesn't the school pay for that?
As the new school year approaches, it is time for the annual purchase of new school clothes and supplies. My family usually makes a day of it – heading to the mall for clothes, followed by a journey through the office supply store for binders, paper, and pencils.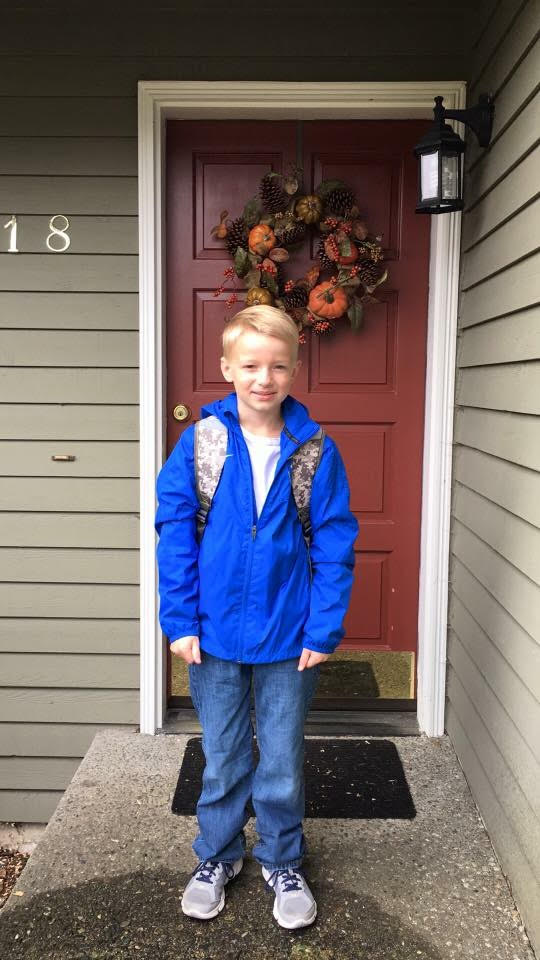 My son's school gives a detailed list of supplies that parents need to bring for the classroom. Most parents don't question the need for paper and writing supplies, but during back to school night I usually hear at least one parent complain about buying classroom supplies like dry erase markers or tissues. If you don't spend much time in the classroom, it can be easy to underestimate the importance of these supplies. I have a bit of a different perspective, both from being married to a teacher and from time spent volunteering at my son's school.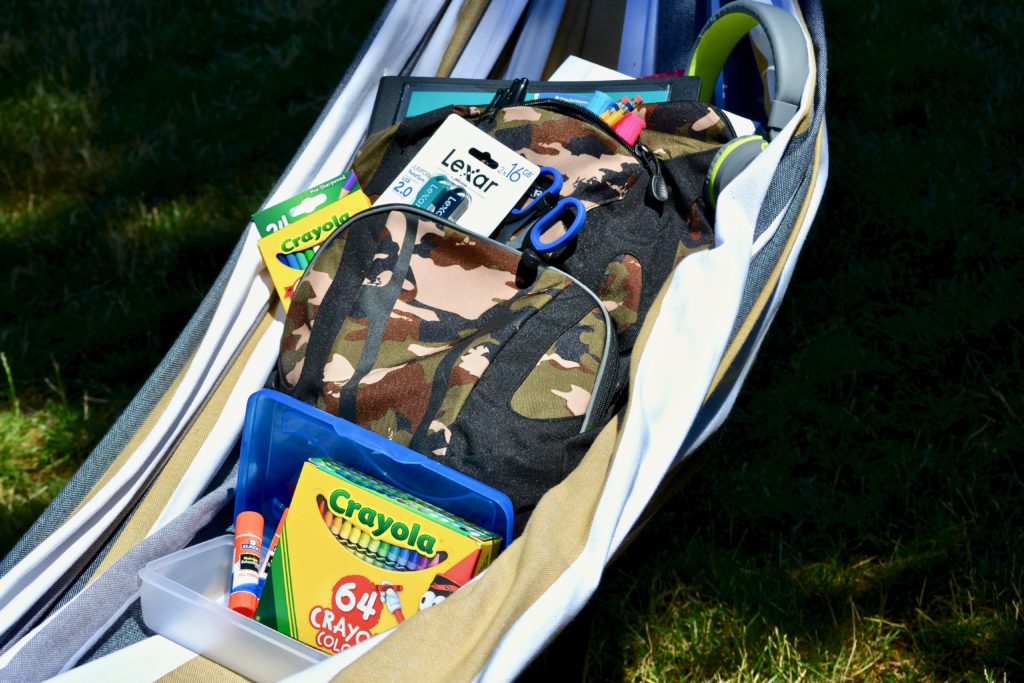 At most schools, there is a sizable gap between the available budget and what is needed for the classroom. The supplies that parents bring at the start of the year is a big help. Items like Purell or Kleenex are used every day in the classroom, and play a big role in keeping things clean and sanitary. When supplies run low, and there is only a pile of broken crayons mid-year, the teacher often pays for that new Crayola supply out of their own pocket.
I've worked at places where people complained when they had to pay for coffee. Can you imagine working as a teacher, where it is industry standard to pay for your own supplies? Contributing supplies is just as important as volunteering in the classroom. Every contribution makes a big difference.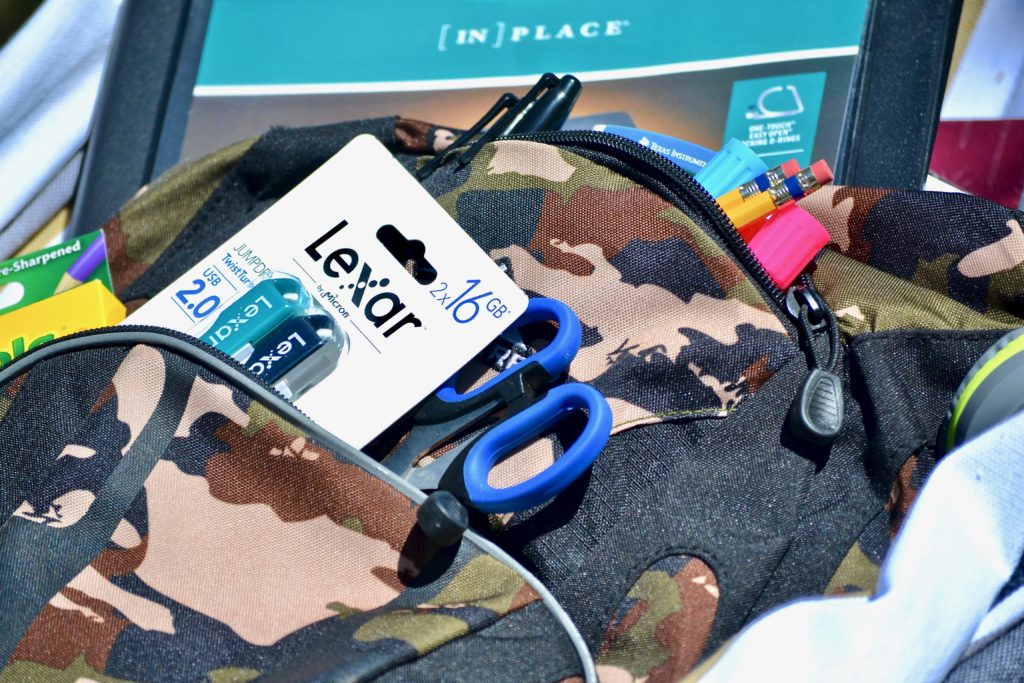 As you fill your basket with supplies, consider purchasing a few additional items that will benefit the classroom. It is easy to think of your own child first, but items like binders, crayons, sanitizing wipes, tissues, and even USB flash drives can keep your child's classroom running throughout the year.
Shopping at the right place can also benefit your school. With Office Depot's Give Back to Schools program, a percentage of your bill is donated to your school or school district. This is a great example of how parents and teachers can help their local schools indirectly while doing their planned back to school shopping.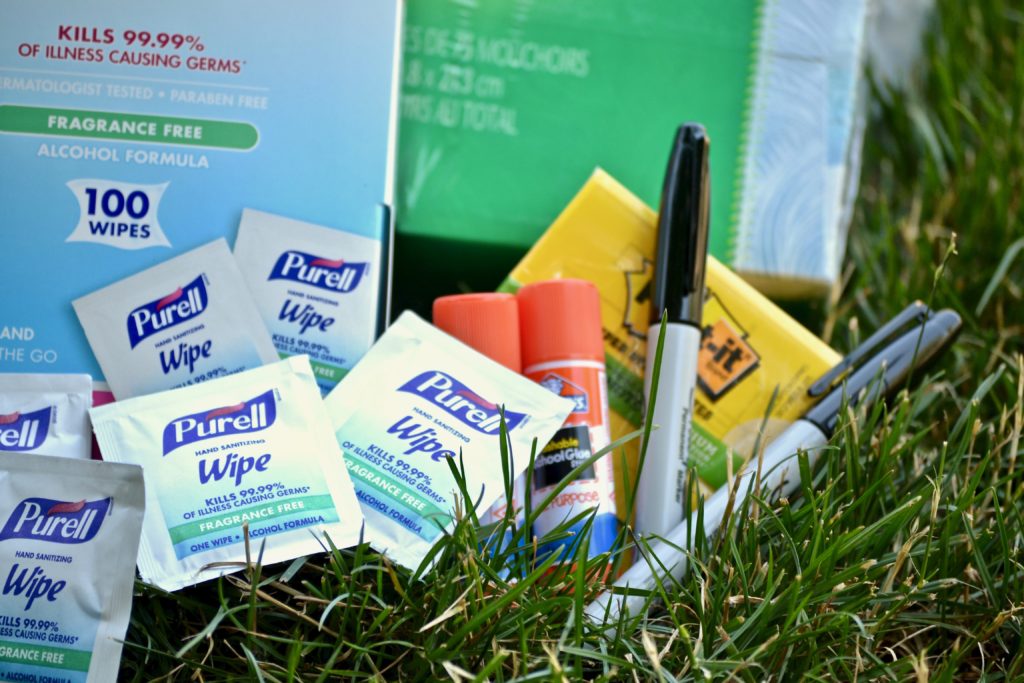 Parents play a large role in the classroom through the support they provide at home, the time spent volunteering in the classroom, and with the resources they provide teachers. You can set your child, and their classroom, up for success by contributing supplies and by shopping at stores like Office Depot that give back to schools.