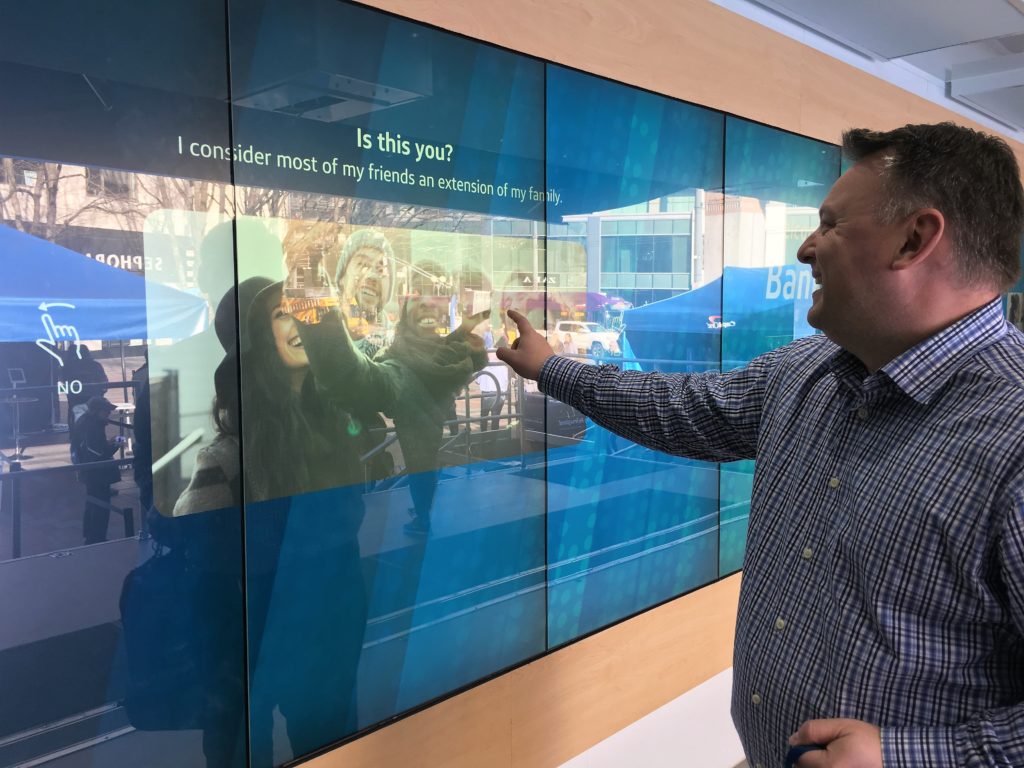 Never underestimate the power of someone with determination. As a kid, my family had limited financial resources but I didn't let that hold me back from my dreams. I worked odd jobs, I mowed lawns, and I washed cars to raise money for my first computer. When it came time for my first car I swept floors, I cleaned toilets, and I folded countless pairs of jeans at a mom & pop clothing store. It is amazing how quickly your dreams come within reach when you have determination and a roadmap to get there.
My current financial goal is to save enough for a home purchase. We decided to rent a home when we moved to Seattle so that we could learn the area and decide where we wanted to buy. Even though we have purchased a home before, it is an unnerving process that fills me with anxiety. According to Zillow, the median home value in Seattle is $604,300 and prices are expected to rise 2.8% over the next year. That means the average person needs to save $124,000 if they plan to put 20% down on a future home purchase. Without a plan, saving this much money can be a daunting dream.
A few months ago, I learned that Capital One has a new banking experience, Capital One Cafes, planned for Seattle and Bellevue. The concept will take a new, informal approach to banking where coffee and cookies are on the counter instead of forms and pens chained to the table. The cafes sounded intriguing, especially the plans to offer digital tools and free Money Coaching at both locations, which is why I was happy to partner with Capital One for this article.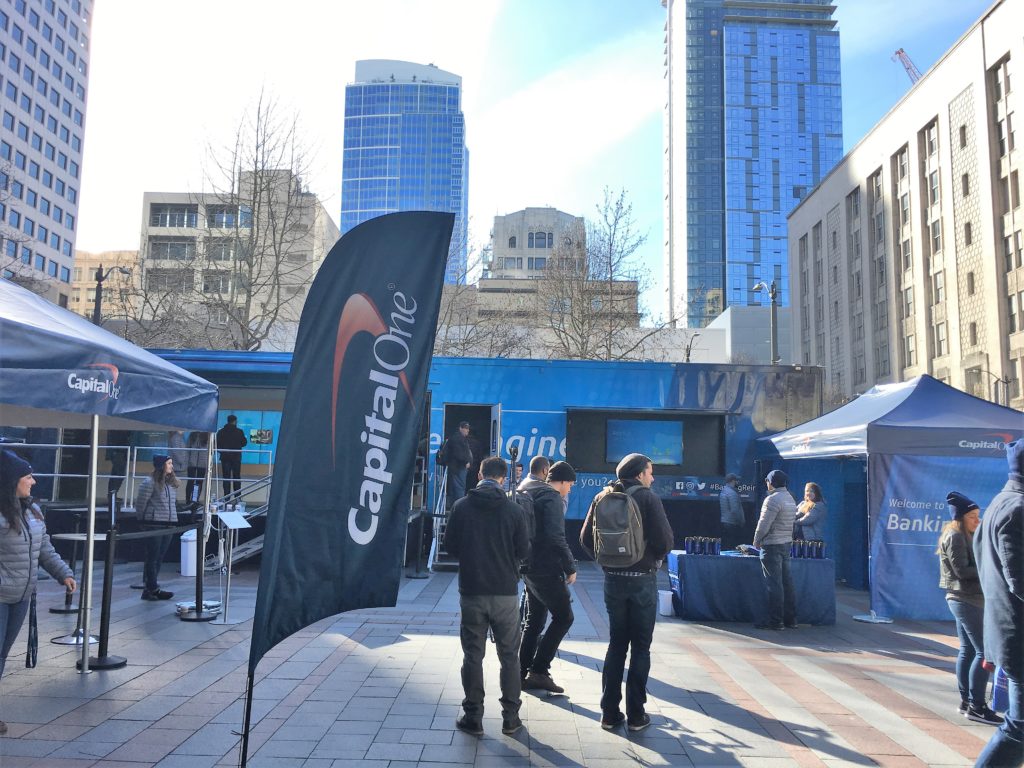 The Capital One Cafes will open later this year, but Seattle had a lively preview of the experience when the Banking Reimagined Tour stopped in Westlake Park for a few days. This is part of a larger ten city tour designed to give people more confidence in their relationship with their money.
I will be the first to admit that I would rather spend an hour in a dentist chair than to spend an hour talking about my finances. There is just something in our culture that makes it uncomfortable to talk about money. As you go through the homebuying process there are plenty of these cringeworthy moments when you get asked about every item on your credit report or get asked about items on your recent bank statements. It is enough to make me consider staying a renter for the rest of my life.
With all of that in mind, I had some trepidation as I stepped into the Capital One truck. I didn't want to pour over my finances with someone sitting across a mahogany desk. Instead, I found a hands-on digital experience that was a lot of fun to explore. We never talked numbers. Capital One never mentioned products or services. Instead, it was an experience focused on my goals and how to achieve them. It felt like a conversation with a life coach and not the Excel sheet and calculator experience I had imagined.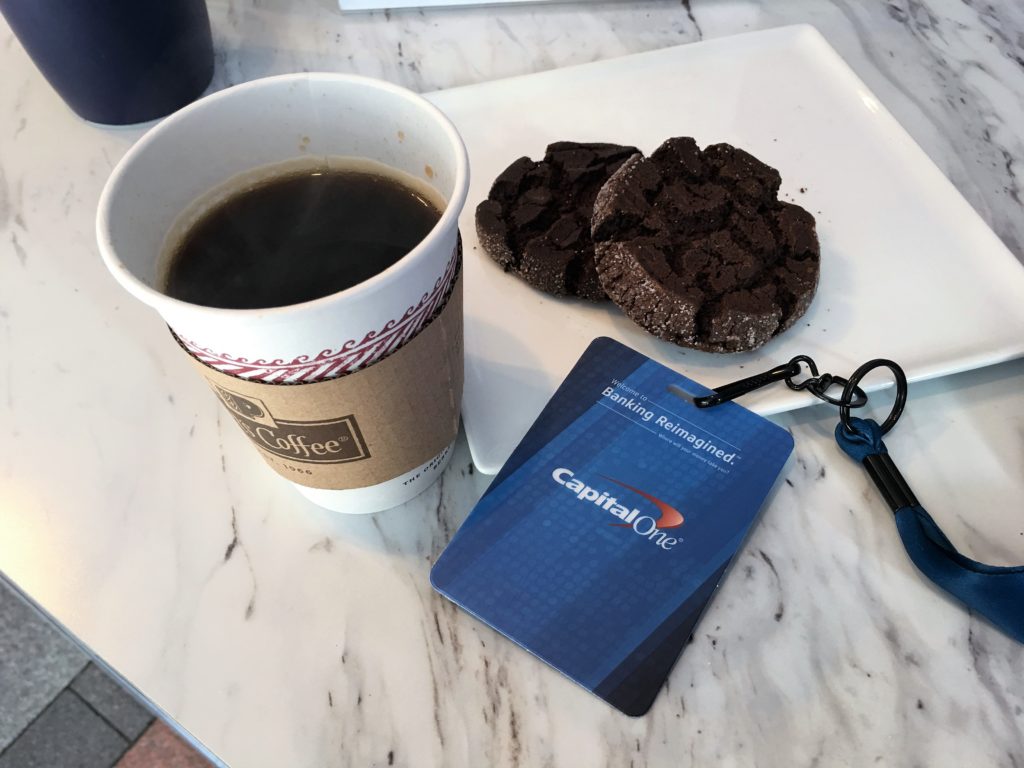 Capital One said the purpose of the tour and for the Capital One Cafes is to give people a sense of confidence in their relationship with their money. As I look back, there have been plenty of times in my life where I was afraid to check my bank account balance or when I felt overwhelmed about managing my finances. What I liked about Capital One's approach is that it was incredibly simple and pressure-free.
My first stop was a giant touch screen where I swiped images left or right to answer Yes/No questions. It felt like a Meyers Briggs Test or like I was playing a game, but it was actually helping me prioritize my financial goals. As you might expect, I ended with a card that said purchasing a home was my top consideration.
The truck was filled with high tech gadgets and the next step was to use augmented reality glasses to literally visualize my goals. With the goggles, I could see my dreams in 3D. And let's face it, playing with high tech glasses is a fun way to learn about finances.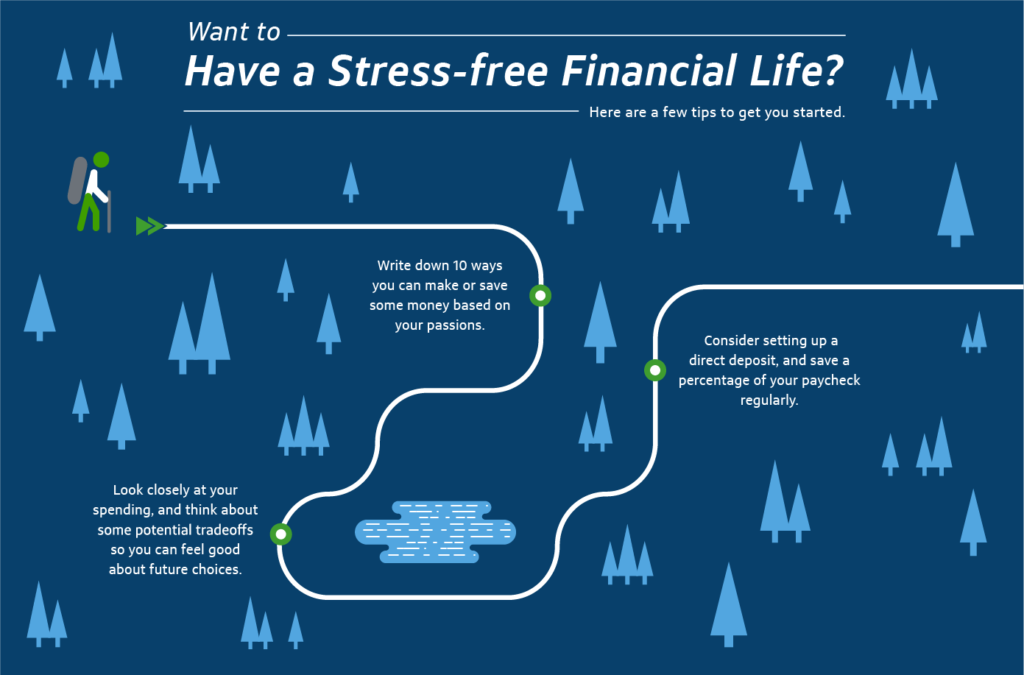 I then stepped into a video selfie booth where I recorded a video message for myself. I made a video where I talked about why buying a home was important for me and my family. I then had the option to send that video to myself in the future as a reminder of my financial goals.
As I went through the experience, I was struck by how different it was from a traditional banking experience. It was something new, modern, and exciting. I had fun learning about finances, which was completely unexpected.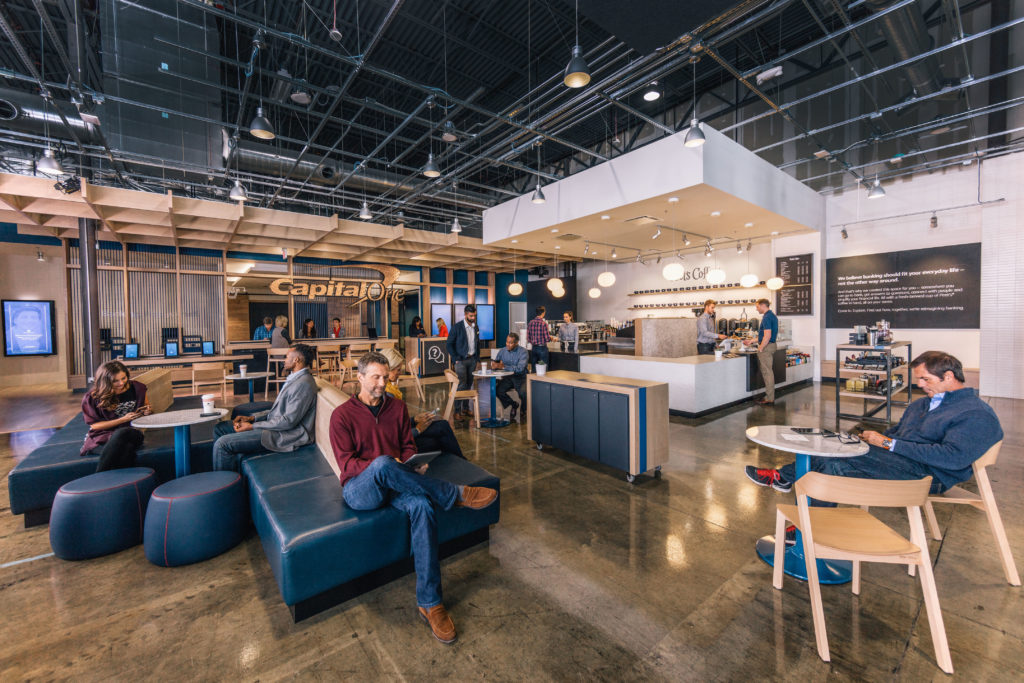 Capital One says that the café experiences will offer a similar feel when they open later this year. The cafes won't just be a place for banking. They will be a place for the community where you can find coffee and cookies and ATMs that don't charge fees. The cafes are designed to be welcoming places where you can meet and collaborate with friends. Beyond the coffee and food, Capital One will offer free, financially-minded services. Additionally, the cafe's meeting areas can be used by non-profit community groups to hold meetings and events that serve the neighborhood.
I am looking forward to checking out the Capital One Cafes when they open and I will cover that in a future blog. But I am glad that I had a chance to preview the experience while the Capital One Banking Reimagined Tour was in Seattle. It not only made me think differently about what a bank could be, but it made me think about my financial goals in a new way and to reimagine what could be possible.
In addition to the free cookies and coffee, I was compensated for this post as part of my partnership with Capital One. Of course, the thoughts and opinions expressed on this blog are my own.