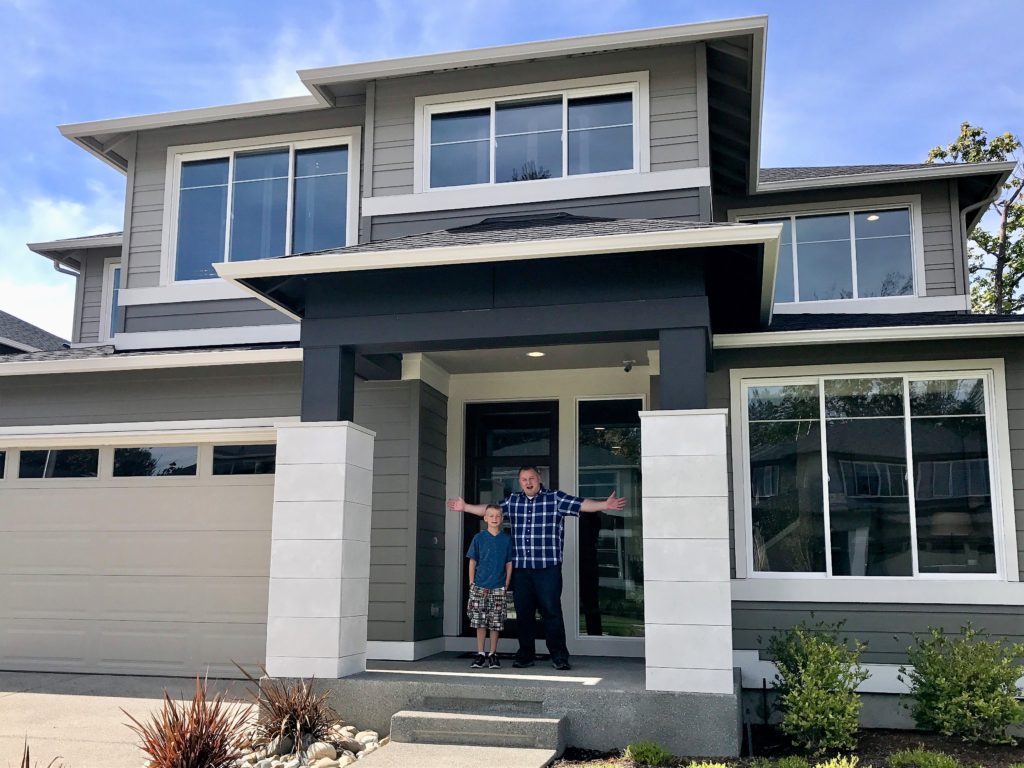 When I was my son's age, I had a big collection of postcards from my grandfather. Whenever he would travel somewhere, he would find a postcard with a strange picture and would mail one to me each day of his trip. I have a postcard with a cowboy riding a giant rabbit (a Texas trip). When he visited Roswell, New Mexico, I received postcards with aliens and another with a roadrunner. Over the years, I collected enough postcards to fill three shoeboxes. And as the years have passed, the cards have only grown in sentimental value.
We often think saving is hard, especially when we think about saving money. But the truth is that saving comes naturally when it is something we value, and especially when the items have meaning. I didn't have to give much thought to saving the postcards from my grandfather. It just came naturally. Why can't the same be true when it comes to saving money?
We all want more money in the bank, and the process can be easier when we are emotionally invested in the process. When we are saving for something like a vacation, a college fund, or a new car there is a strong personal connection that makes you really want to put the money away. It is harder to justify the daily latte when you know the money can help make your dream kitchen into a reality.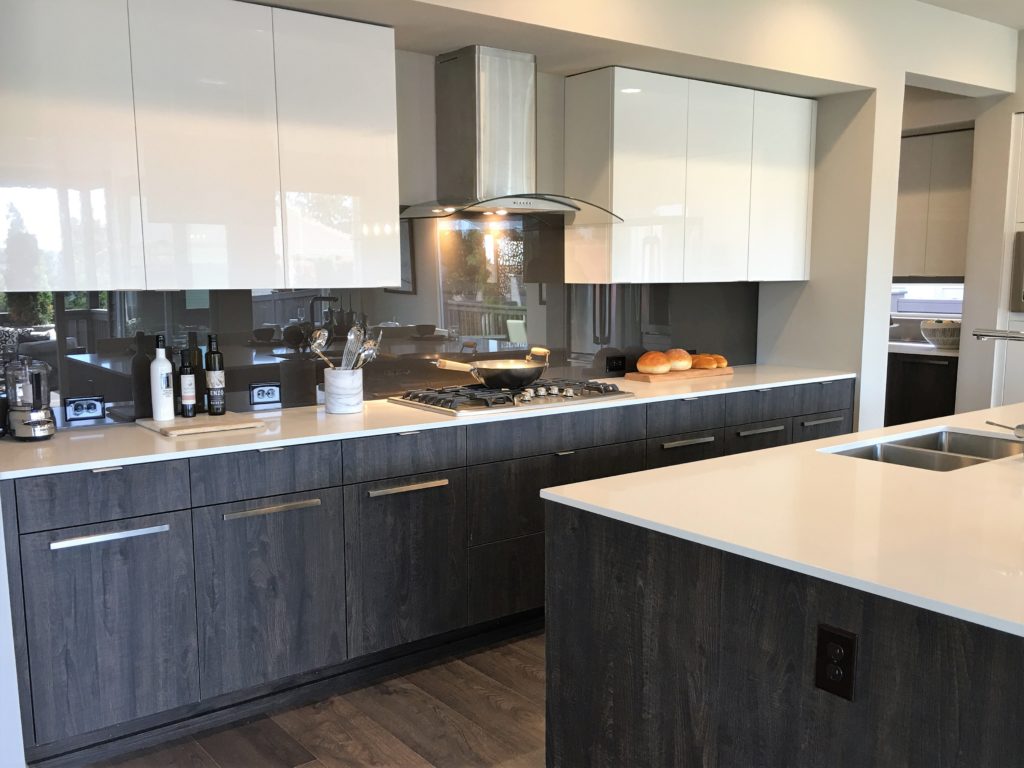 Buying a new house has been my big financial goal, and I have been spent a few years saving toward this dream. It is not easy to remain disciplined about saving, especially when a goal takes years to achieve. But we all have the capacity to save money, just like we can save and collect other items we value.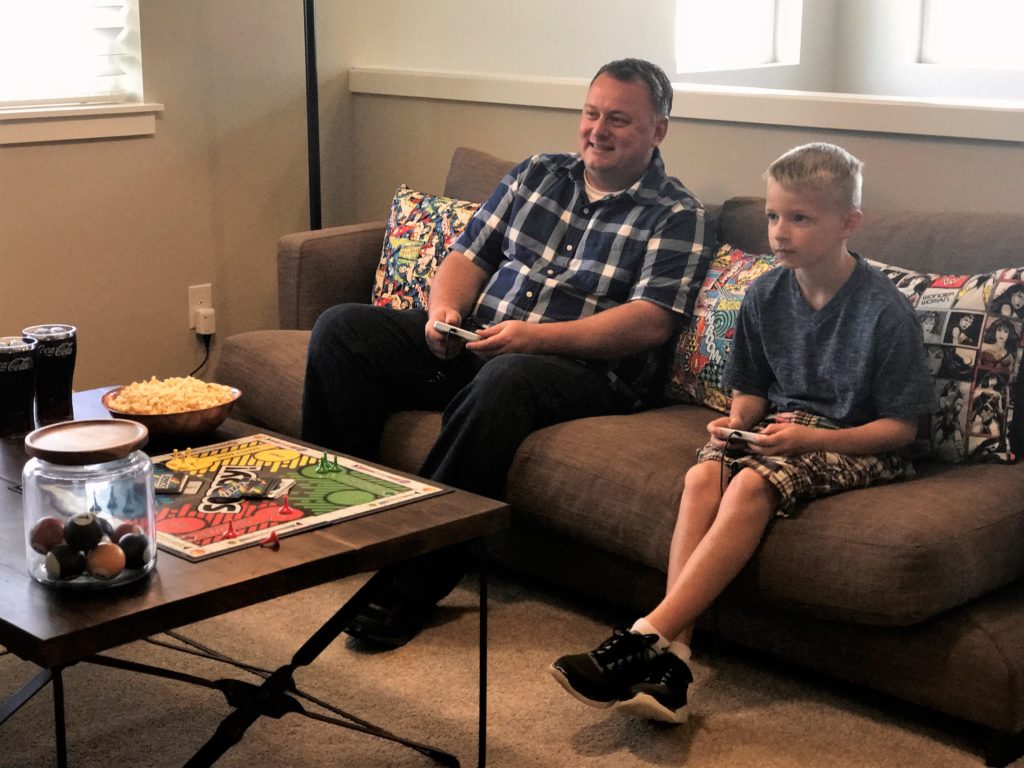 Whenever I have struggled with saving money for the house, I would take a drive to the neighborhood where we want to buy a home. Seeing the rows of homes, and even walking through the model homes, made my goal tangible. I couldn't help but to feel an emotional connection when I could picture my family living in the house someday.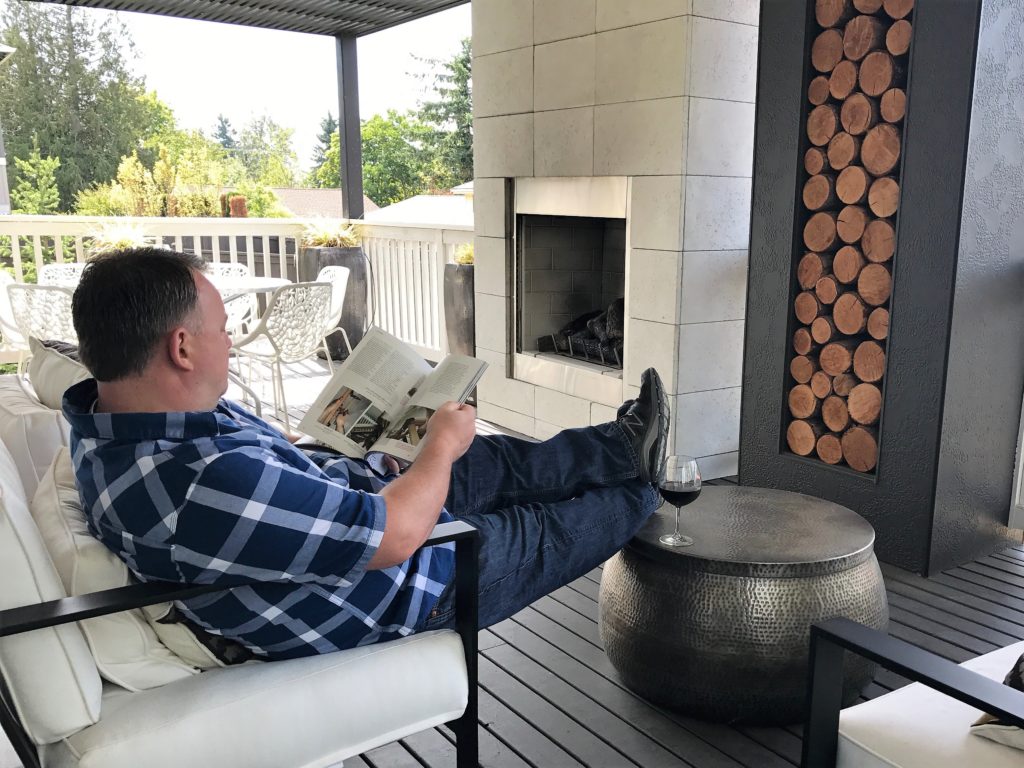 If you have struggled with making your financial dreams a reality, find an emotional connection and use it as motivation. Building your savings can be as simple as collecting anything else that is meaningful in your life – like old photos, your child's first pair of shoes, or those vintage concert t-shirts in your closet.
As part of Capital One's overall effort to redesign the banking experience and help people feel confident in their relationship with money, the bank is hosting National Savings Day today, October 12, to help propel people to their money goals and holding its #ShareMySave #contest – a celebratory contest that calls people to share images of their most treasured keepsakes and share why that item is so special and meaningful to them on Twitter and Instagram using #ShareMySave and #Contest for a chance to win monetary prizes up to $10,000. There are a few ways to enter this contest hosted by Capital One:
Online: You can receive one entry by uploading a photo of something you have saved that is meaningful in your life, and adding a short description.
Twitter/Instagram: For one entry, tweet or share a photo from your Twitter or Instagram account, using the hashtags "#sharemysave" and "#contest." Include a short description or story about why the object in the photo is meaningful (because we all want to know why the item was special enough to save).
See official rules here: https://capitalonesharemysave.com/en-us/rules
(no purchase necessary)
What are you doing to save for the big dreams in your life?
Thank you to Capital One for the partnership on this sponsored post.