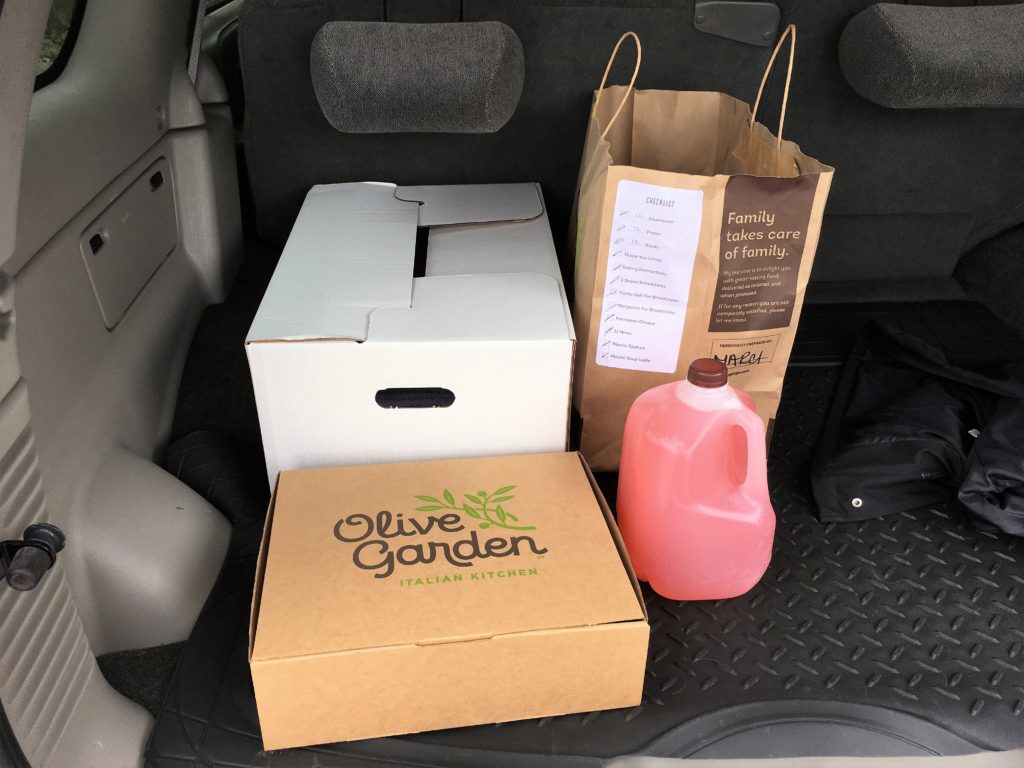 There are two days of the year when a restaurant reservation is nearly impossible to land: Valentines Day and Mother's Day. According to the National Restaurant Association, Mother's Day is the most popular day of the year to eat in a restaurant. It seems like everyone has figured out that sharing a meal together is a great way to celebrate mom.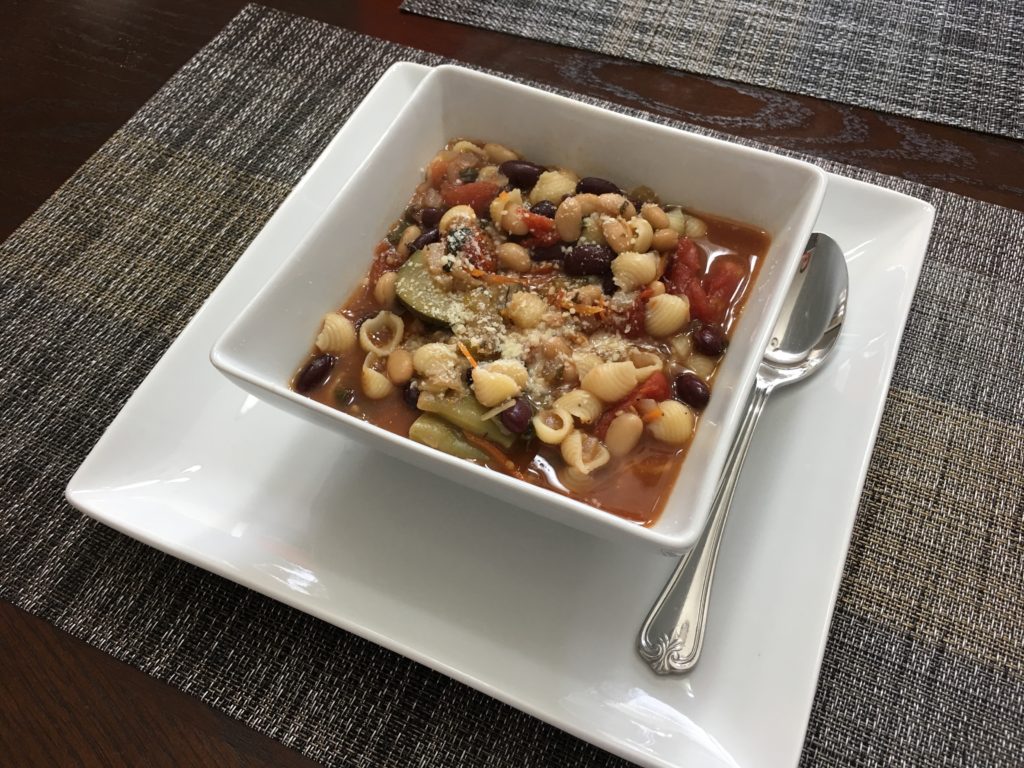 Olive Garden is making it easier for families to share a meal together with a special Ready-to-Bake bundle being offered for Mother's Day. The offer includes a half pan of uncooked lasagna classico, 1-gallon of freshly prepared soup (choice of four options),  two dozen breadsticks, and dessert.
Olive Garden set us up with one of these bundles last week and I was amazed with how much food was included. The meal came with instructions that made it very easy to prepare at home with minimal effort. I just put the lasagna into the oven for a couple hours to bake. When it was ready to come out, I simply heated up the soup (we ordered the minestrone) and then baked the breadsticks. In no time we had a delicious meal from Olive Garden that tasted just as fresh and delicious as if we were at the restaurant.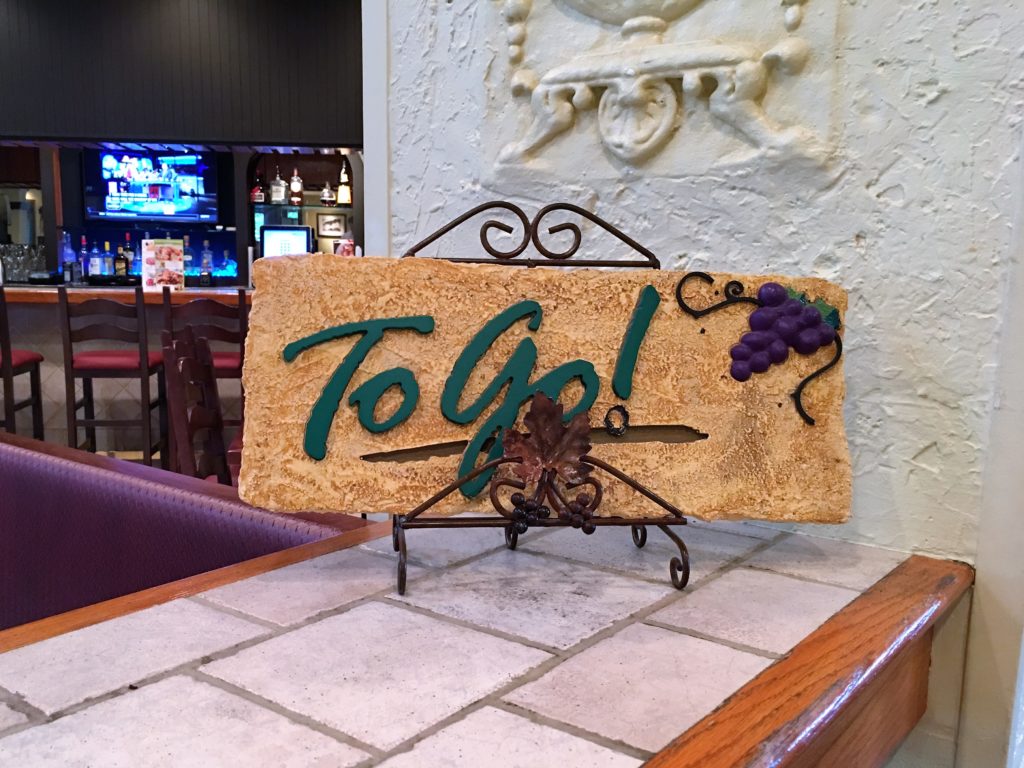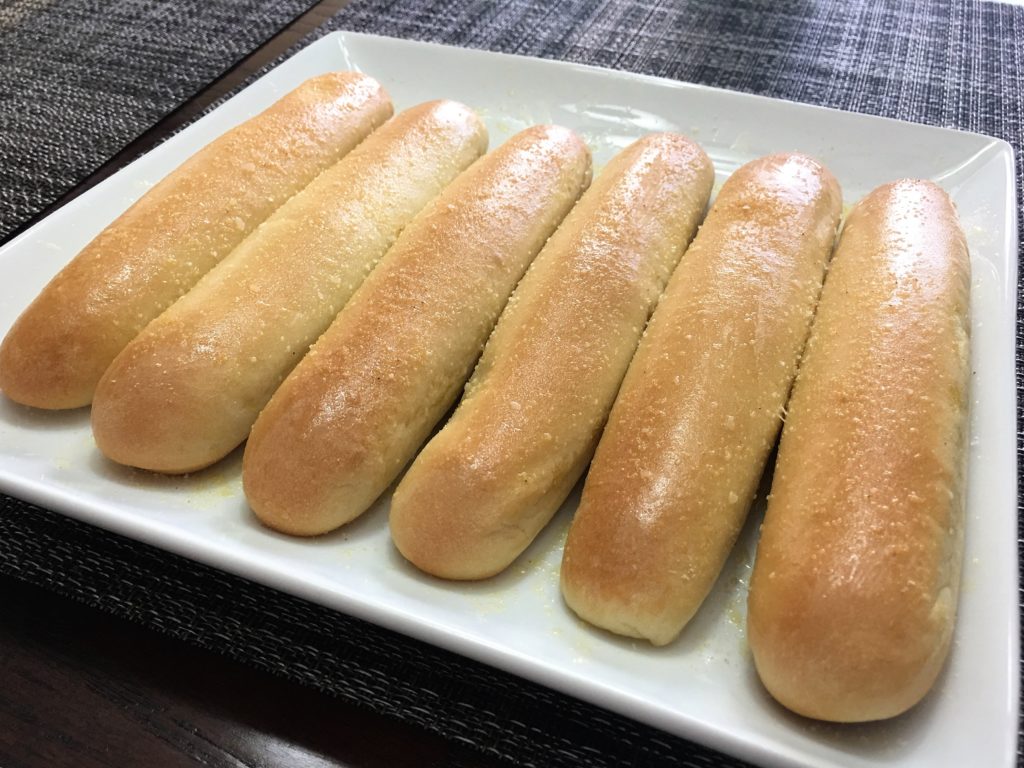 For dessert, you can order a whole Black Tie Mousse Cake, Tiramisu, or Lemon Cream Cake. We went with the black tie mousse cake and it was the perfect way to end this great meal at home. I highly recommend it.
You can order your own Ready-to-Bake Bundle for Mother's Day through May 11, with pickup on Saturday, May 13. It is a great way to celebrate mom and to have a delicious meal at home, with very little effort.
Thank you to Olive Garden for treating us to one of your Ready-to-Bake bundles!