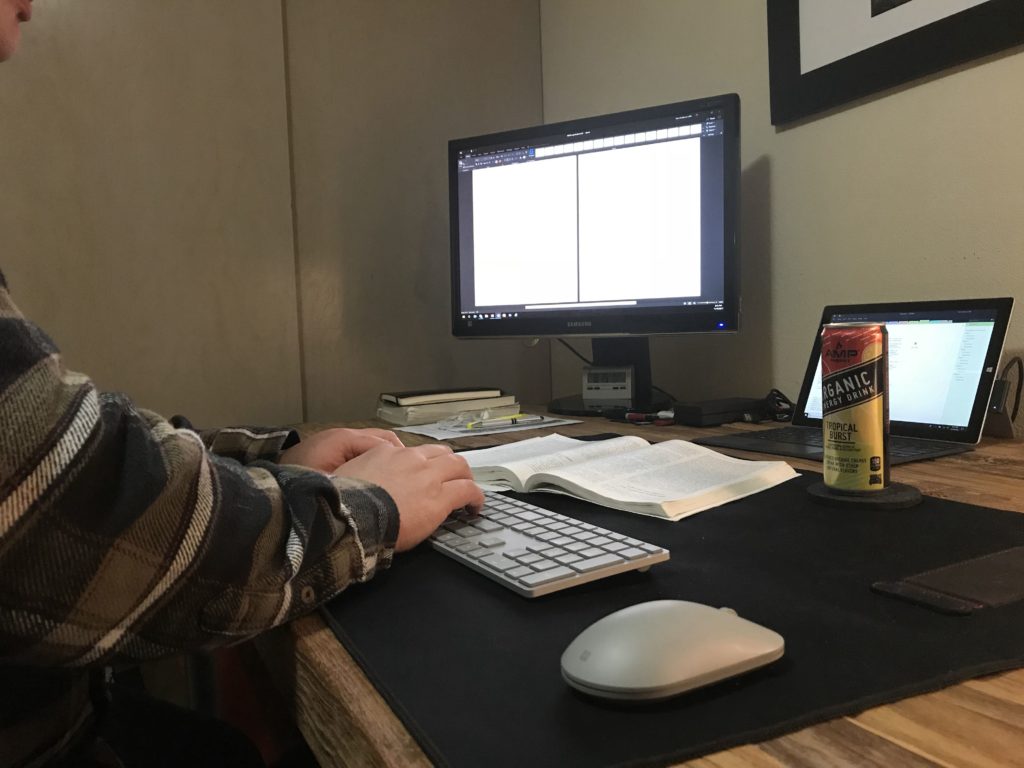 For the past few weeks, it has felt like I have been running on empty. I had several long work days leading up to a conference in New York. Then the long flight, time change, and everything that went into the conference took its toll. Meanwhile, I had homework for my college class, which meant both flights were used as extended study sessions. At the end of it all, I didn't have much energy left.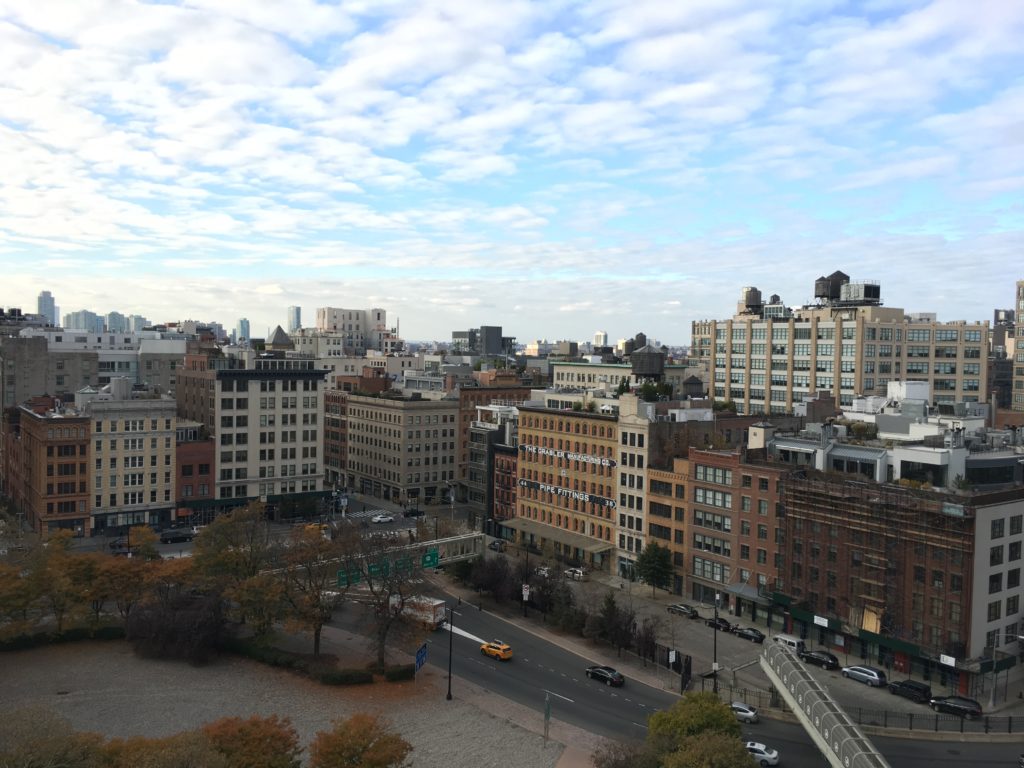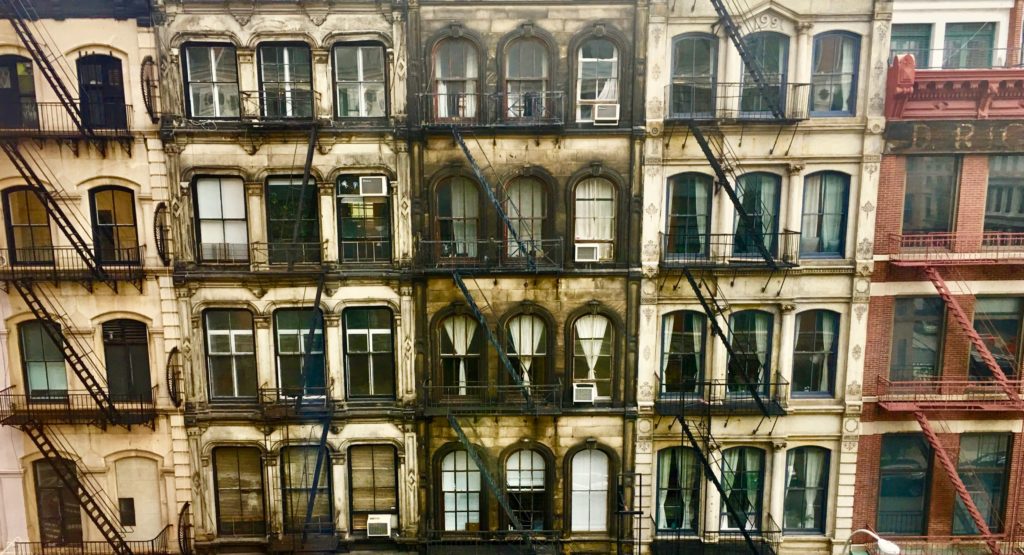 But I'm not alone. This time of year, every parent could use more energy. The holidays mean decorating the house and cleaning the place before friends and family arrive. And when it comes time to search for that perfect gift, you first need to fight through traffic, hunt for a parking spot, and then get through the crowded stores. Of course, all of that is on top of the regular routine of work and getting the kids to school. It is no wonder that every parent looks extra tired this time of year.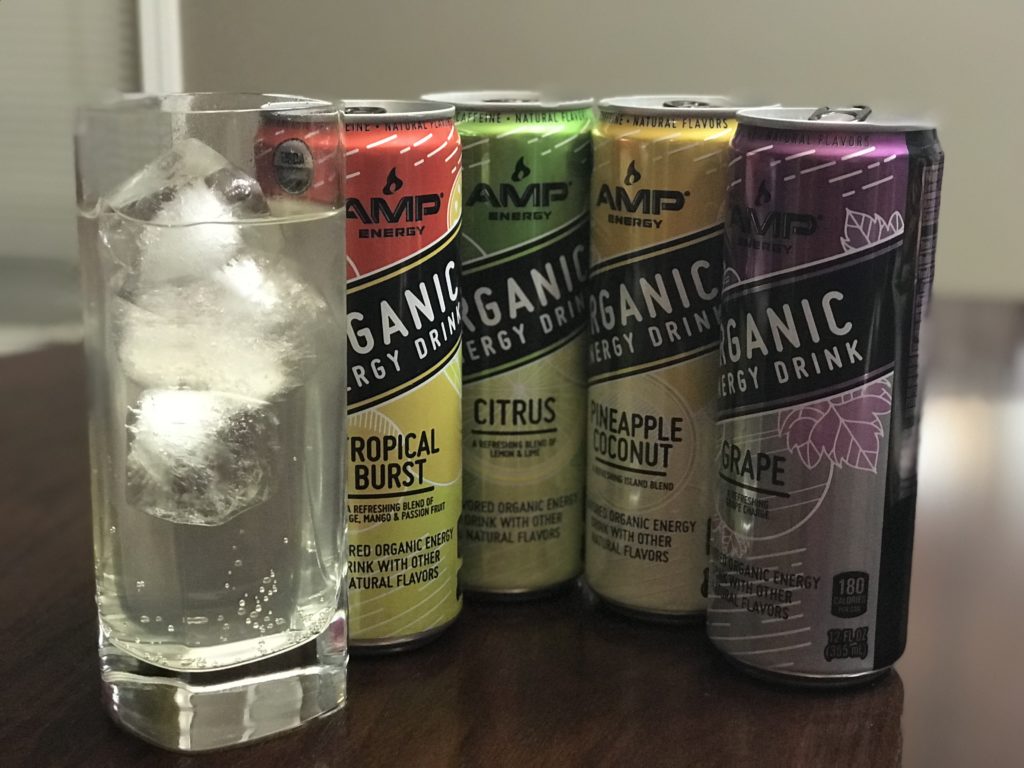 It is common to see parents with an energy drink in hand as they drop their kids off for school. Everyone benefits from a little extra energy in the morning. One of the newest drinks is AMP Energy Organic which offers a balance between energy and simpler ingredients. It comes in four flavors, all made with just five easy to pronounce ingredients: organic cane sugar, organic caffeine, citric acid, natural flavors, and carbonated water. It is an energy boost you can feel good about, as you power through the rest of your day. AMP Energy Organic is available in 7-Eleven stores now, and will be launching nationwide at retailers in 2018.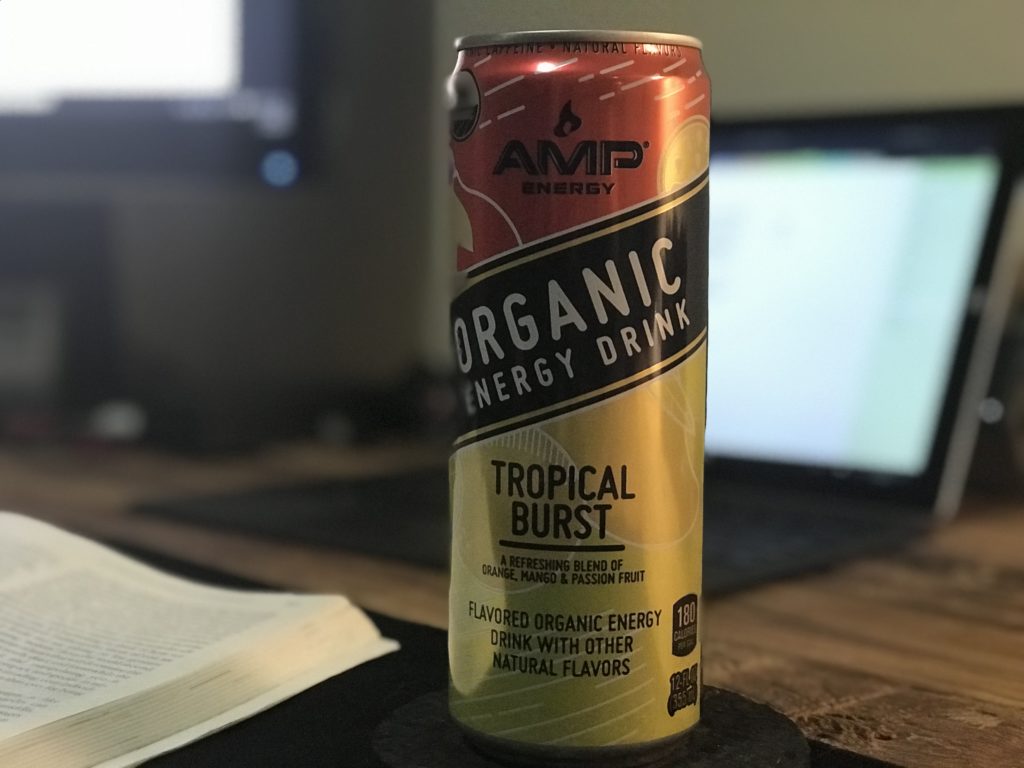 My busy schedule won't slow down any time soon. I have another business trip on the horizon and a new college class starts on Monday. But with an energy boost I was able to decorate the house for Christmas, and even got on the roof to string up some lights. Sometimes we all need a little energy boost. A great tasting, organic energy drink is a great way to supercharge your day.