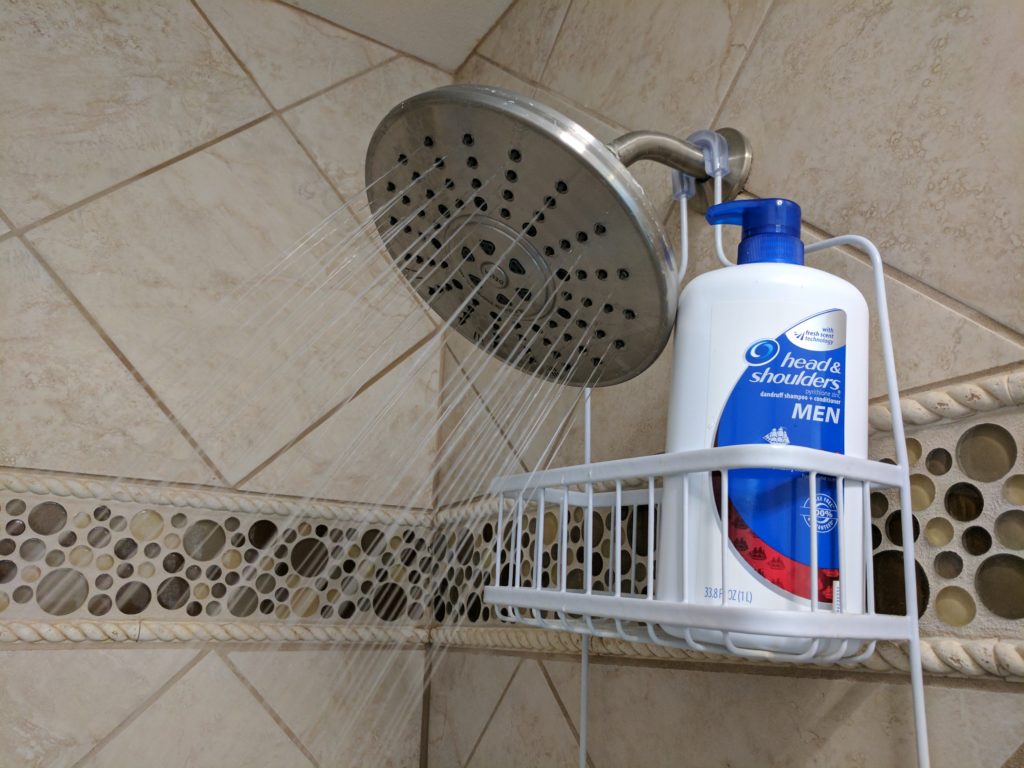 There is plenty to like about winter with the snow, buildings covered in lights, and time spent with family during the holidays. But if you find that you are scratching your head more often, you aren't alone. Winter cold air, combined with overheated rooms is a common cause of itchy, flaking skin.
Dandruff can be caused by a variety of factors, but there are some proven ways to treat it. Whether you suffer from occasional dandruff or everyday scalp stress (product overuse, sweat, overstyling), Head & Shoulders can be your everyday hair care hero.
Why the right shampoo matters
To control dandruff, you need a shampoo that can provide special suds containing something like the pyrithione zinc technology found in Head & Shoulders Old Spice Pure Sport 2-in-1. This antifungal ingredient can help slow the rate at which your skin cells turn into dandruff. Remember, you are treating your scalp and not your hair for dandruff, which is why using a regular shampoo won't help.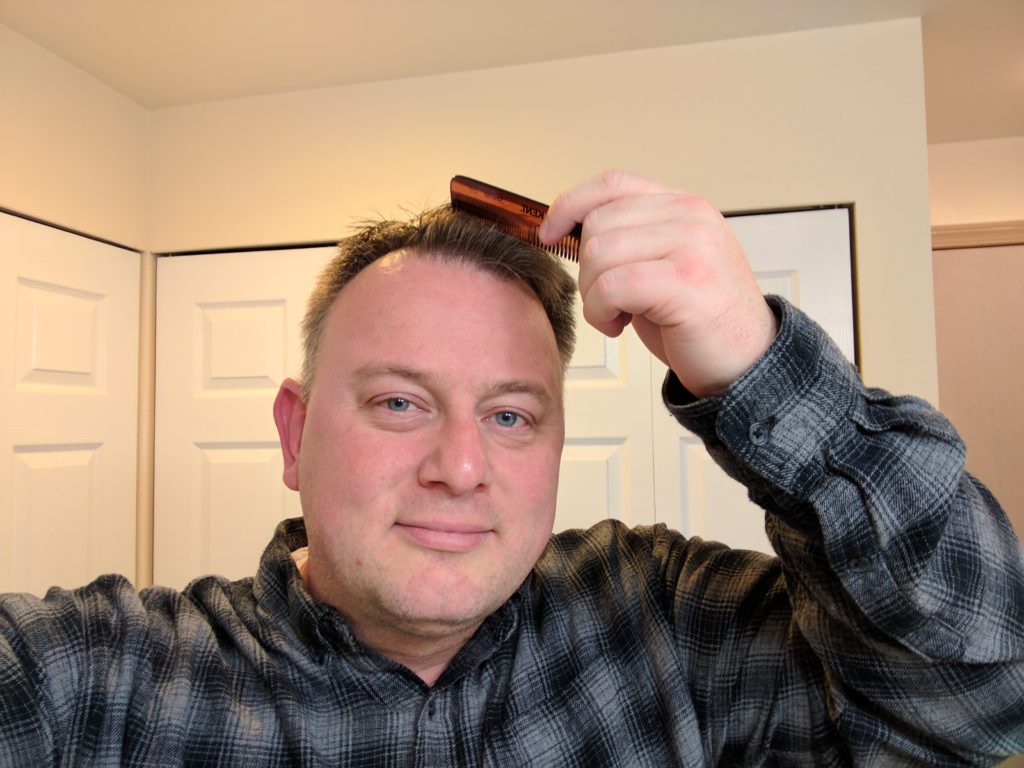 Get the right water temperature
Use lukewarm water. Heat can irritate the scalp and can encourage inflammation. Warm water can still break down the oils in your hair and get you clean without damaging your scalp.
Shampoo your head like a boss
This might seem straightforward, but treating dandruff is about getting to your scalp, not just cleaning your hair. To see results, you need to get the shampoo directly on the scalp and use your fingers to clean the skin. So give your scalp a little massage. About five minutes is all you need to let the shampoo work its magic. When the lather gets to work, Head & Shoulders can purify your scalp of 94 percent of irritants.
Don't worry about overdoing it
Most dermatological conditions are aggravated by excessive washing, but not dandruff. I've heard the myth a few times that daily use of dandruff shampoo can dry out hair or that it can cause damage. But the reality is that frequent cleaning reduces the causes associated with dandruff and dry scalp.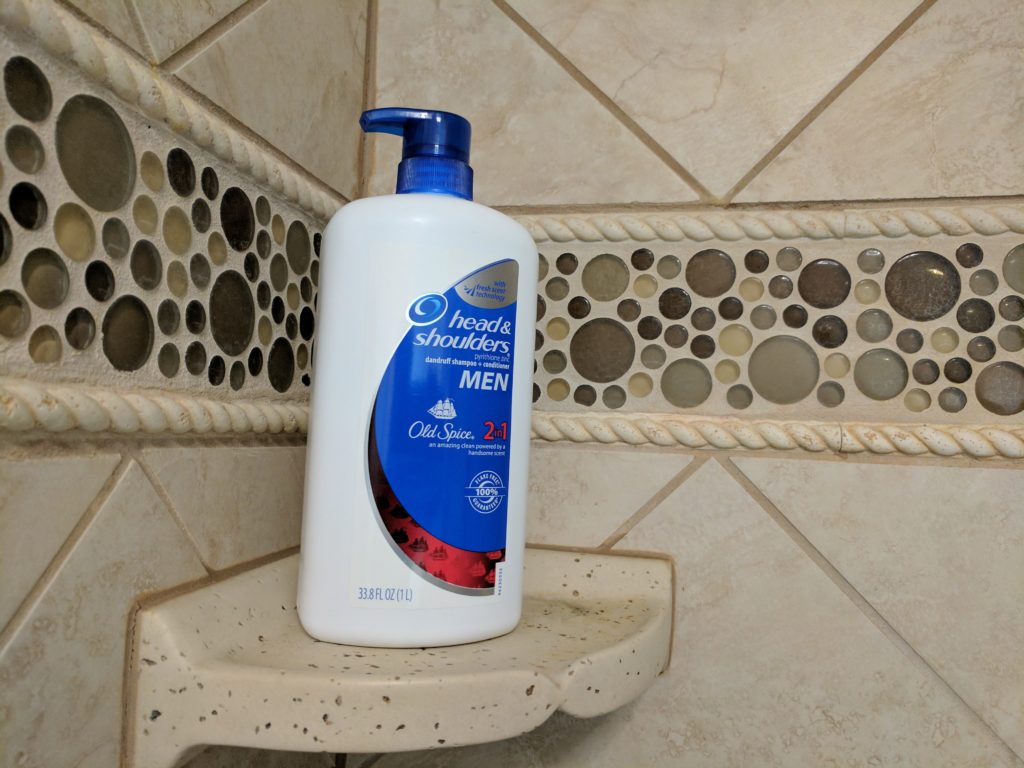 Smell like a man
One of my biggest complaints about shampoos and conditioners is that they all smell like fruit and flowers. I don't want to go to work smelling like my grandma's potpourri dish or like I bathed in air freshener.
Head & Shoulders Old Spice Pure Sport 2-in-1 gives you superior dandruff technology and is formulated with the manly scent of Old Spice Pure Sport. It is one of the few shampoos on the market that can give you clean and conditioned hair and a great scent.
Don't let dandruff get the best of you. With these tips and Head & Shoulders, you can be flake-free and feel confident that you are putting your best self out there.
You can find the Head & Shoulders Old Spice Pure Sport 2-in-1 and many more Head & Shoulders products on Amazon. Having your hair products shipped to your home is a major time-saver.
This is a sponsored conversation written by me on behalf of Head & Shoulders. The opinions and text are all mine.