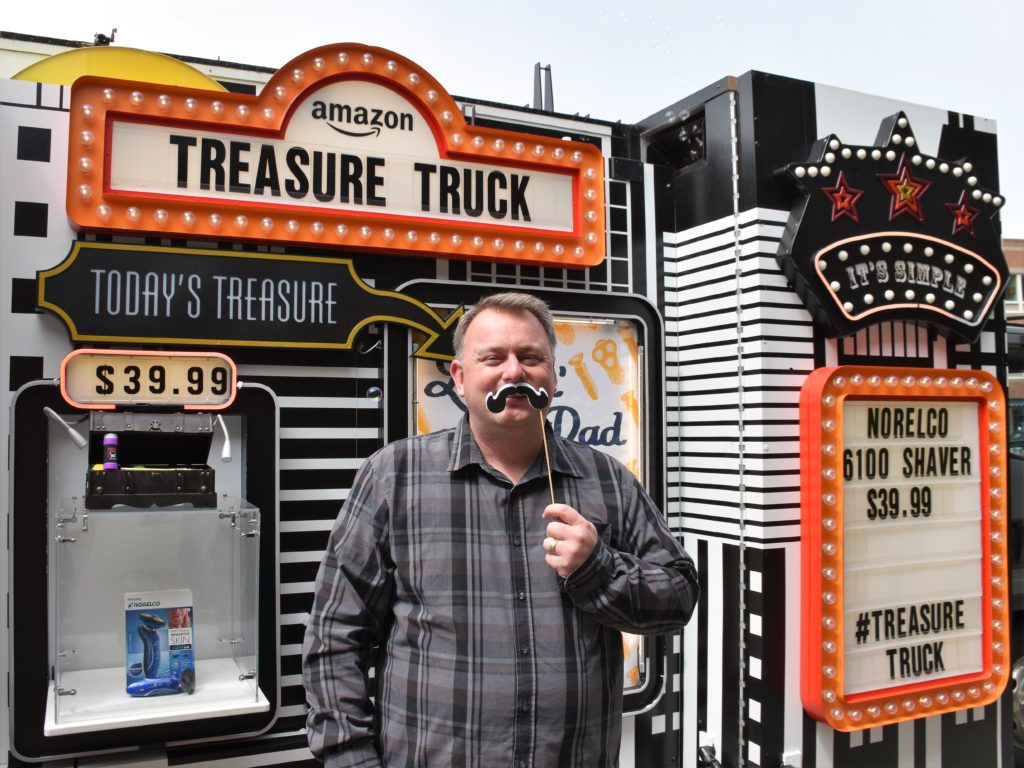 When my family asked what I wanted for Father's Day, my first response was "more time," followed by "something practical." I like gifts that I can use every day because they serve as a constant reminder of the person. I think of my son every time that I use the pen and notebook he gave me. I think of my wife every time that I grab my laptop bag.
When it comes to Father's Day, a new razor is a very practical gift for dad, and is something that shows you care. Shaving with a traditional razor takes time, and can leave your face with a burn if you try to rush it. Many guys have discovered the benefits of using an electric razor. It not only makes things faster, but it often does a better job than a regular razor.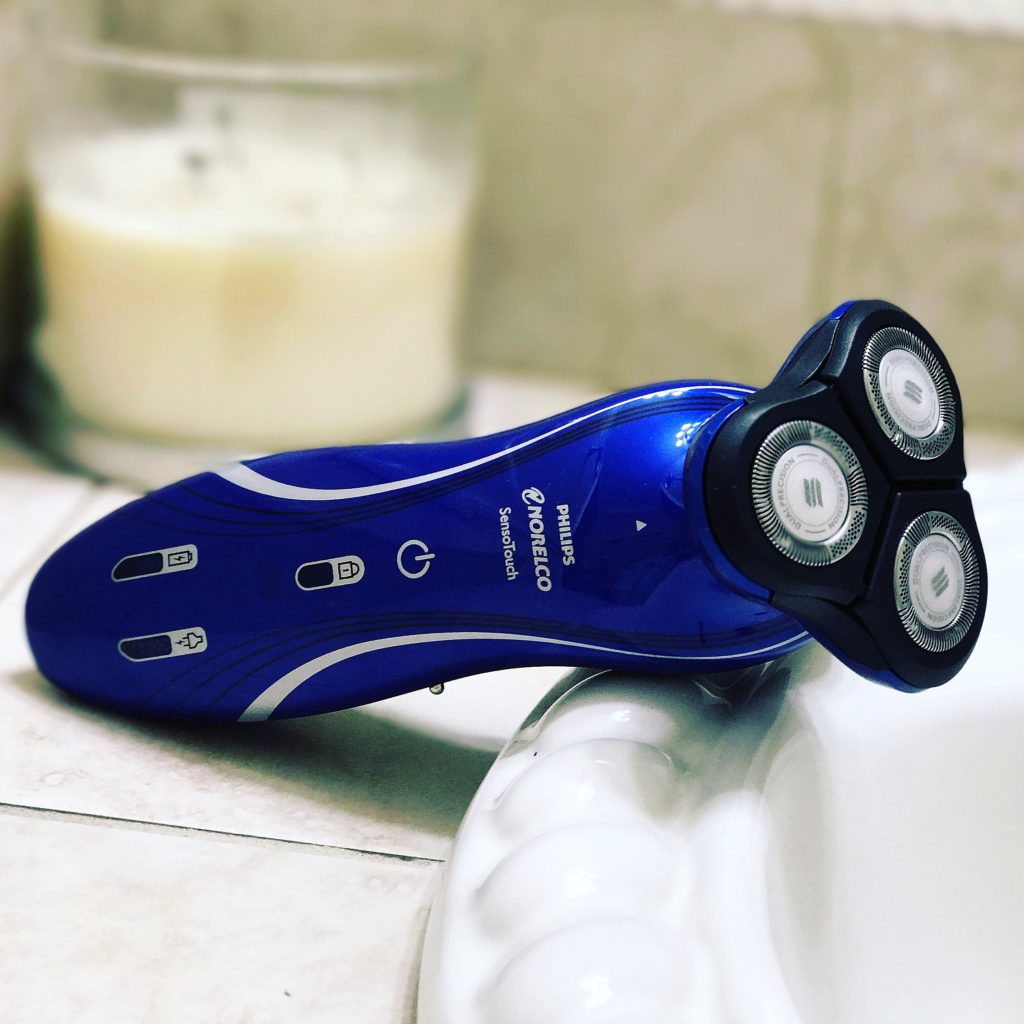 If you live in the Seattle area, you likely have seen Amazon's Treasure Truck, which offers daily deals on a variety of products. For Father's Day, Amazon Treasure Truck has a special deal on the Philips Norelco Shaver 6100, which is worth tracking down for yourself or for your dad.
The Philips Norelco Shaver 6100 is designed to handle the contours of your face. It can pivot in a circular motion and tilt inwards, which made for a comfortable shave, in my experience. The design minimizes both pressure and irritation, resulting in a smooth shave your significant other will love.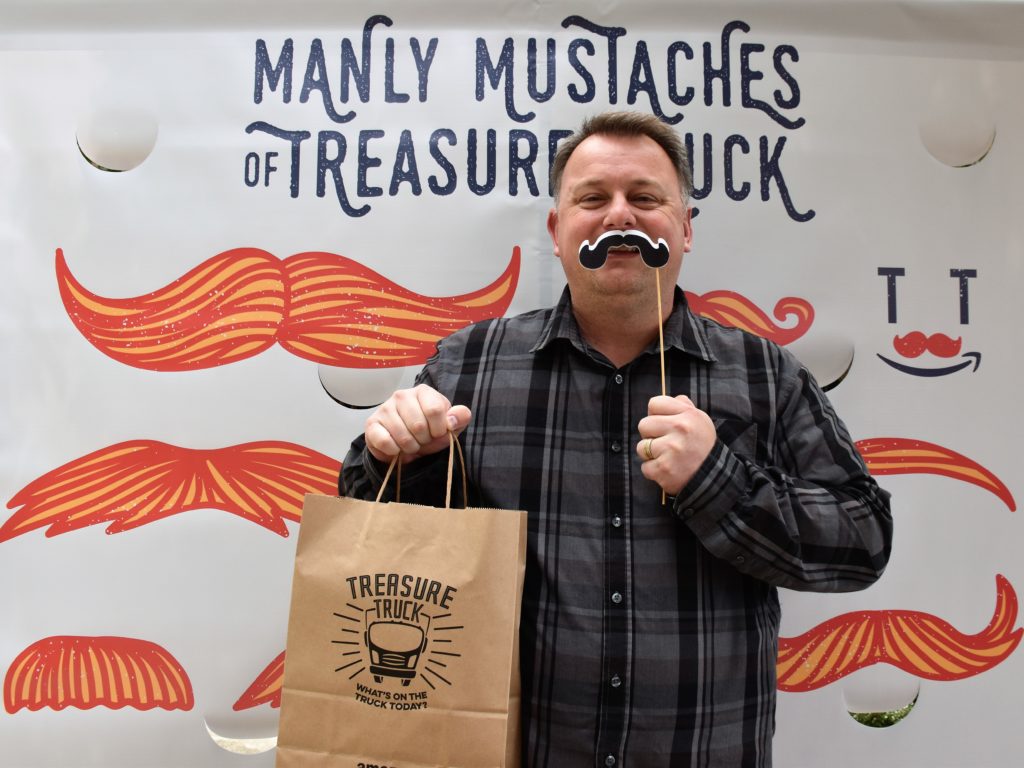 A great part of the Amazon Treasure Truck promotion is that a donation will be made to Seattle Milk Fund for each product sold. Seattle Milk Fund is a wonderful group that helps support parents so they can realize their higher education potential. It is a great resource for our community, which makes this promotion a win for everyone – Seattle Milk Fund gets support and you get a great deal.
You can find the Amazon Treasure Truck locations and purchase the Philips Norelco Shaver 6100 using the Amazon app. You can then pick up your purchase when the Treasure Truck stops at the following locations on Saturday, June 17, 2017:
Kirkland 10:30 – 11:30 am
South Lake Union – 1:00 – 2:00 pm
Northgate – 3:00 – 4:30 pm
Bellevue – 6:00 – 7:00 pm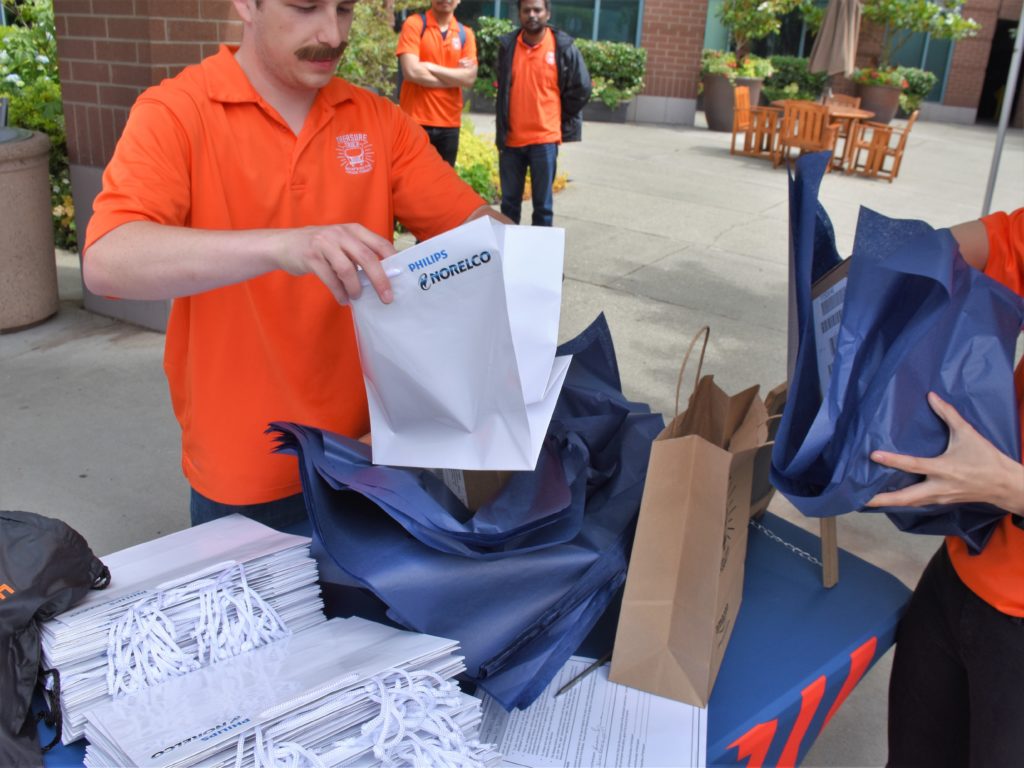 At each stop, you can take a photo and share your #NorelcoMilkStache to show support for Seattle Milk Fund. If you are able to take advantage of this deal, share your experience in a comment below. I'd love to hear about it.
Thank you to Philips Norelco for partnering with me on this fun project for Father's Day. It was wonderful to be part of a promotion that gives back to the local community.