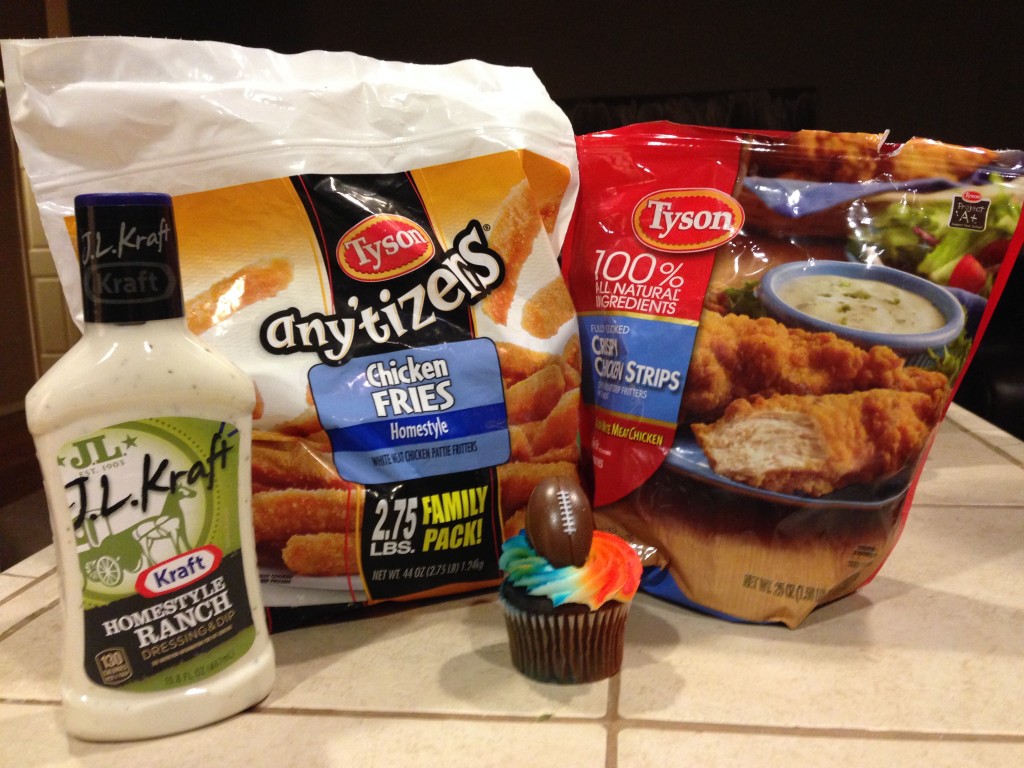 I have been spending a lot of time in Seattle for work and it has been fun to see the city come alive with 12th man excitement. The Space Needle is lit up with blue and green and, like many buildings in the area, has been flying the 12th man flag in support of the local football team. At work, everyone has been talking about their plans for a viewing party this weekend. It seems everyone either plans to be at the game or will be watching intently from home. Based on the last two games between Seattle and San Francisco, we are in store for a very exciting game this weekend.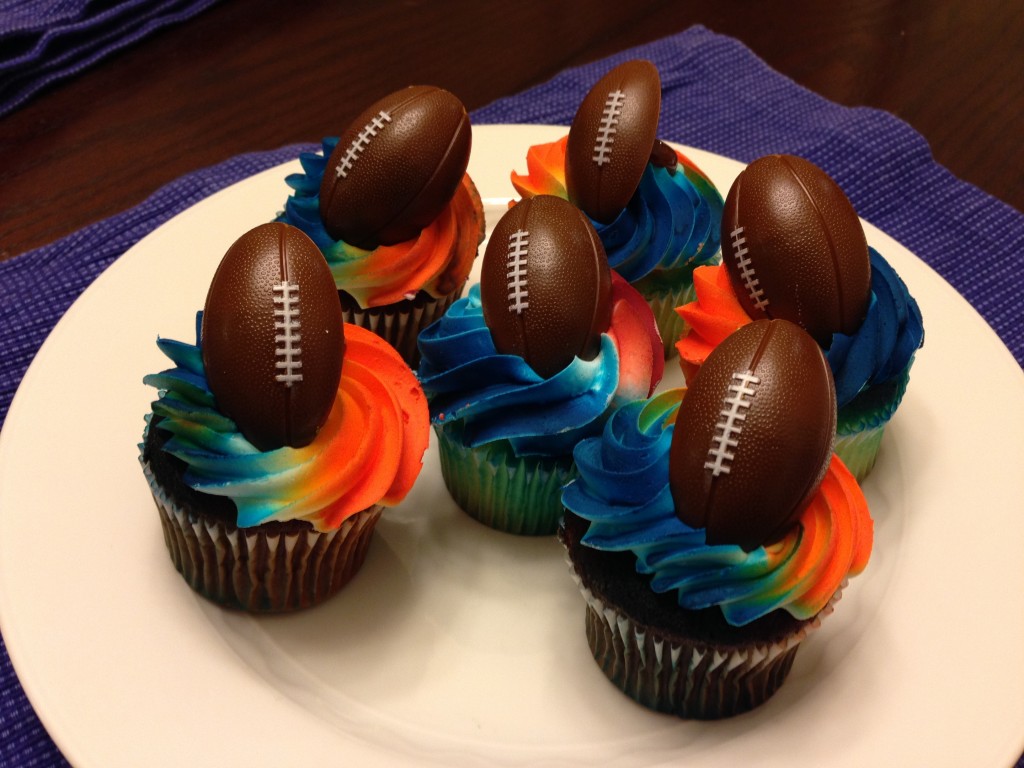 It is always fun to watch football with friends and family around. Having a game day party is a fun excuse to get together and to enjoy some good snacks, like Tyson Any'tizers. The crispy strips, chicken fries, and popcorn chicken are favorites at our house because they are bite sized and easy to prepare. We usually keep a few dipping sauces on hand, like Kraft's ranch dipping sauces, because they are such a big hit with the kids.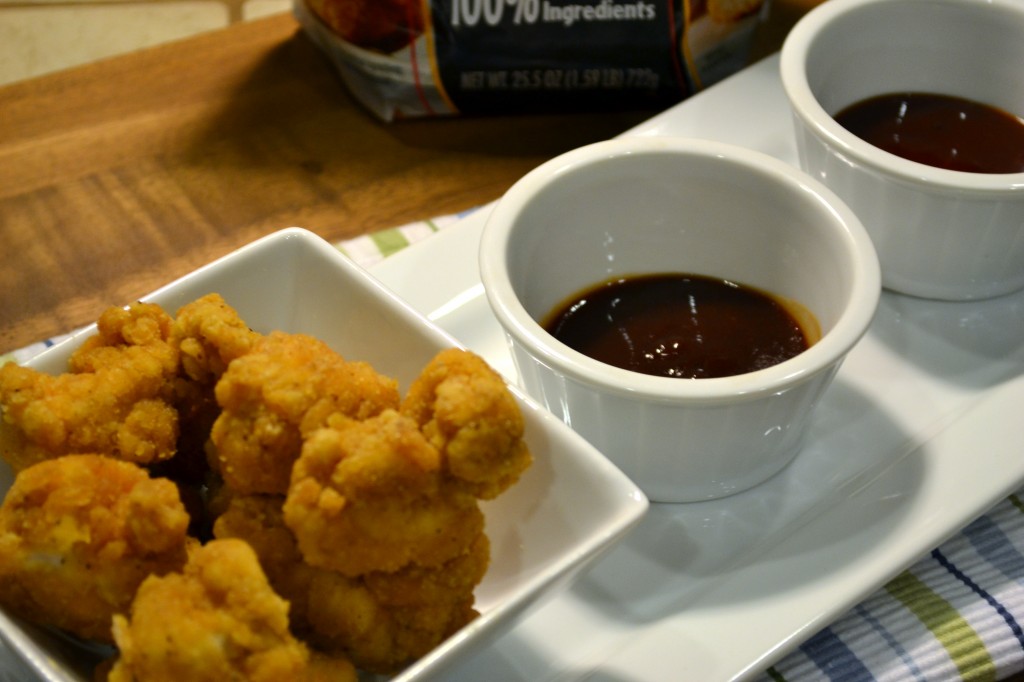 Of course, whenever you have lots of people over at your house, it never hurts to have some rules to avoid any party fouls. If someone tries to edge you out for that last wing, they get a pass interference penalty. Is someone taking too long pouring dipping sauce onto their plate? That sounds like a holding penalty. And don't fall into the trap of calling a victory before the final seconds are off the clock. That early celebration could earn you a false start penalty. Tyson's Super Moments web site has several other suggestions if you'd like to enforce your own creative penalties.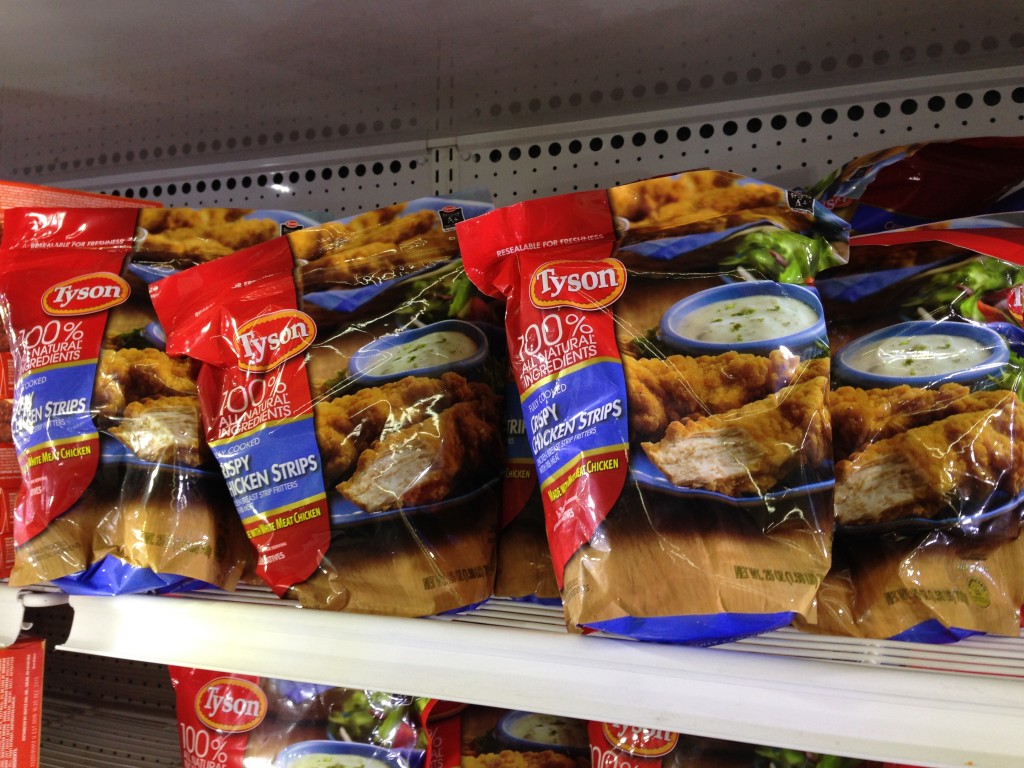 If you would like to stock up for your own big game celebration, Walmart will have Tyson Any'tizers on a rollback special for only $5.98. You can also pick up some Kraft dressings while you're there so everyone can customize their party snacks for the game. It is always more fun when your team wins, but having friends over to watch football is always a good time no matter who wins. Having a winning combo of snacks is a great way to turn your game celebration into a super moment.