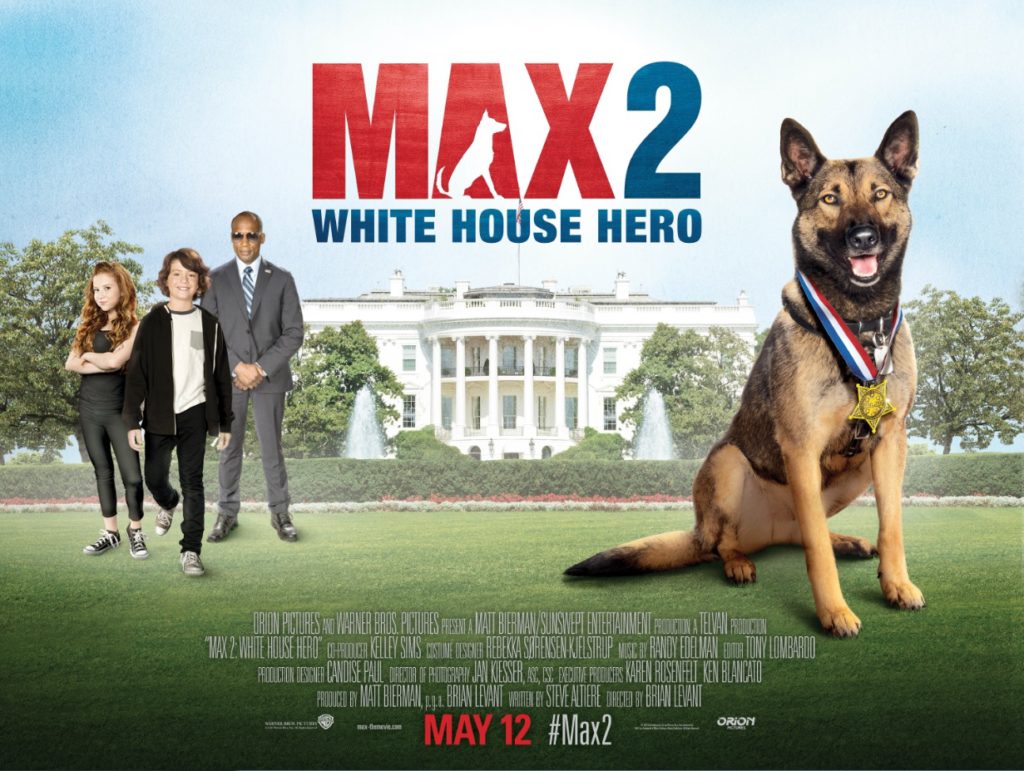 Whenever we plan for a family trip, packing our bags is quickly followed by downloading a few movies. Long flights or car trips are always better when you have a movie to watch, which is why I was excited to share MAX 2: White House Hero with my son.
The original film, MAX, did well at the box office with $43 million in gross U.S. sales. In Max 2: White House Hero, the hero dog returns for an assignment in Washington, D.C. as part of the U.S. president's Secret Service detail. The movie stars the human actors Zane Austin, who plays the role of the President's son, and Francesca Capaldi, who is known from the show Dog With A Blog and The Peanuts Movie.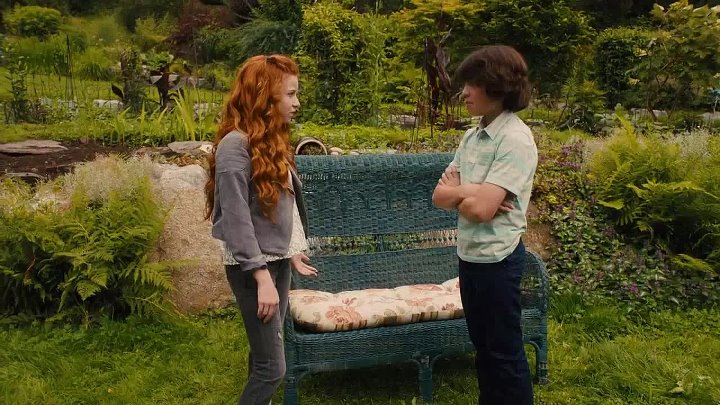 I spoke with Francesca about the film and she shared that it was fun to work with animals that were so well trained. "They know so many tricks and seem to know everything you are saying," Francesca said. "It was amazing." Filming the stunts, like the scene where her character is kidnapped, was another highlight for the actress.
One of the perks of acting is the opportunity to dress up in fancy clothes. Francesca said she loved the pink and white dress that her character wore in the film. "It was like nothing I had ever worn before," she said. "I don't think that I even own a pair of lacy socks. It was really fun to try something new like that."
My favorite part from the conversation was when I asked Francesca how she learned her character's Russian accent. I was expecting to hear that she worked with a language coach, but was pleasantly surprised when she said YouTube videos were a source of inspiration. It is a great example of how resourceful kids can be.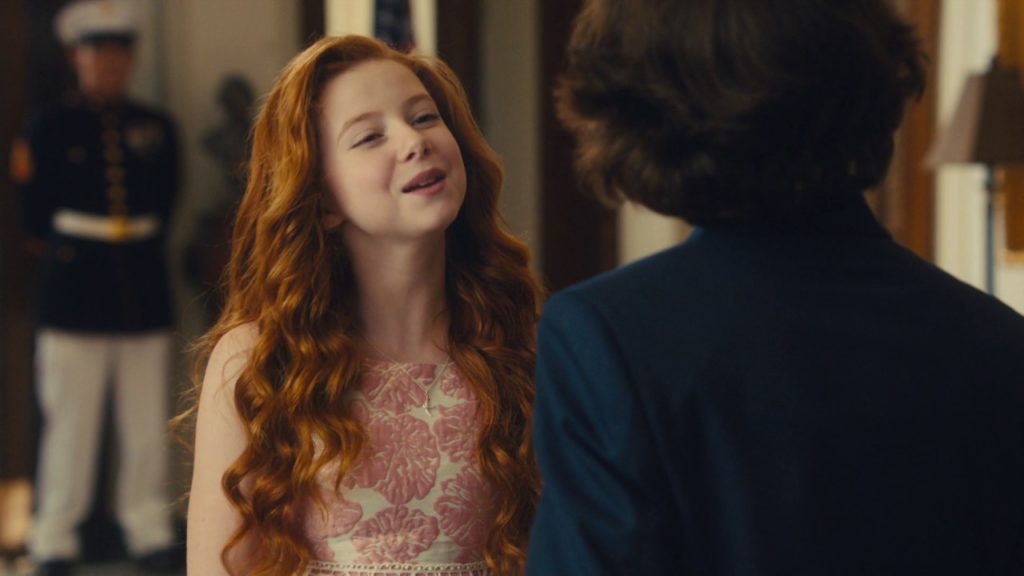 Max 2: White House Hero is a heartwarming film that is perfect for families. Your children will connect with the young actors and everyone loves an adorable canine. The film is about 80 minutes in length, and there is plenty of action as Max uses all of his canine skills to save the day.
Thank you to Warner Bros. Home Entertainment for the preview of the film and to Francesca Capaldi for the interview. You can find Max 2: White House Hero in stores now in a DVD and Blu-ray Combo Pack or you can download as a Digital HD.