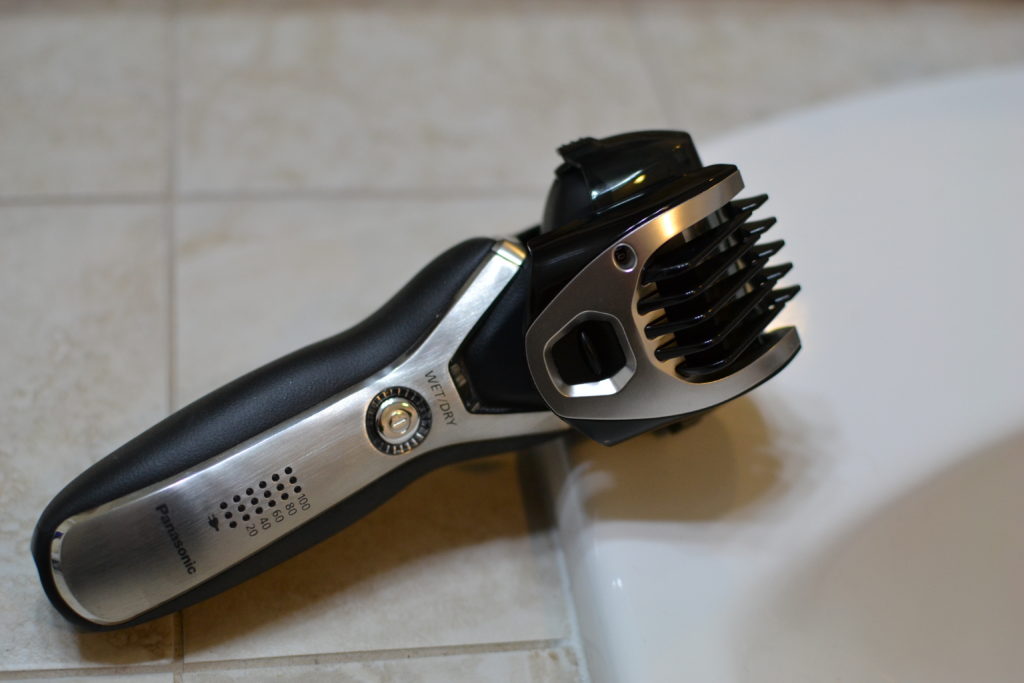 Why are so many guys sporting facial hair this month? Much like wearing pink to support breast cancer awareness, Movember has become a tradition as men grow out their facial hair to help raise awareness and funds for men's health issues, specifically prostate and testicular cancer initiatives.
It sounds easy enough to participate. You simply stop shaving, right? That's where many guys miss the mark. If you want to look like a gentleman, you still need to groom your facial hair. That's where the Panasonic Arc 3 shaver comes into play. Whether you're striving to grow an epic 'stache or simply want to spread the word, having the right shaving tools is a Movember must.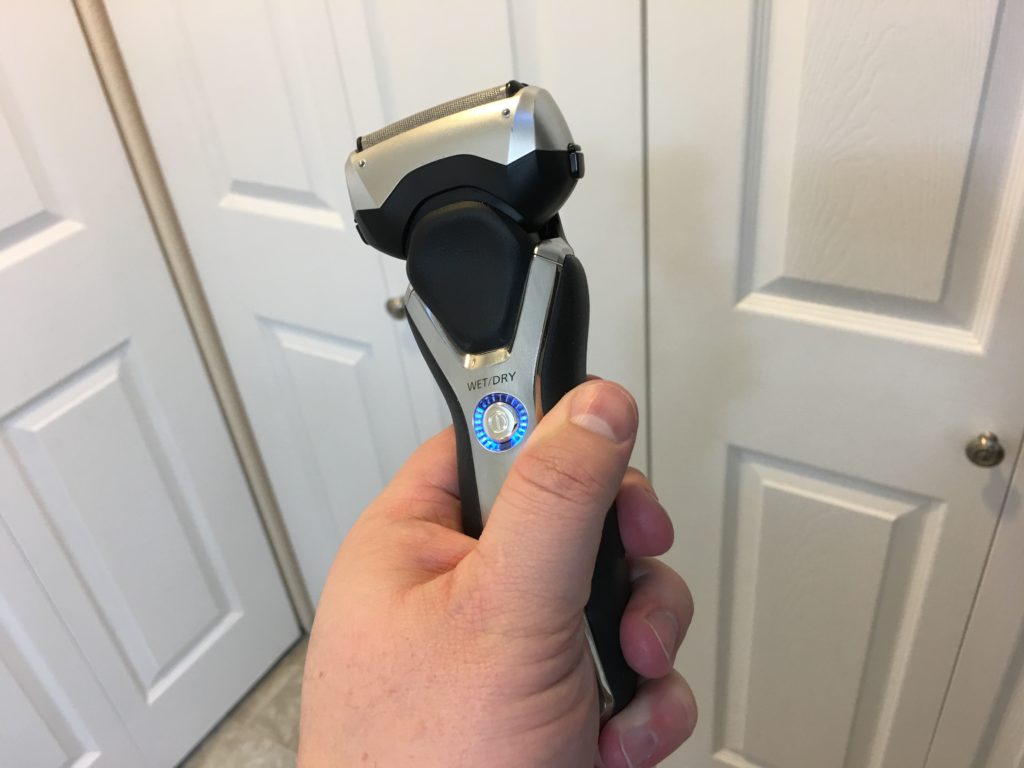 Panasonic's Arc3 Electric Shaver with pop up trimmer is packed with smart features that meet every guy's shaving goal. Electric shavers are easy to use, convenient, and simple to clean. If you get a wet/dry model like the Panasonic Arc3, you can even use it in the shower or with shaving cream or gel.
It is worth getting a quality electric shaver and groomer if you are planning to take part in Movember. A good shaver like the Arc3 can catch stubborn hairs with its 3-blade foil cutting system. The sharp, 45-degree slide-up trimmer is perfect for making clean lines around your sideburns, mustache, and beard. And most importantly, it comes with a comb attachment that has 5 settings (1.0-7.0 mm) for trimming your mustache or sideburns.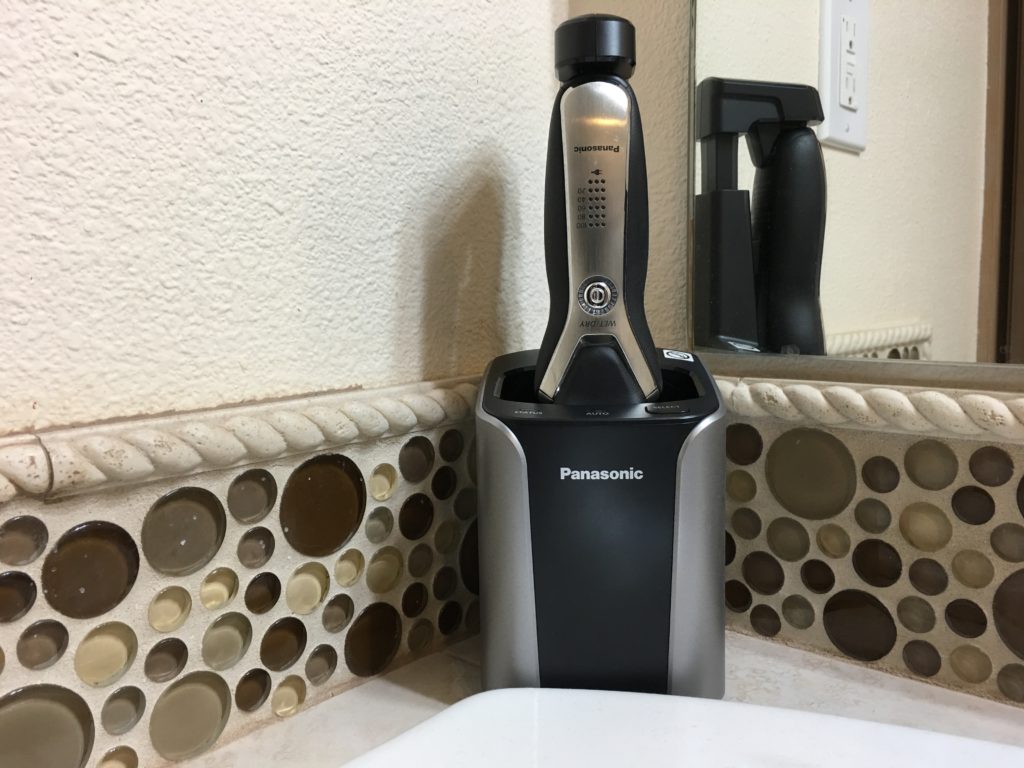 I have owned a Panasonic Arc3 for about a year and have been impressed with how well it works and how well it holds a charge. For many of my business trips, I just toss the Arc 3 into my suitcase and know that it will keep me looking great throughout the trip. You can get your own Panasonic Arc 3 for for only $129.99 or you can enter to win one below.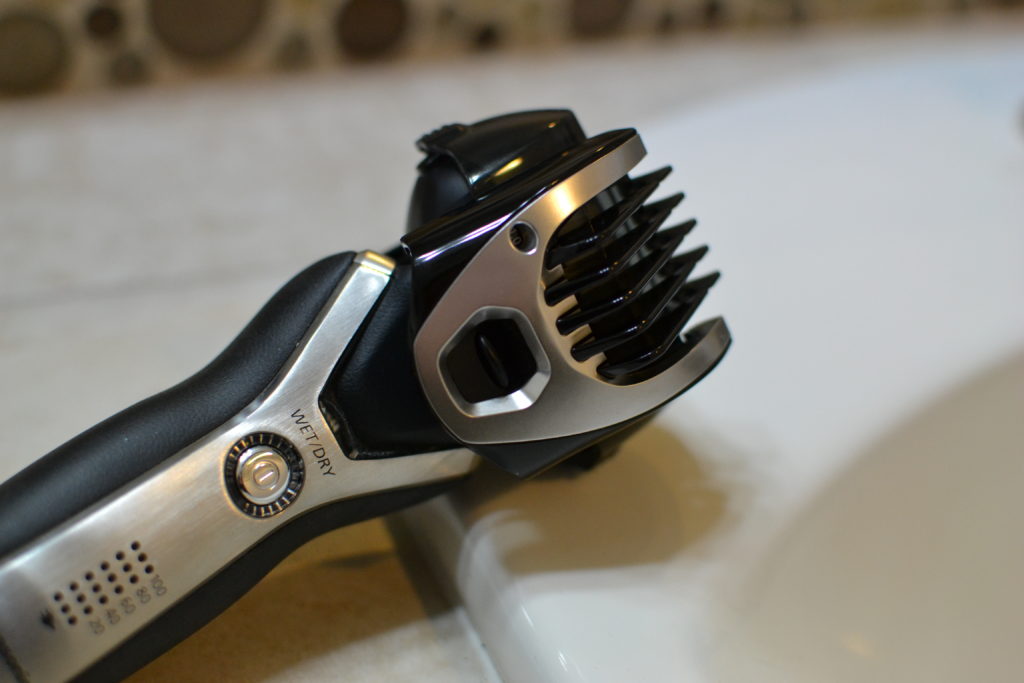 Giveaway
For a chance to win your own Panasonic Arc3 Electric Shaver and Trimmer, visit the Panasonic website to learn more about the Arc3 and then add a comment below to either share your favorite feature of the shaver or tell me why you support Movember. I will randomly select a winner from all entries received through November 22, 2016. Good luck!