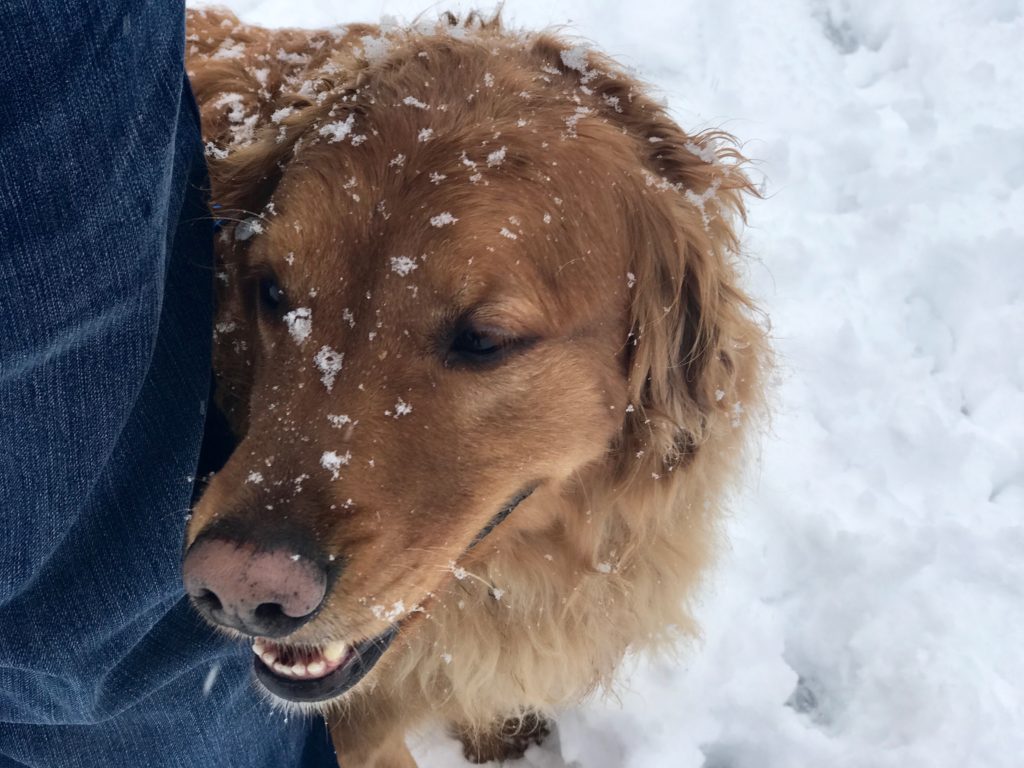 I think my dog secretly hates me for feeding the squirrels. The furry critters in the trees are his arch nemesis and he chases them from the yard whenever he can. In turn, the squirrels like to taunt our dog, Jack, with their endless noises. They will even come up to our sliding glass door and stare at my dog on the other side.
And how do I treat the enemy of "man's best friend?" I reward them with food in the squirrel feeder on the tree. The ears of dried cord disappear quickly in the winter months. Jack can only stare out the glass door as his enemies feast on the abundance I have left for them.
But life isn't one sided for dear old Jack. I recently gave him a special treat of his own. Instead of giving him regular dried kibble, I gave him the kind of food that dog's dream of. His bowl was filled with Freshpet, which is an all-natural pet food that is made with fresh ingredients. It doesn't look or smell like pet food. It actually looks like a home cooked meal – but the kind you would make for your pet. Because in our house, we love all animals and we don't take sides in the dog vs. squirrel war. Everyone gets the best.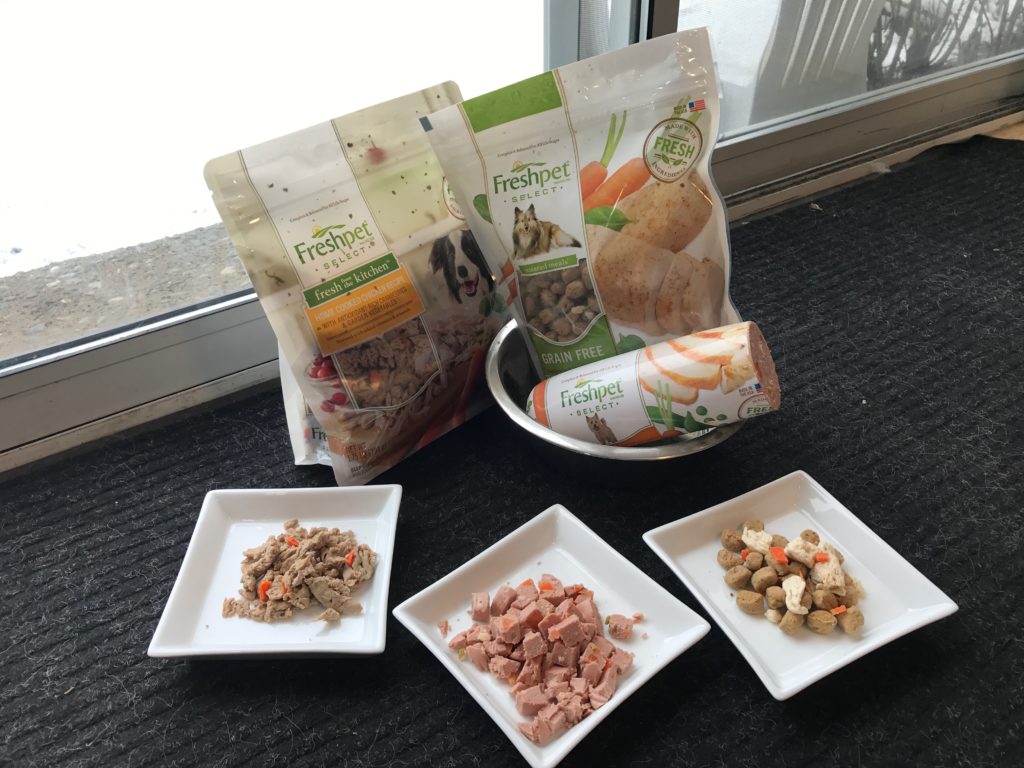 Freshpet is a refrigerated pet food, made with fresh, all natural ingredients and no artificial preservatives. When you feed it to your pet, it truly makes a difference you can see and your pet will feel. Jack loved the fresh ingredients and went back to lick the bowl a few times afterward. As a pet parent, I was happy to know that Jack was only eating the best and didn't have to worry about artificial or chemical preservatives, or any mysterious ingredients like chicken meal.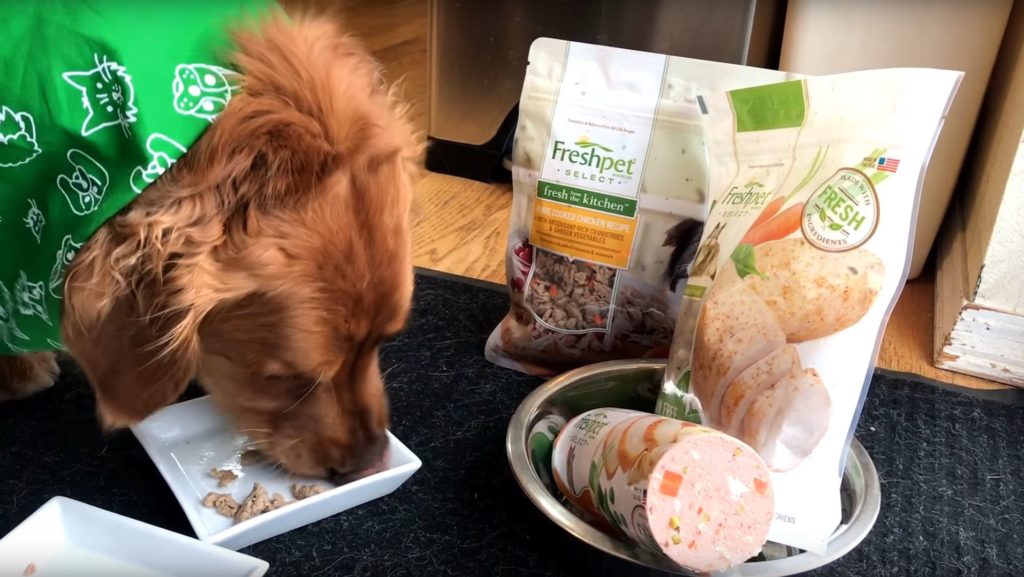 I know that I feel better and have more energy when I eat healthy. It looked like the same could be said for Jack as he bounded out the door and chase away the squirrels. With Freshpet fueling his system, Jack was full of energy as we played fetch in the backyard. And while he can't talk, he did wag his tail a lot which is his way of saying thanks for such a great meal.

I'm sure that the squirrels will keep visiting our backyard as long as I continue to feed them. And as long as Jack is part of our family, we will continue to feed him only the best. There are many different types of dog food on the market, but Freshpet is a great option for those who want to avoid mystery ingredients. Your pet will love the quality food and you can feel good knowing that you are treating your pet like family.
Visit the Freshpet website to learn more about the benefits of a fresh diet. And be sure to check out Freshpet's amazing transformational stories to learn how pets have gone completely wild at mealtime.
I was selected for this opportunity as a member of CLEVER and the content and opinions expressed here are all my own.