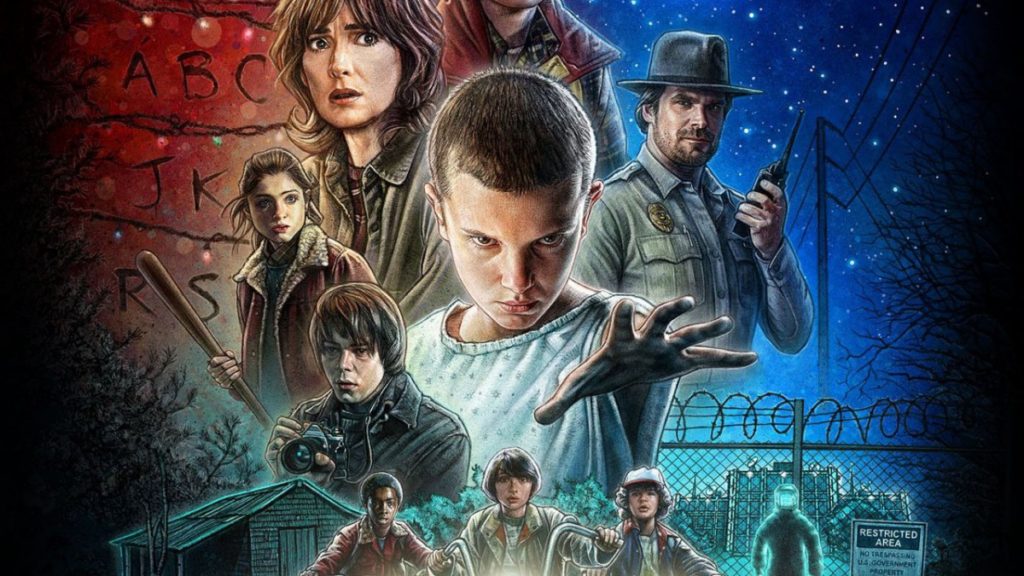 If you haven't watched Stranger Things on Netflix yet, you really should. It is one of the best Netflix original shows so far and worthy of binge watching (with the lights off, of course).
Stranger Things looks and feels like one of those wonderful movies that defined the 80s like Goonies or E.T. In some ways it reminds me of what J.J. Abrams did with the nostalgia factor in Super 8, but Stranger Things pulls off the effect in a much more convincing way. The nostalgia pulls you in, but the compelling storyline is what keeps you glued to the screen through all eight episodes of this first season.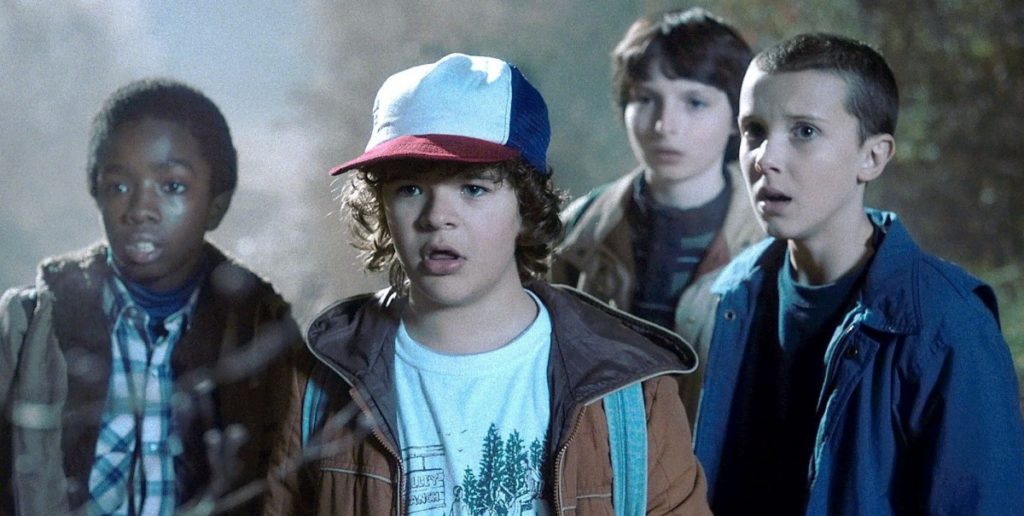 Netflix did a wonderful job with the casting, especially with the children actors. Gaten Matarazzo who plays Dustin reminds me of Chunk from the Goonies with his comedic moments that balance out the tense horror of the show. Finn Wolfhard who plays the character Mike has several heartfelt moments as he finds the courage to search for a missing friend and bonds with his new companion. Natalia Dyer who plays Nancy has a big role in the series and reminded me Mia Sara in Ferris Bueller's Day Off. Netflix's casting was about as perfect as you could ask for.
One of the things I really liked about Stranger Things is that they really didn't show the monster in the first few episodes. Flickering lights, strange noises, and actors freaking out fuels your imagination through those first few episodes and amps up the creep factor in the process. There is very little gore. But the combination of the creepy soundtrack, talented actors, set design, and storytelling makes Stranger Things one of the best new shows on Netflix. Don't miss it!
#StreamTeam