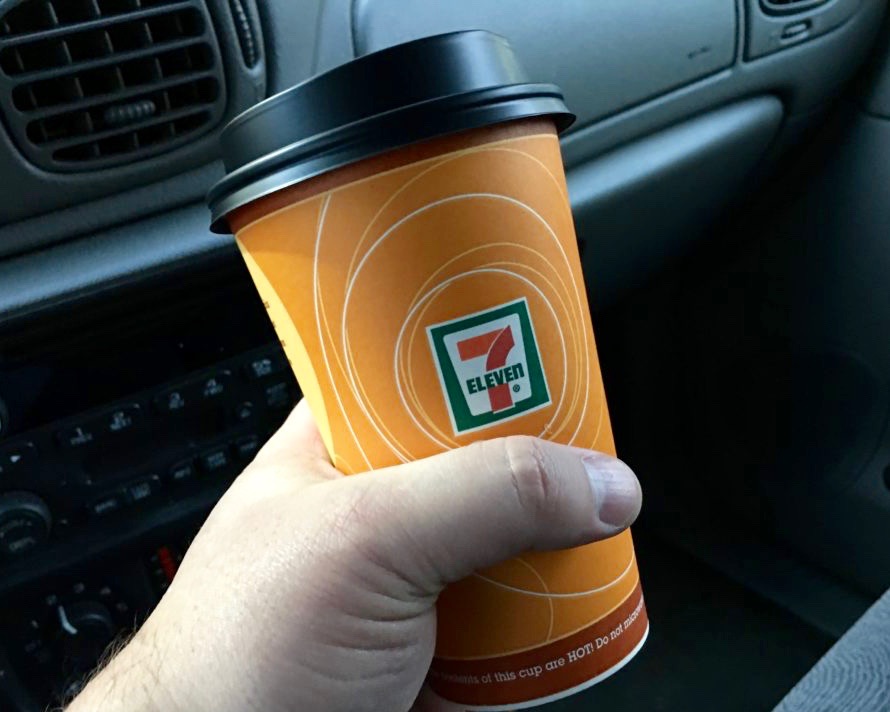 This weekend, I watched from the sidelines as my son played his last soccer game of the season. A fierce wind blew across the expanse of soccer fields, sending the ball off course at times. Parents pulled their coats a little tighter and put on hats when it began to drizzle. Through it all, I gripped my cup of coffee for a little warmth. It was a cold day for soccer, but the team's win made it all worth it.
Between work, errands, and children's activities the life of a parent never seems to slow down. Our mornings start early. My wife takes my son to school while I make a few international calls before my contacts in Europe end their days. I am usually on my second or third cup of coffee by the time I am on the road to the office and the first thing that I do on arrival is to grab another cup.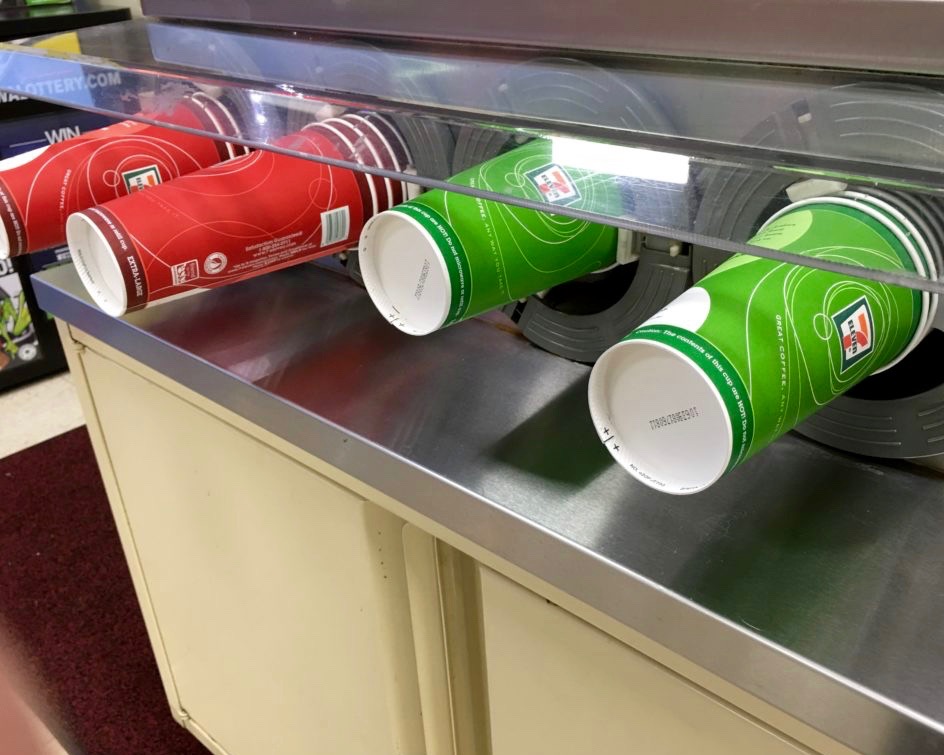 Seattle is often called the coffee capitol of the United States and for good reason. I think we drink more coffee per capita than anywhere else. The overcast skies, combined with busy schedules, make it second nature to carry a cup of coffee everywhere you go. We also care deeply about where our food comes from, which is why finding ethically sourced coffee is important for most people I know.
I was invited by 7-Eleven to try its first sustainable coffee, Nicaragua Matagalpa Single-Origin Coffee, so I stopped by my nearest store in Redmond to check it out. This special blend, made exclusively from coffee beans harvested from Nicaragua's famed Matagalpa region, is a full-bodied medium-dark roast with a dark chocolate aroma and rich, sweet notes of cocoa.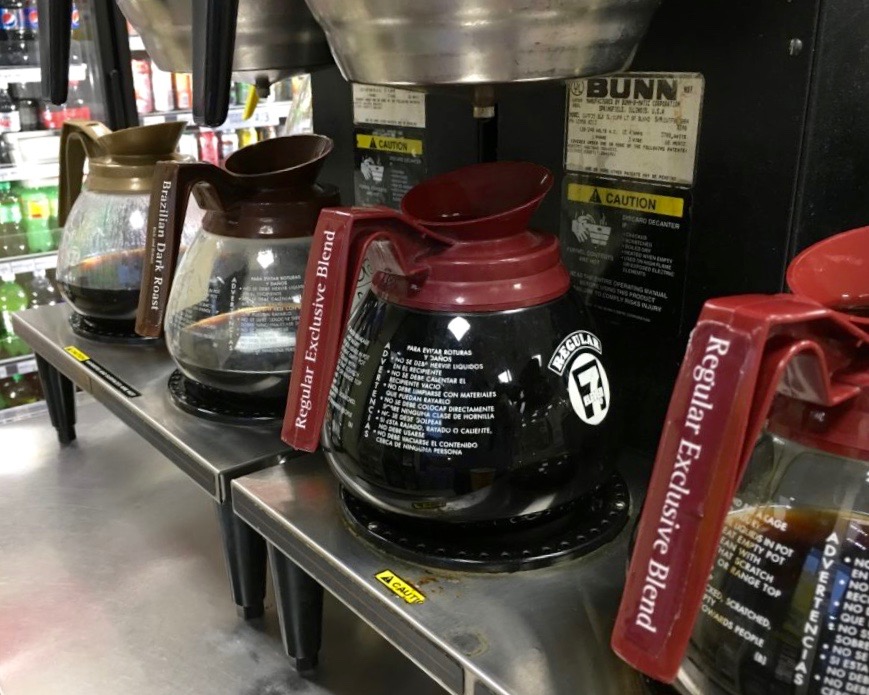 The beans are sourced from coffee-growers who are Rainforest Alliance Certified, which means that the coffee comes entirely from farms that meet strict standards designed to protect the environment. The good news is that the premium coffee doesn't come at a premium price. Depending on the store location, you can find 7-Eleven hot coffee from $.99 to $1.89.
When my workday is over, I usually have at least one more cup of coffee to help me through a long night of schoolwork (I am taking a few evening classes), writing for this blog, and catching up on work email from earlier in the day. I'm not sure how I would get through the long days without a cup of coffee in hand.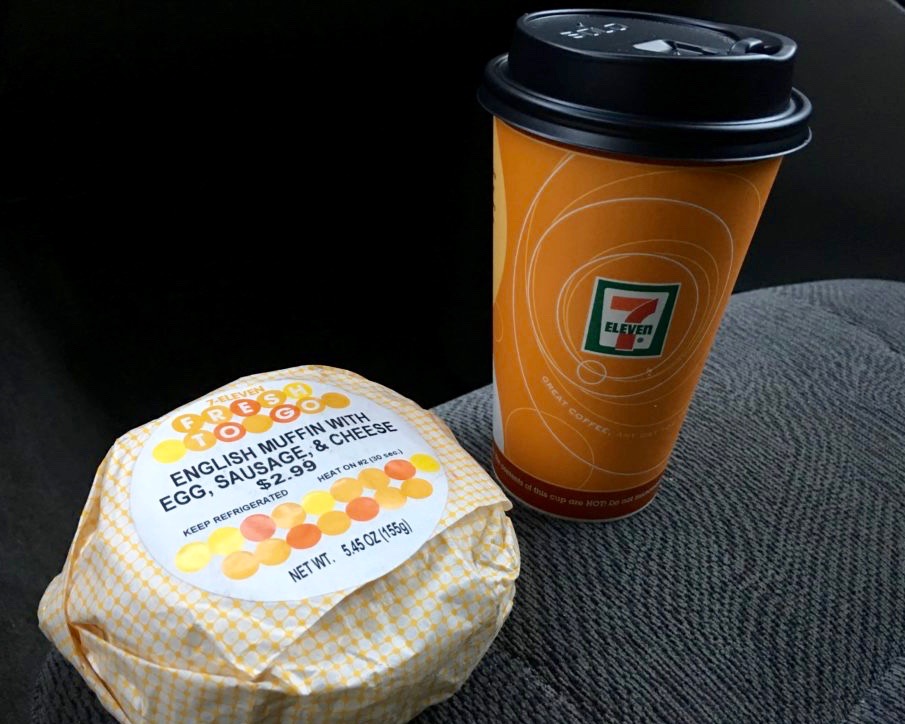 When you grab your daily cup of coffee, you want something that tastes good but it should also feel good, which is why it is important to buy sustainably sourced products like 7-Eleven's Nicaragua Matagalpa Single-Origin coffee. It helps reduce our impact on the environment and supporting companies with eco-friendly standards just makes good sense.
Thank you to 7-Eleven for sponsoring this post and for the invitation to try the new coffee.