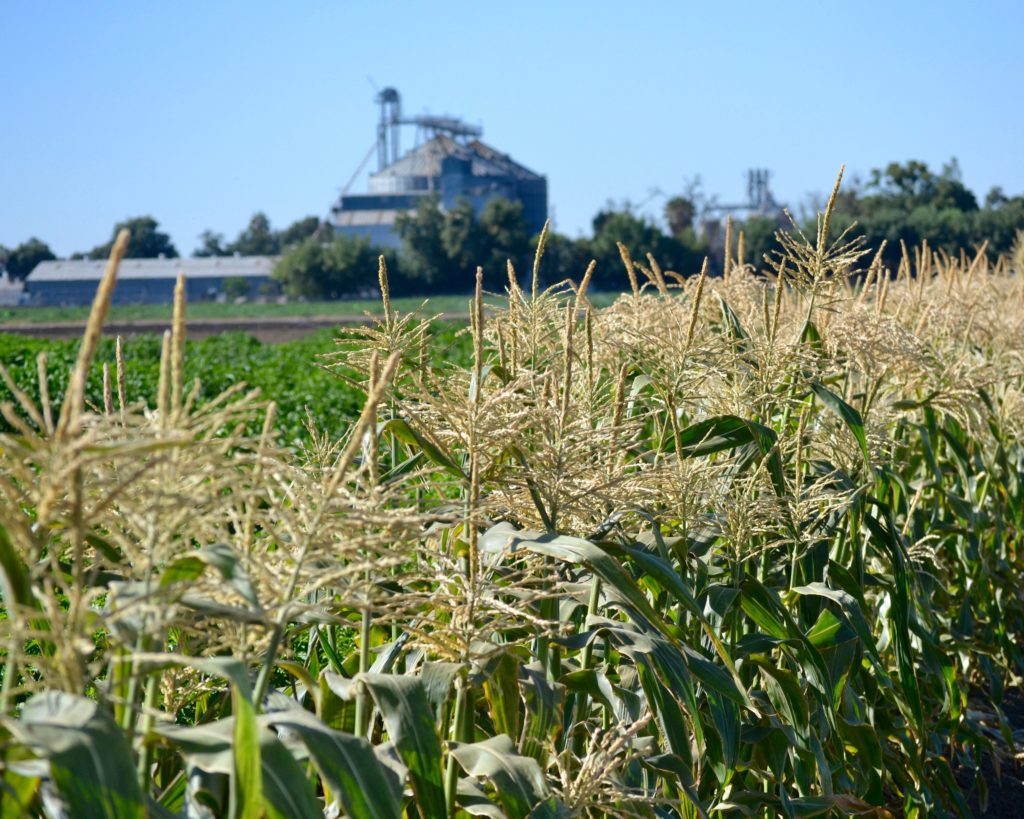 "Is that real?" I asked as we walked by a thirty-pound watermelon. The fruit was large enough for at least two family picnics and I couldn't resist picking it up just to get a feel for its size. It felt like I was carrying a small child when I tried to cradle the watermelon in my arms for a photo.
That was the first of many discoveries during my visit to Monsanto's research fields in Woodland, California. The company was kind enough to cover my travel costs so that I could meet with a few plant breeders and learn about the science that goes into making great crops.
The giant watermelon looked amazing, "but how does it taste?," I wondered out loud. Without missing a beat, the plant breeder produced a knife and there was a thump as the melon was halved. The fruit released the cool scent of summer as it fell open, exposing its deep red heart. And the taste? Simply amazing.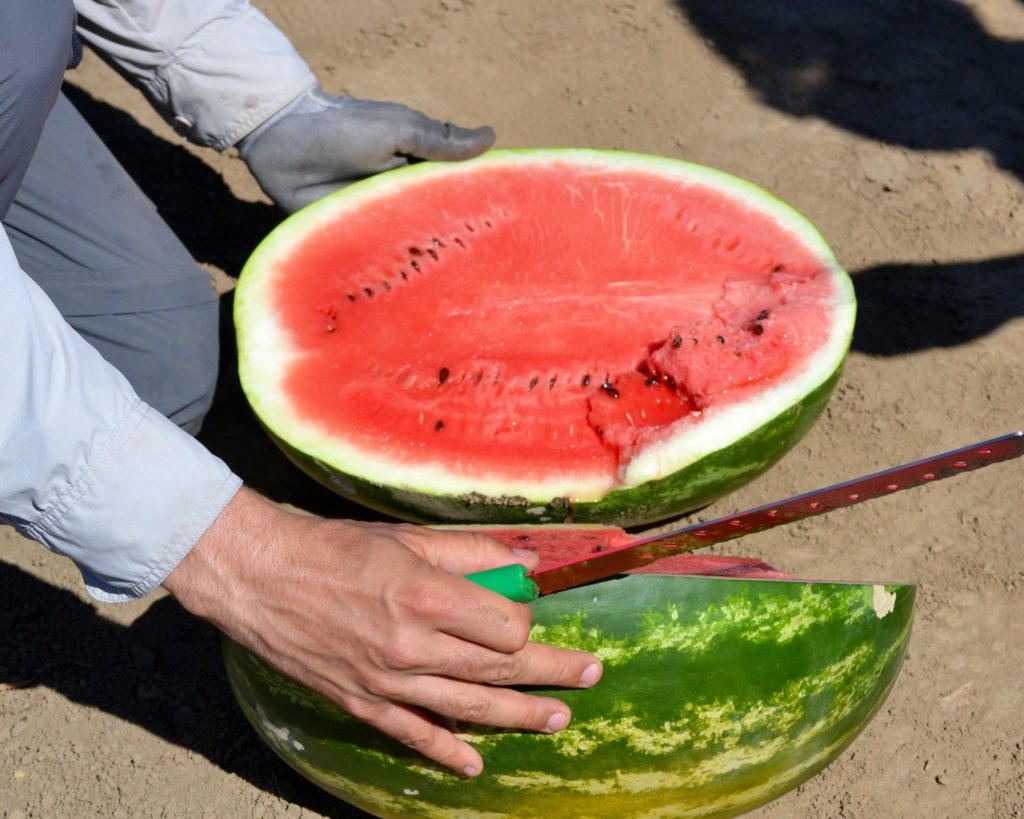 It has been a while since I last bought watermelon. The last few that I bought were a disappointing, mushy mess. But the watermelon in my hand was something else entirely. I couldn't resist going back for more, even when the tour began to move on.
There is an art and a science that goes into creating flavorful produce. Take Honeycrisp apples for example. The fruit is prized by many – I saw a long line today at the roadside fruit stand down the road from my house. But this variety of apples didn't just magically appear. Honeycrisp apples were developed at the University of Minnesota's horticulture research center, and later patented.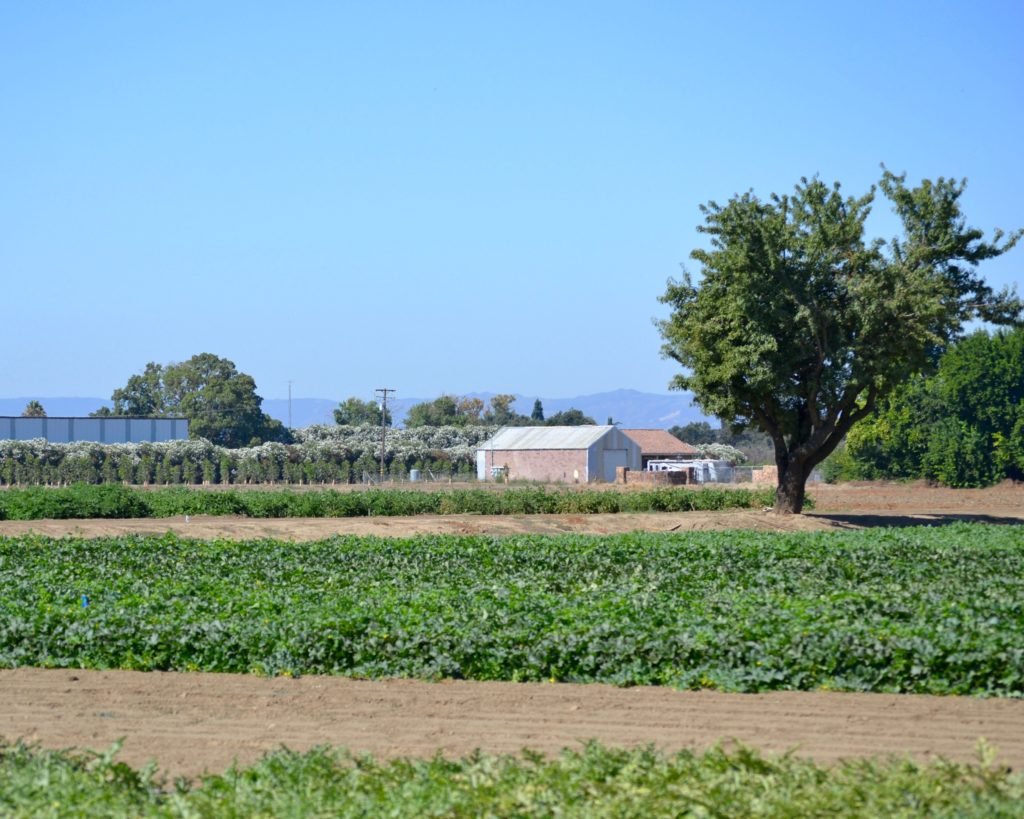 A lot of science went into the development of this apple. Honeycrisp apples were designed with larger cells than most apples so that they rupture when you bite into them and so that they fill your mouth with juice. Honeycrisp apples also retain its pigment well and have a relatively long shelf life when stored in cool, dry conditions. These traits were carefully and deliberately cultivated by scientists to create the fruit everyone loves today.
As I toured the fields in Woodland, I met with several of Monsanto's plant breeders who are thoughtfully working on ways to make produce better. The result of this work could mean better flavor, improved color, or greater yields to make the produce more profitable for farmers. It was interesting to hear the science behind the process, but what amazed me most was the passion that each plant breeder had for their product.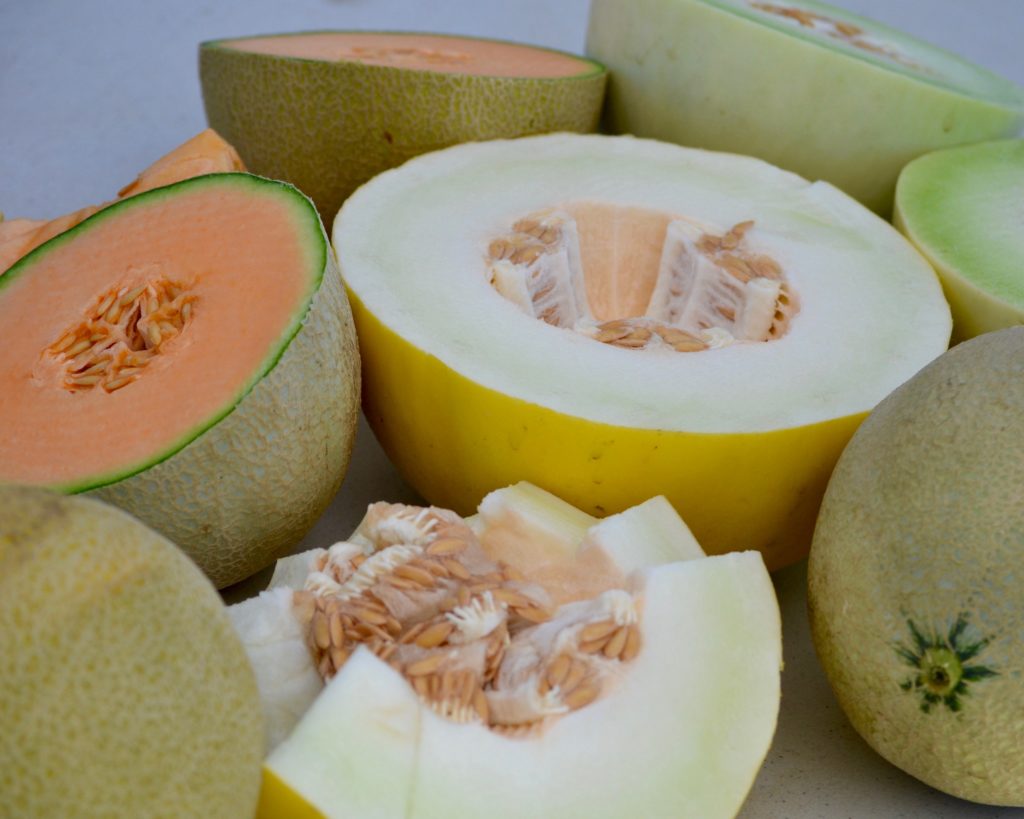 Take cantaloupe, for example. The orange melon is often the last thing people eat out of the fruit cup. The plant breeder I spoke with said that he is trying to change that and offered me a slice of the best cantaloupe I have ever tasted. I then learned that cantaloupes sold in the UK needed to be smaller and green to match the preferences in that market. In the United States, sweeter melons with a beige, slightly green color are preferred. To be a plant breeder, you not only need an understanding of science but also a good understanding of consumer behavior and regional preferences.
Creating a delicious product is only half the battle. Plant breeders also need to worry about how the produce will be transported. June to September are the months when cantaloupe is harvested in the United States. To satiate demand year-round, the cantaloupe is grown on other continents and then shipped to our local stores. It takes a lot of work to create fruit that can withstand that much travel and still taste great when it reaches your home.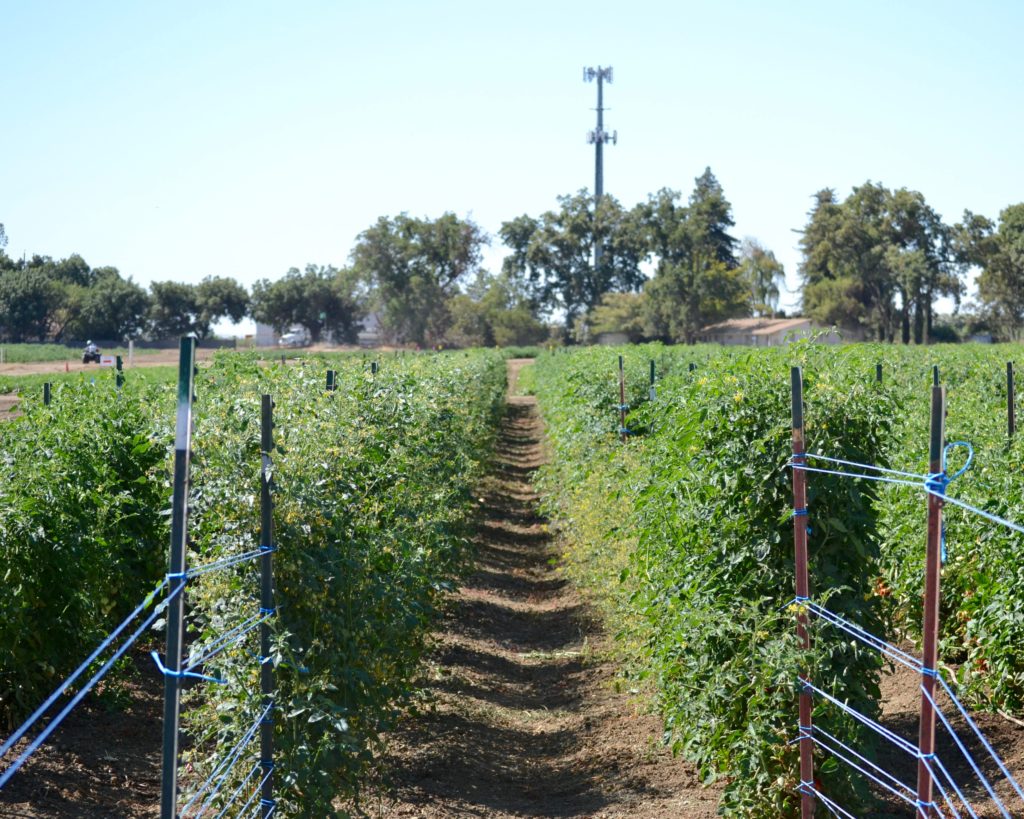 That watermelon I mentioned earlier – the taste wasn't the only trick this fruit had to offer. I learned that when you grow a vine of seedless watermelon, you will still have a few small melons with seeds on the vine (apparently this is needed so the seeds can grow somewhere and not in the fruit you eat). Normally these small melons just get crushed, but Monsanto figured out a way to make them grow with a thin rind. This way, the farmers can easily crush the junk melons with their boot without having to worry about spraining an ankle in the process. Learning this weird fact gave me a whole new level of appreciation for the science being used in the field.
As part of the tour, I participated in a taste test of a few types of melon. It was interesting to see how we taste things differently when all other elements are removed and you are just looking at fruit in a randomly numbered plastic container. It was interesting to see the differences in taste, texture, and smell across the different fruit samples. To no one's surprise, I gave the highest scores to the fruit with the highest sugar content.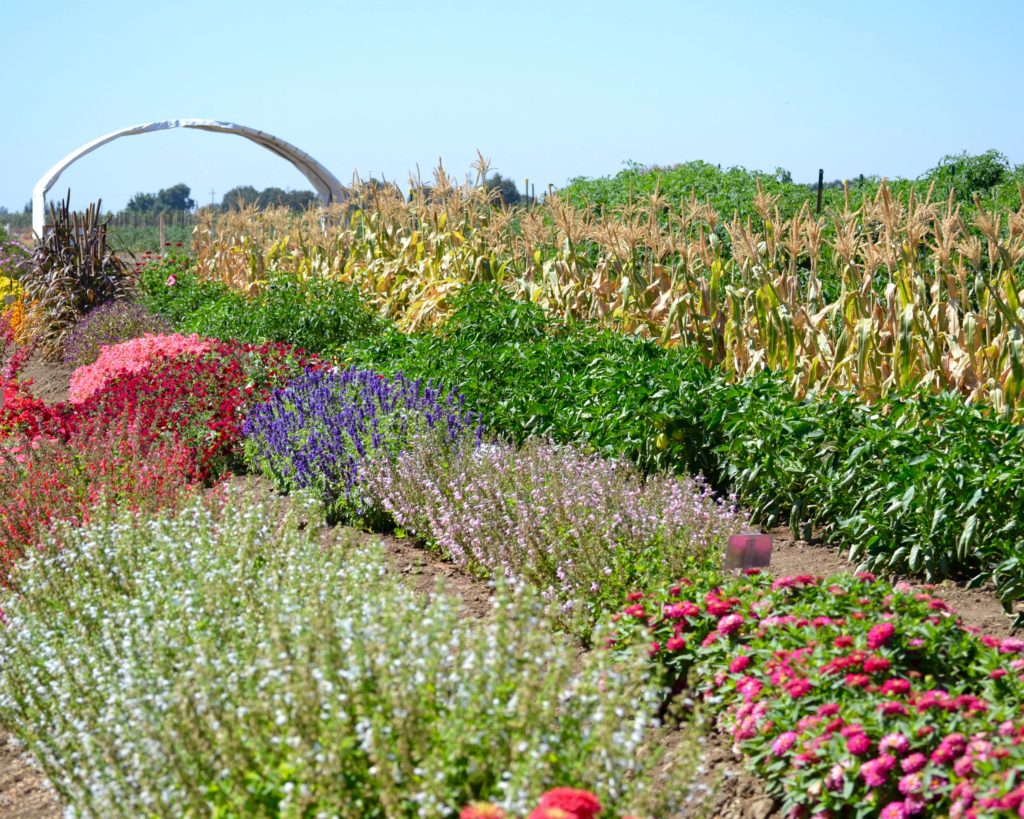 Many of these cultivated varieties eventually find their way to home growers, which is great for those who want to grow something in their backyard without too much hassle. One section of Monsanto's Woodland facility is a display garden and trial garden for the "All-America Selections." You likely have seen the AAS logo on some of the seeds you have purchased, which indicates the plant has been certified for great garden performance. Maybe one day our backyard garden will look this good.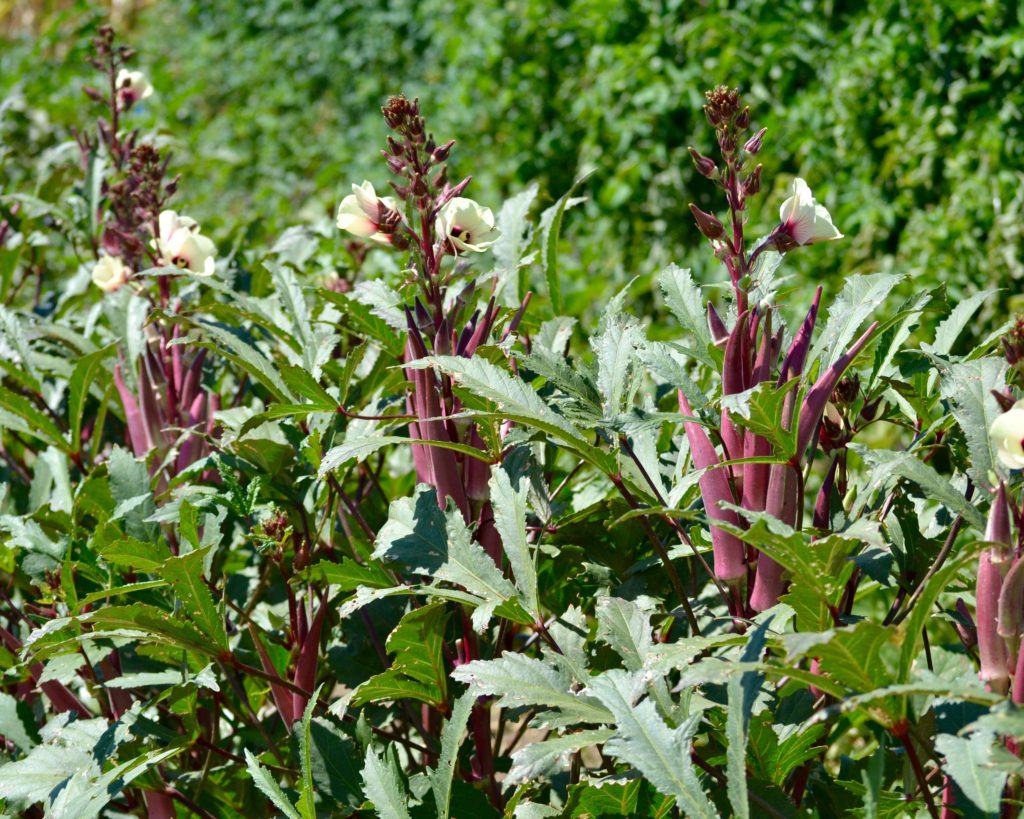 As my tour through the well-manicured fields came to an end, I was left with an appreciation of the science that goes into the food we eat and for the passion that Monsanto employees have for their work. I met with nearly a dozen employees throughout the day, some worked in the fields and others worked in air-conditioned offices. Everyone showed a strong sense of pride in their work and in what Monsanto creates.
Thank you to the nice people at Monsanto and Seminis for the tour of your Woodland, California facility. I wish that I could have found a way to sneak one of those watermelons home with me.