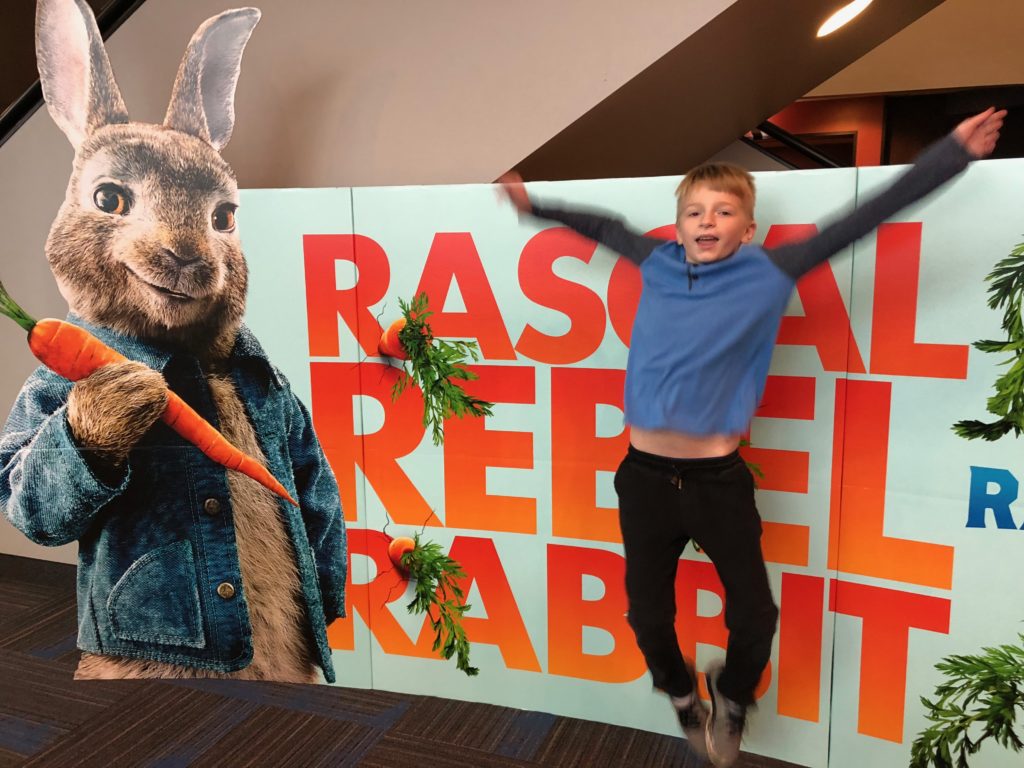 It is harder than ever for a movie to keep your child's attention the whole way through. Attention spans are short, and sitting still for long periods of time can be tough. Seeing Peter Rabbit in a 4DX theater is a guaranteed way to change all that. The theater is filled with special effect – from moving seats to wind and rain – that will keep your child entertained and delighted with what is happening on the big screen.
My family was invited to see the new Peter Rabbit movie in Seattle at the Regal Meridian 16 theater (downtown, across from the Washington State Convention Center). The Regal Meridian has the only 4DX theater in Washington state, and it is worth making a trip to experience it for yourself. When the lights dim and the movie starts, you immediately realize that this theater is unlike anything else. The seats can move along to make you feel the motion on the screen. During the opening scene of Peter Rabbit, our seats floated along with the birds in the sky, bounced as Peter moved across the grass, and let you feel every tense moment as Peter tried to evade Mr. McGregor in the vegetable garden.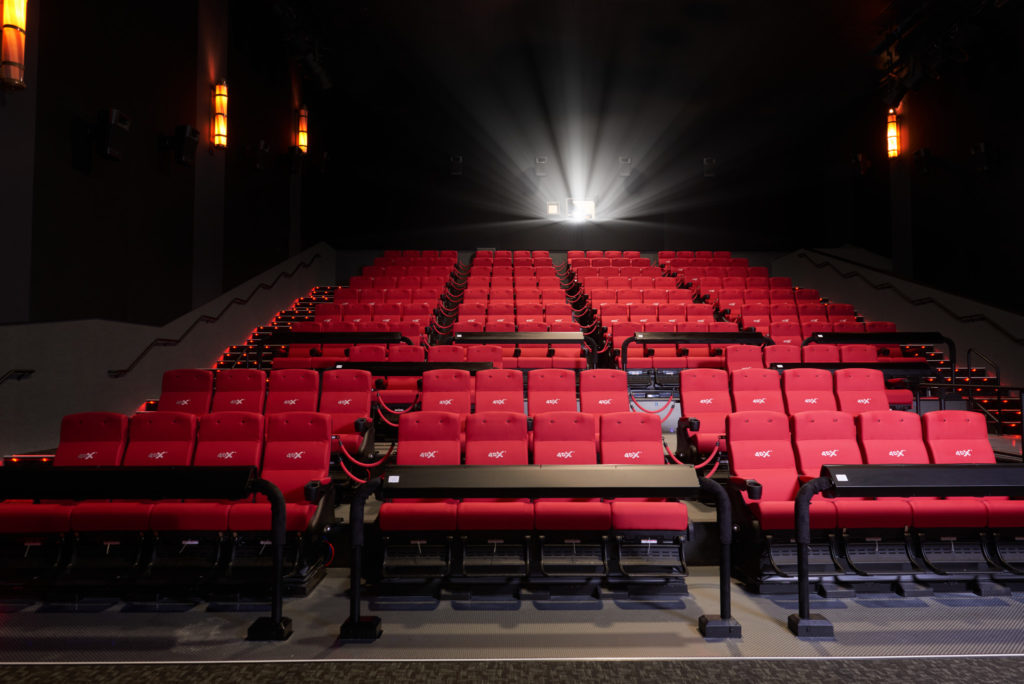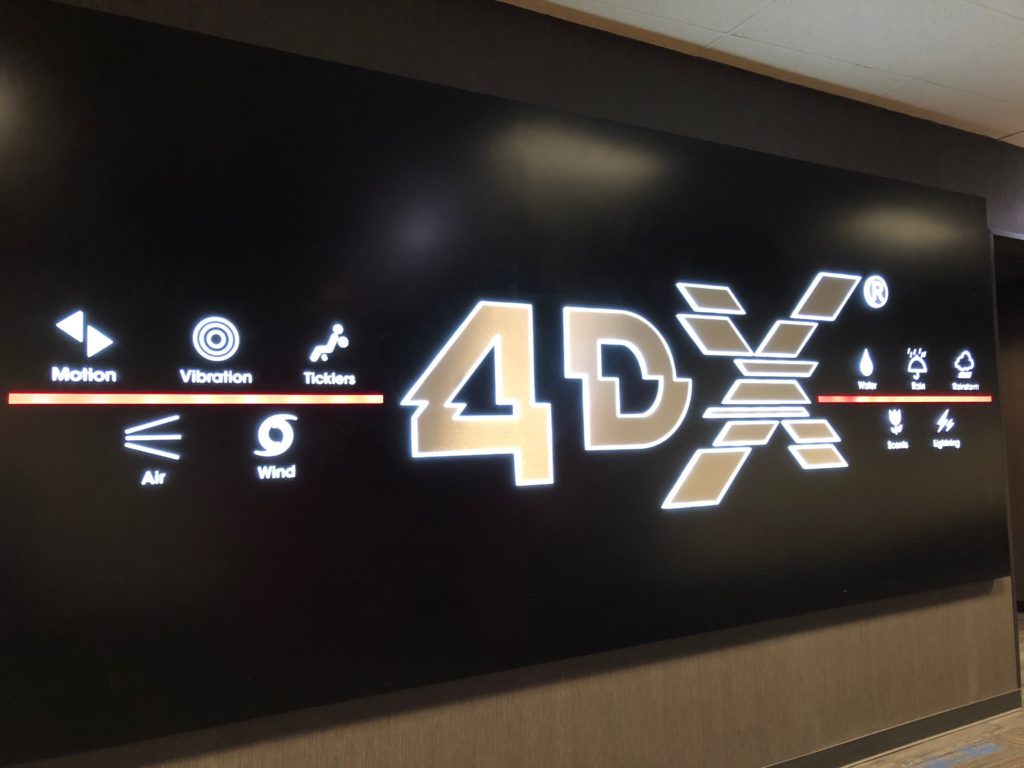 The theater has several other effects that make you feel like you are part of the movie. Large fans gave the sensation of wind, and drops of rain splashed us when Peter and his siblings met an unexpected rainstorm. The theater also has bubbles, lightning, fog, and tickler effects that will make your children giggle and wonder what will happen next. I should also mention that each seat has an off button for the water effects, which many parents will appreciate.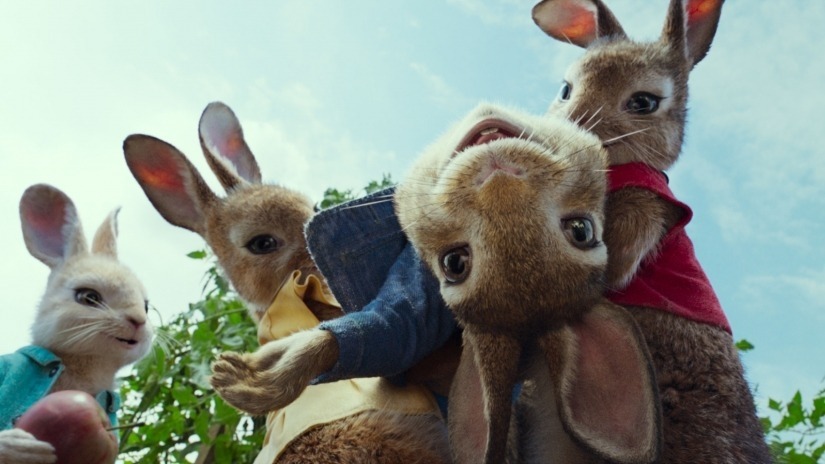 The Peter Rabbit film was cute and our family enjoyed the battle between Peter and Mr. McGregor. The movie had plenty of humor and fun moments. The 4DX effects enhanced what was already a solid family movie.
There are currently 10 4DX theaters in the United States, with several more coming soon:
Regal Union Square Stadium 14 (NYC)
Regal's E-Walk Stadium 13 & RPX (NYC)
Regal L.A. Live Barco Innovation Center (Los Angeles)
Regal Pointe Orlando Stadium 20 & IMAX (Orlando)
Regal Meridian 16 (Seattle)
Regal Gallery Place 14 (Washington, D.C.)
Marcus Gurnee Mills Cinema (Chicago DMA)
CGV Buena Park (Orange County CA)
Cinépolis Pico Rivera (Los Angeles area)
Cinépolis Vista (San Diego area)
My family really enjoyed the 4DX experience, and it is something we look forward to doing again. It was like a theme park ride that made the movie experience even more fun. For families, 4DX is an experience you really need to try.