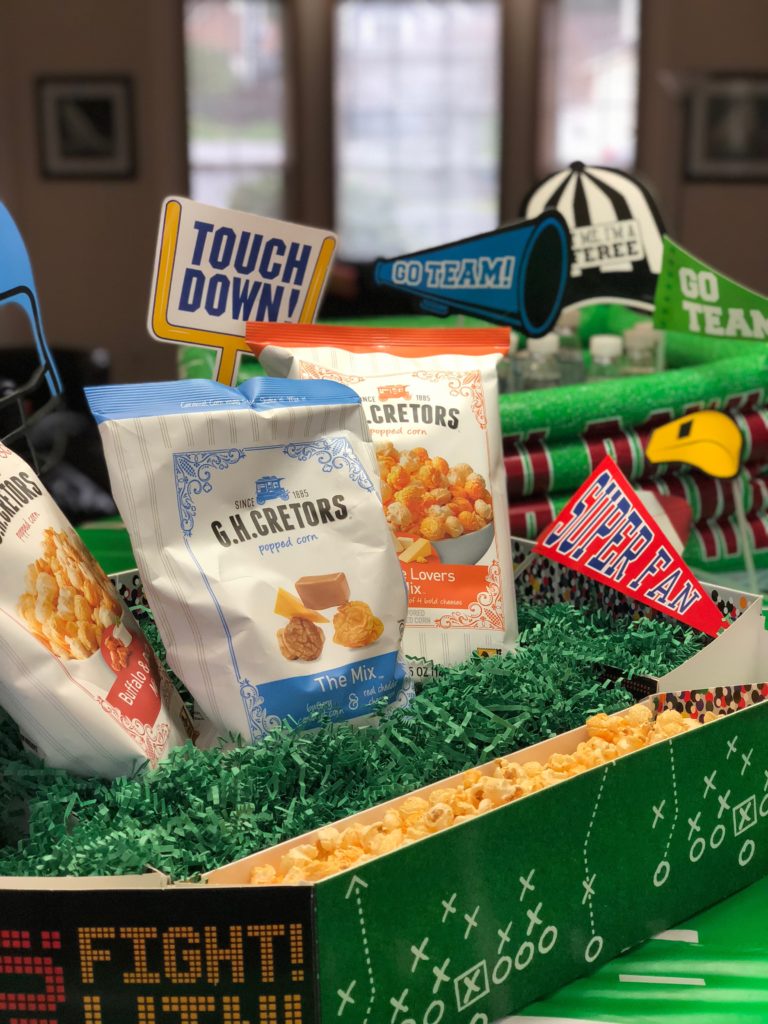 Even though my local team isn't playing in the big game this year, we still have plenty of reasons to be excited. In many ways, the big game feels like a national holiday. Most people gather together to watch the game and food and drink are a huge part of the celebration. We are going over a friend's house to watch the game this year, and I don't want to arrive empty handed. That's why I am bringing along a few bags of G.H. Cretors Popped Corn.
At every football viewing party, you can find the standard tray of veggies or a plate of cheese and crackers. Popcorn is another favorite and it is easy to please the crowd when you bring a few different flavors to enjoy:
Buffalo & Ranch Mix: A no-brainer for fans of this popular flavor combination. This is a must have for any game day spread.
Cheese Lovers Mix: More than just the cheese corn, this new mix brings in multiple cheese flavors.
The Mix: This original flavor classic cheese and caramel corn mix from G.H. Cretors is sure to still be a fan favorite come game day.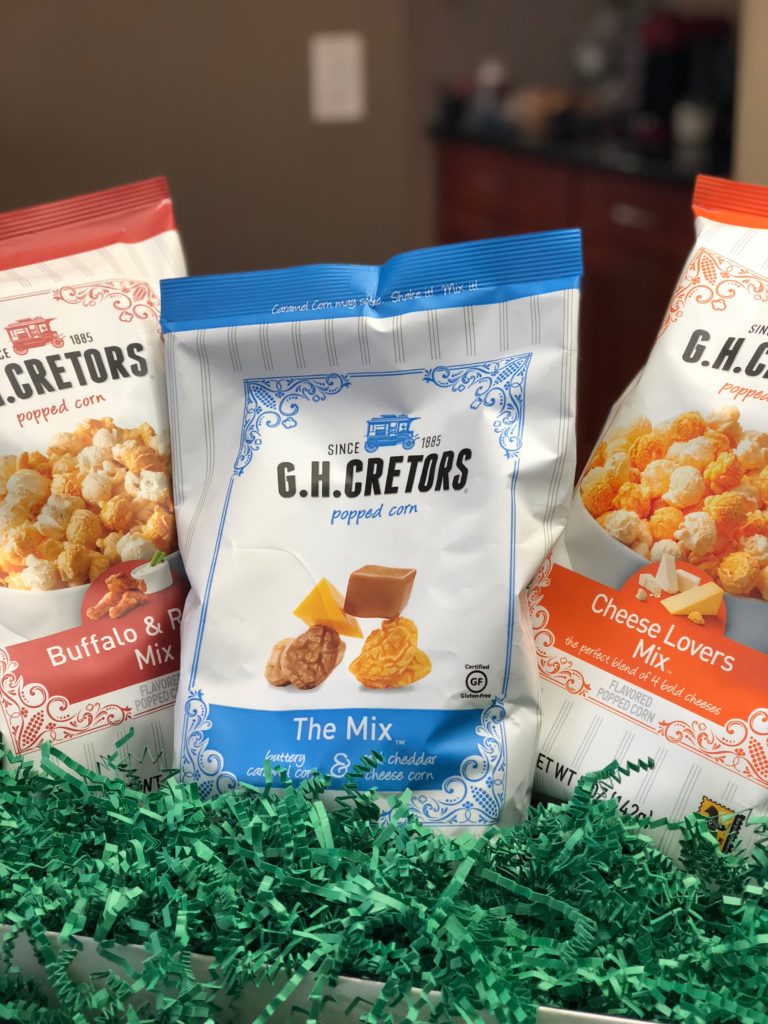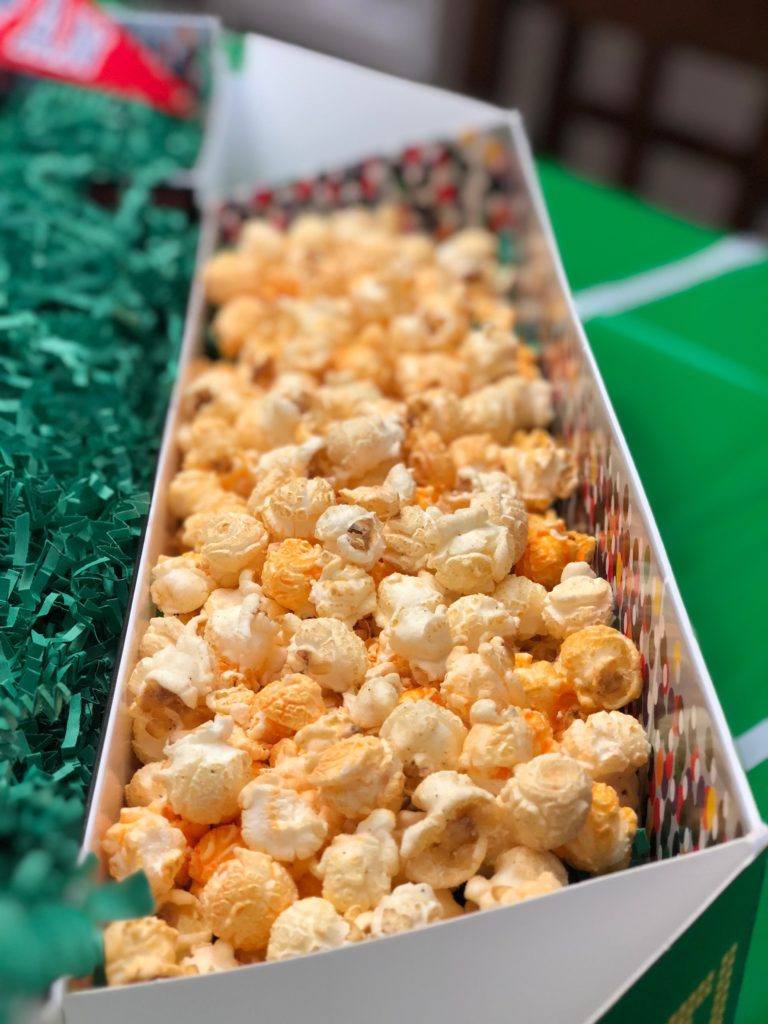 G.H. Cretors uses real, simple high-quality ingredients and handcrafts its popcorn in small batches. They also take the time to choose the very best kernels (magic mushroom kernels) which are crunchier, denser, larger, heavier and basically perfect for holding more flavor. The Buffalo & Ranch Mix and the Cheese Lovers Mix are both new flavors, so check your local store to see if they have it is stock. The Mix is one of the classic flavors, and should be easy to find at most retailers.
No matter who you are rooting for during the big game, everyone can enjoy good company and tasty snacks. Thank you to G.H. Cretors for sending our family a few samples. We're looking forward to including the popped corn in our big game celebration.