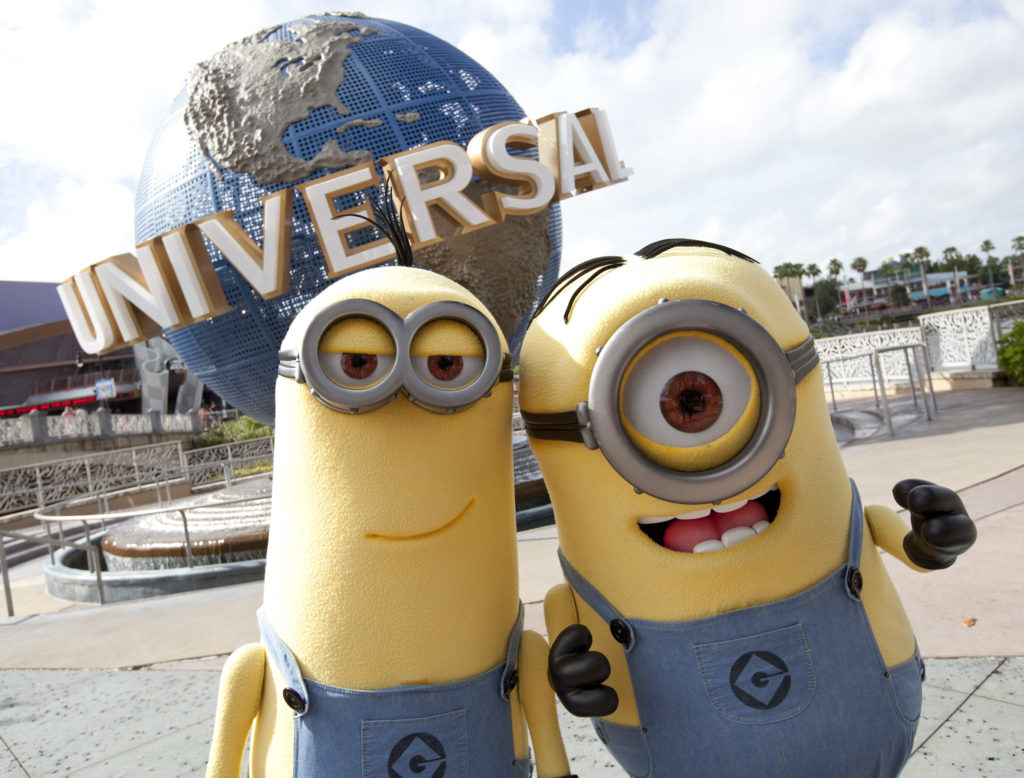 What is on your "must see" list for an Orlando vacation? For my family, Universal Orlando has become a big part of our annual vacation time in Florida. The theme parks have some of the most impressive attractions and there is always something new to discover.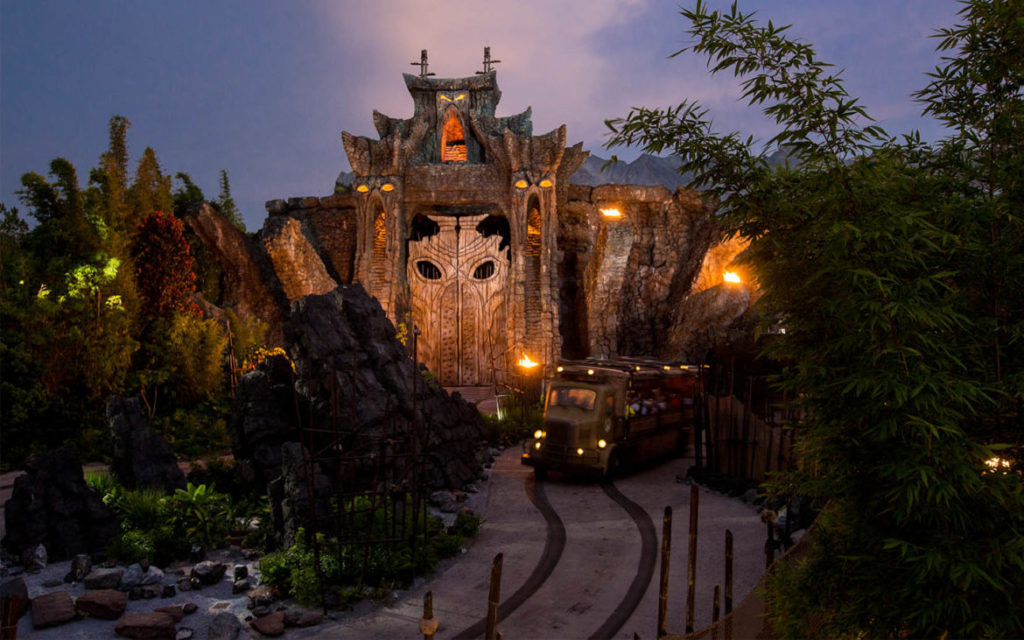 On this trip, our top priority was to experience the new Skull Island: Reign of Kong attraction in the Islands of Adventure park. We saw it under construction during our last visit and just had to come back to see what was inside that imposing temple. We weren't disappointed! The motion of the giant truck combined with the immersive 3D effects made for a really fun experience. Let's face it. When you combine Kong and dinosaurs, it is hard to go wrong.
Universal Orlando does a great job of offering something for everyone in the family. My son loves the Transformers and Minions attractions and we all enjoyed the thrilling Revenge of the Mummy attraction. It had a lot of surprising special effects.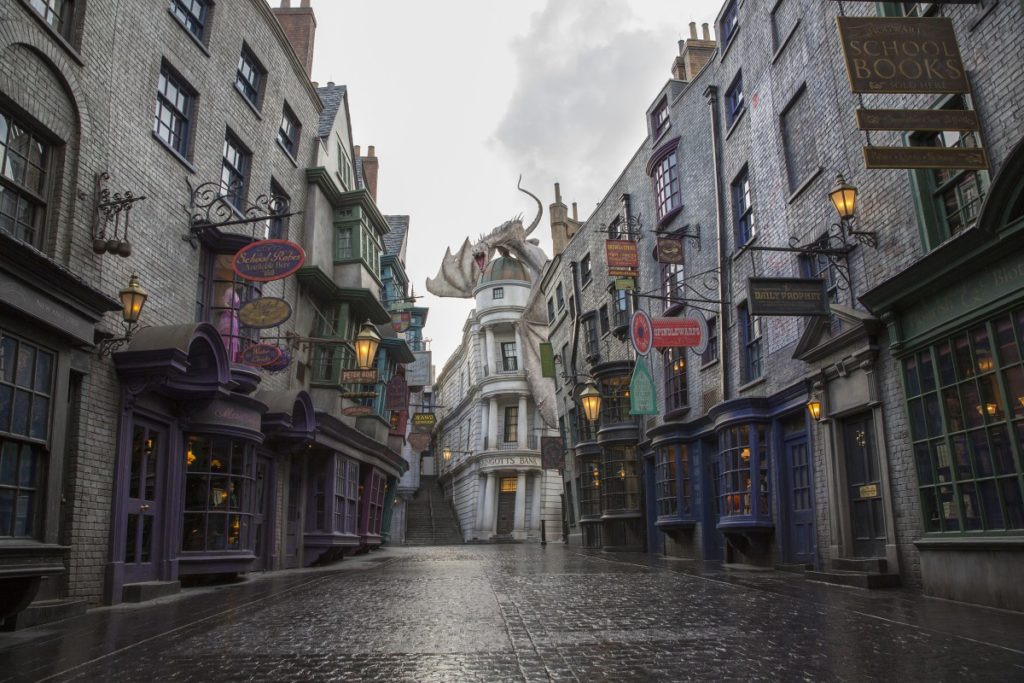 Of course, the Wizarding World of Harry Potter attractions are a huge reason to visit. The Diagon Alley section had just opened the last time we visited and we didn't get to see it all because of the crowds. But on this trip, the crowds were more manageable and we got to see inside many of the stores and shops, which are just as fun to experience as the rides. The show inside Ollivander's Wand Shop was a highlight. Don't miss it.
Inside the Honeydukes store, we bought a chocolate frog and a box of Bertie Bott's Every-Flavour Beans. This has turned out to be the souvenir that keeps on giving. Every night, my son and I have a little challenge where we eat three of the jelly beans and see who happens to get a gross one. So far, I've managed to avoid the barf and booger flavored beans.
Universal Orlando was kind enough to provide passes for my family to visit and they also gave us Universal Express Passes, which gives you priority access to the rides. You can buy the Universal Express Passes, but the better deal is to get them for free when you stay at one of the Universal Orlando Resort hotels. With the passes, our wait time was dramatically reduced and we were able to see the majority of both parks.
When you go on a family vacation, you want everyone to have fun and you want a good value for your money. Universal Orlando really delivers with fun attractions for the family and a quality experience that you will want to revisit again and again.