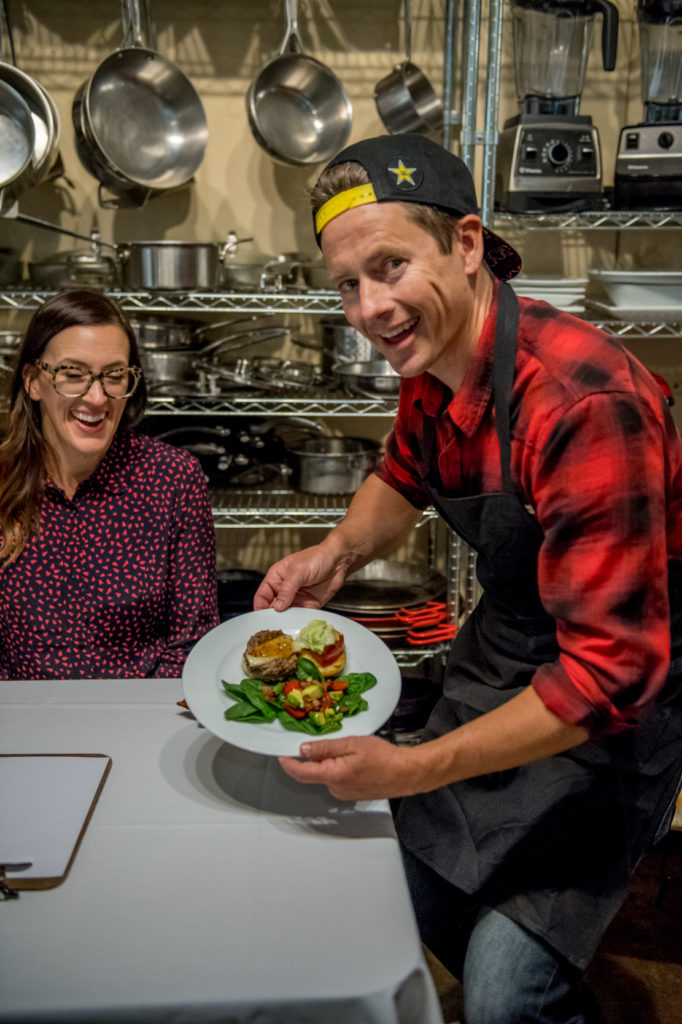 I had a fun opportunity a few weeks ago when Volkswagen came to Seattle for the Red Bull Global Rallycross event. They held a small event with two of their drivers, Scott Speed and Tanner Foust, during which we had a little cook-off at Sur La Table in Kirkland.
I was on Tanner Foust's team and, although we lost the cooking competition, he went on to win the Red Bull Global Rallycross events at Evergreen Speedway that weekend. His teammate, Scott Speed, won the cooking competition and also went on to win the championship round a few weeks later at the Rallycross finals in Los Angeles.
Below are a few pictures from the event, courtesy of Volkswagen. It was a fun time and a unique opportunity to talk with the racing champs.