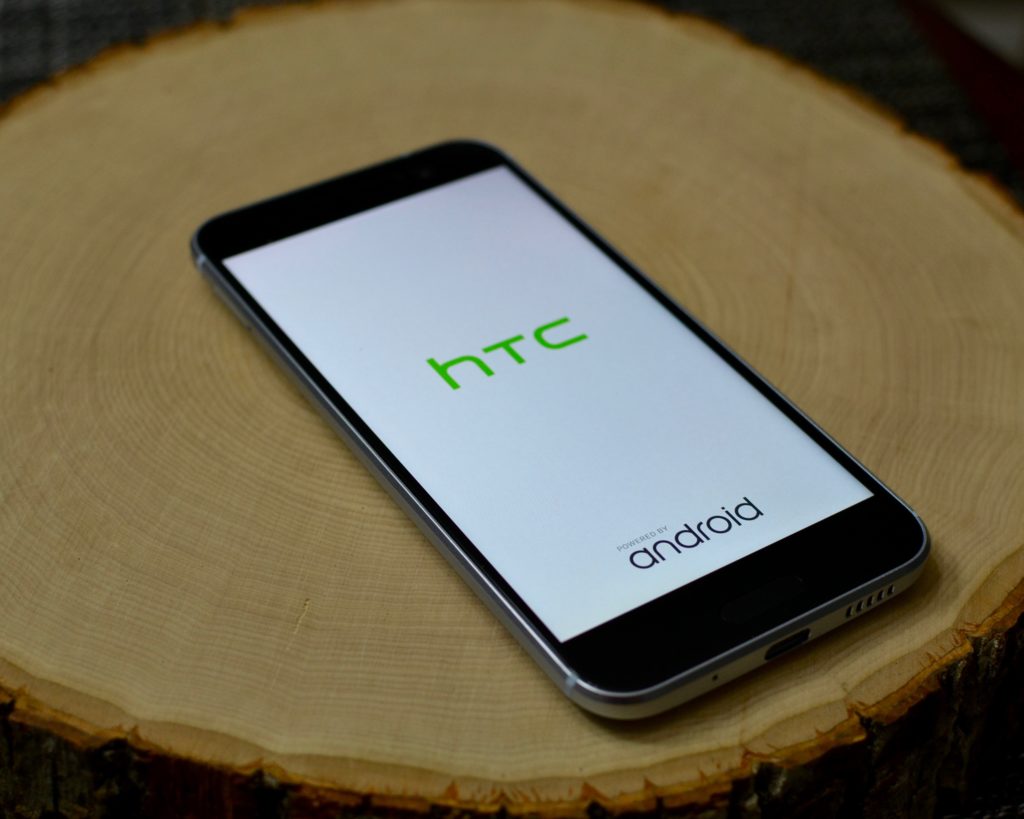 I like to support companies that have roots in the Seattle area. I buy Starbucks coffee, I shop on Amazon, and I have a penchant for smartphones from HTC. I have owned about 20 different HTC devices over the years and have always been impressed with the hardware design and the software tools HTC creates.
That's why I was excited to get my hands on HTC's newest smartphone, the HTC 10, which is built with a solid aluminum unibody and a 12 MP camera for sharp photos and 4K video.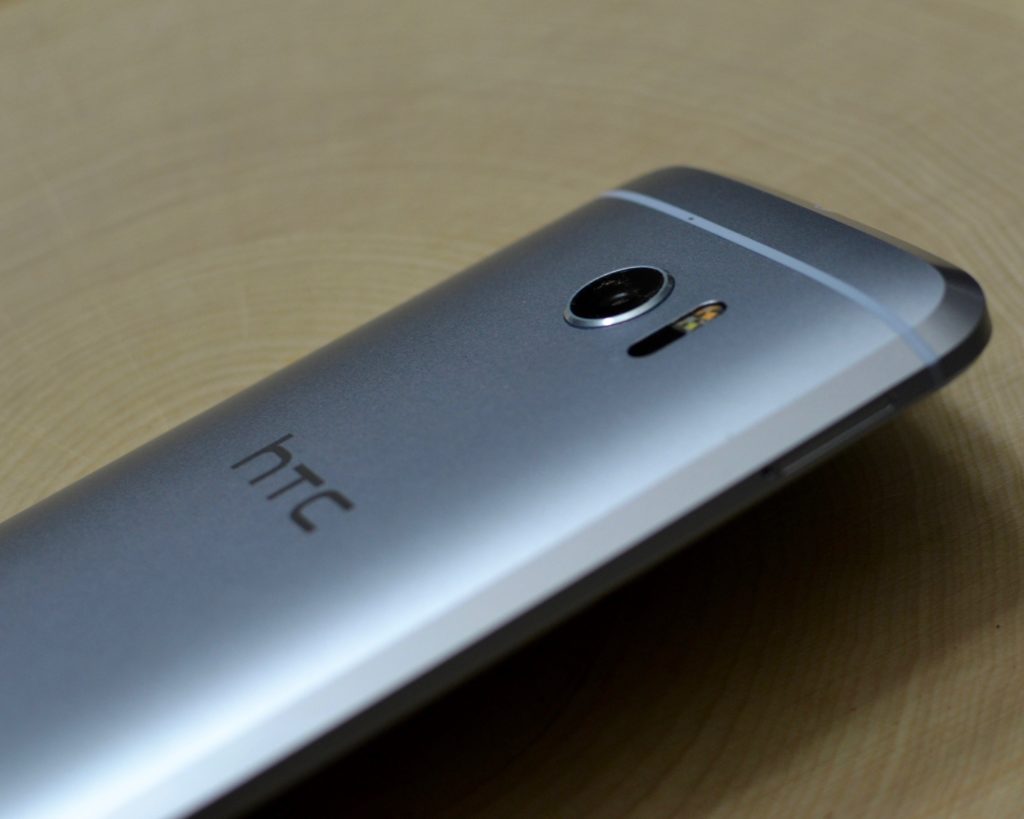 The HTC 10 isn't the thinnest or lightest smartphone on the market, but that isn't a bad thing. I've used lighter smartphones that are primarily made from plastic, but they feel cheap and often do not hold up against the occasional drop. The HTC 10 has an aluminum unibody with a modern design that looks great and is easy to hold. This isn't one of those bar of soap designs that slips from your hand. The angles on the back and curves make this a very comfortable phone to carry around.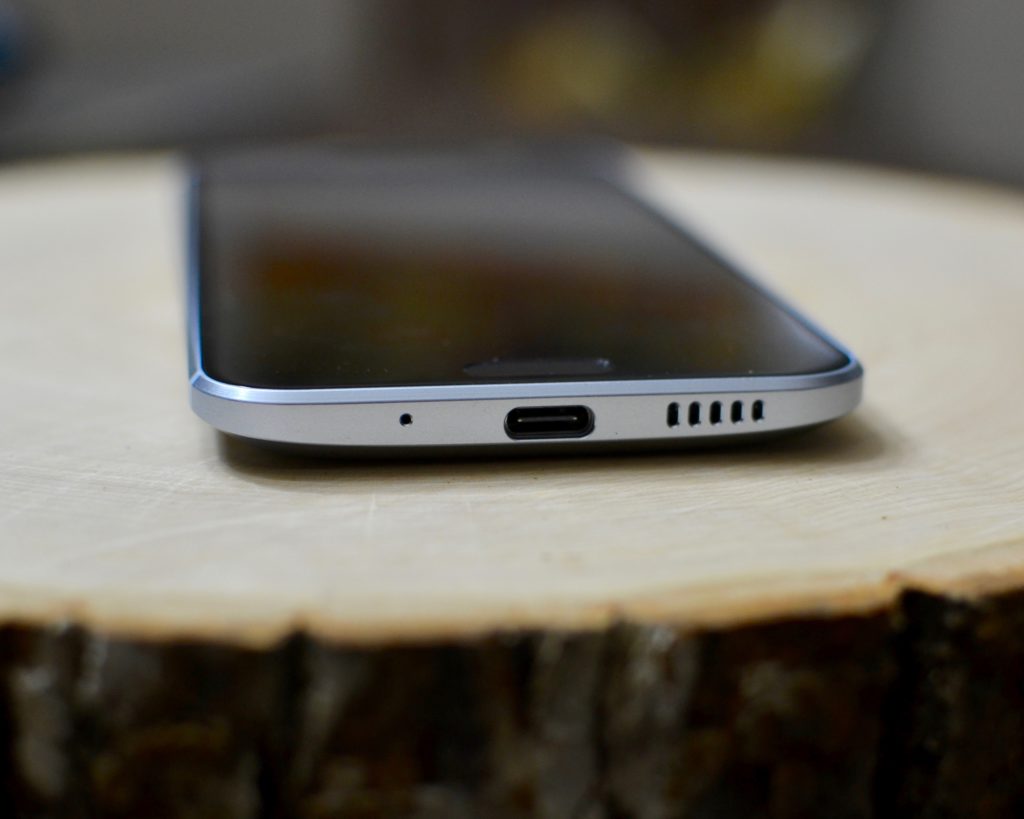 At the bottom of the phone, you will find the port for a USB Type-C cable alongside one of the HTC 10's two loudspeakers. This cable allows faster data speeds, which is great for transferring large files onto the phone or downloading photos. The tradeoff is that it is a somewhat new type of cable, which means I can't use the countless micro-USB chargers that I have around the house. This might not be an issue for others, but it did mean I had to carry one more cable around.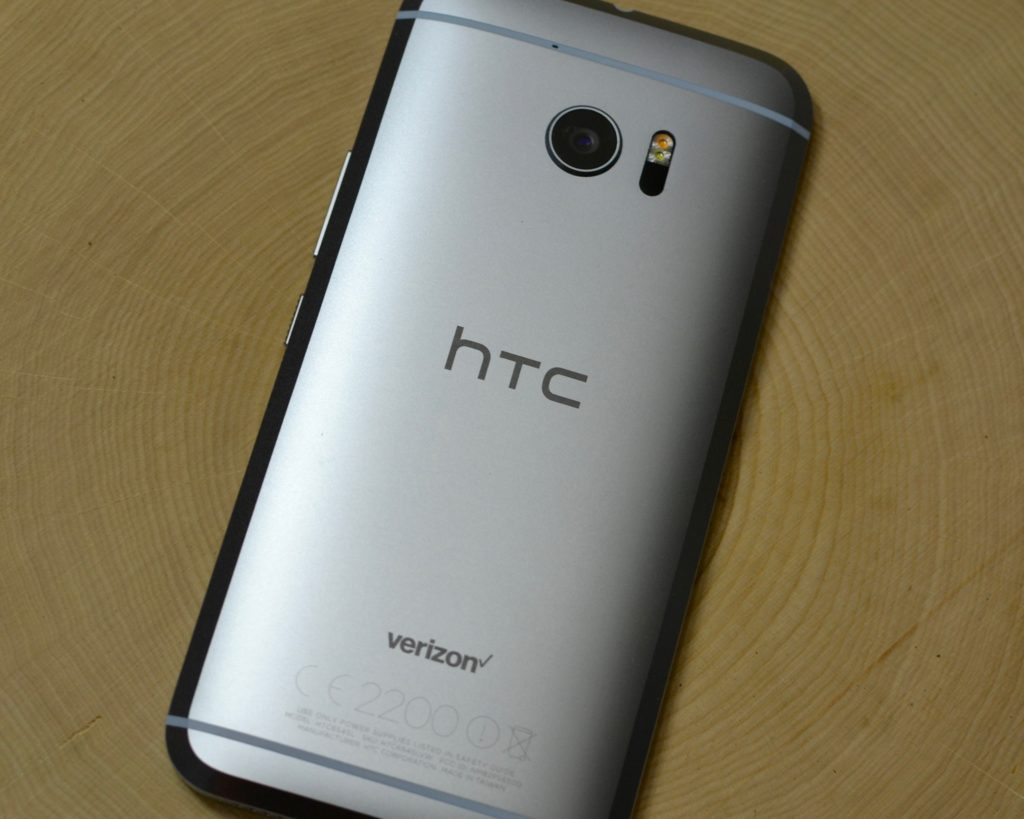 Speaking of charging the phone, the Type-C cable can get you to a 50% charge in about 30 minutes, which is a neat trick when you are low on power but need to head out. HTC says that the 3000 mAh battery can provide a whole day's use on a single charge. Of course, this all depends on how much you use your phone. But in my testing it made it through a day of heavy use with plenty of power still left over.
Inside the HTC 10 you'll find a quad-core Snapdragon 820 processor which contributes to that battery efficiency and is the magic behind the phone's graphics and performance. I found the phone worked so fast that the fingerprint reader would scan and unlock my phone before I could finish pulling it from my pocket.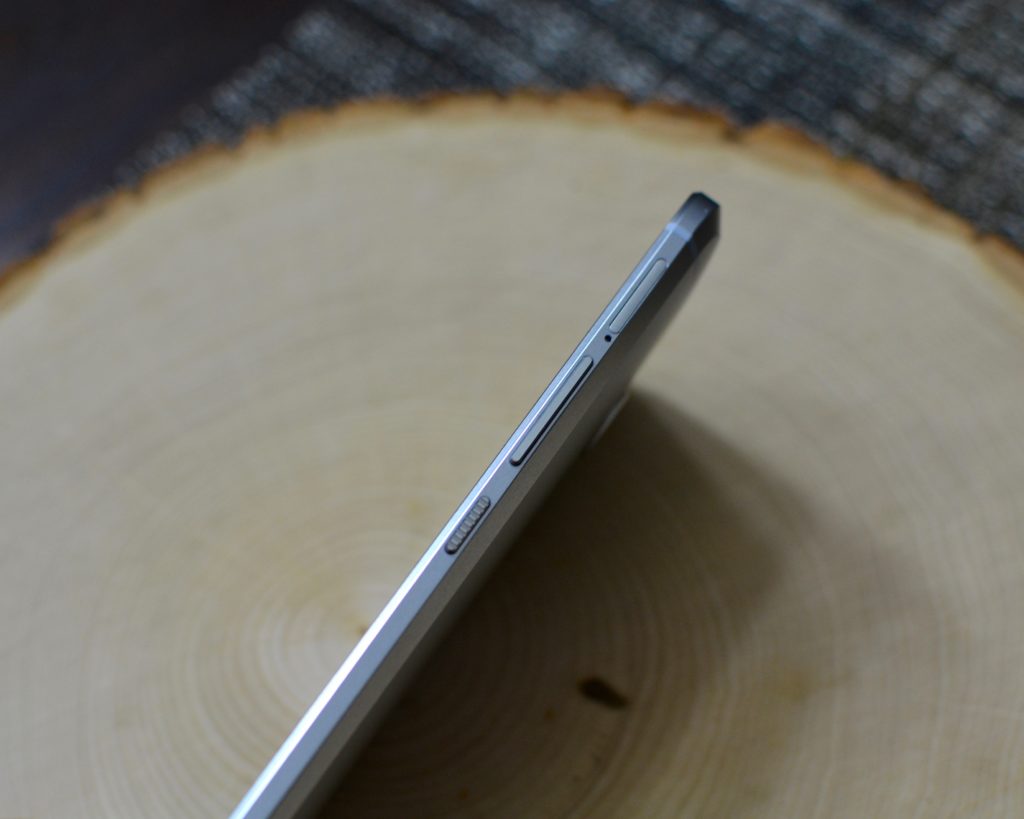 I'm going to geek out for a moment, but let's talk about pre-loaded applications. They can slow down your phone and take up space. HTC is one of the few manufacturers that doesn't go overboard with the preloaded apps. Most of what they do include is useful and it is a big reason why I prefer HTC's devices.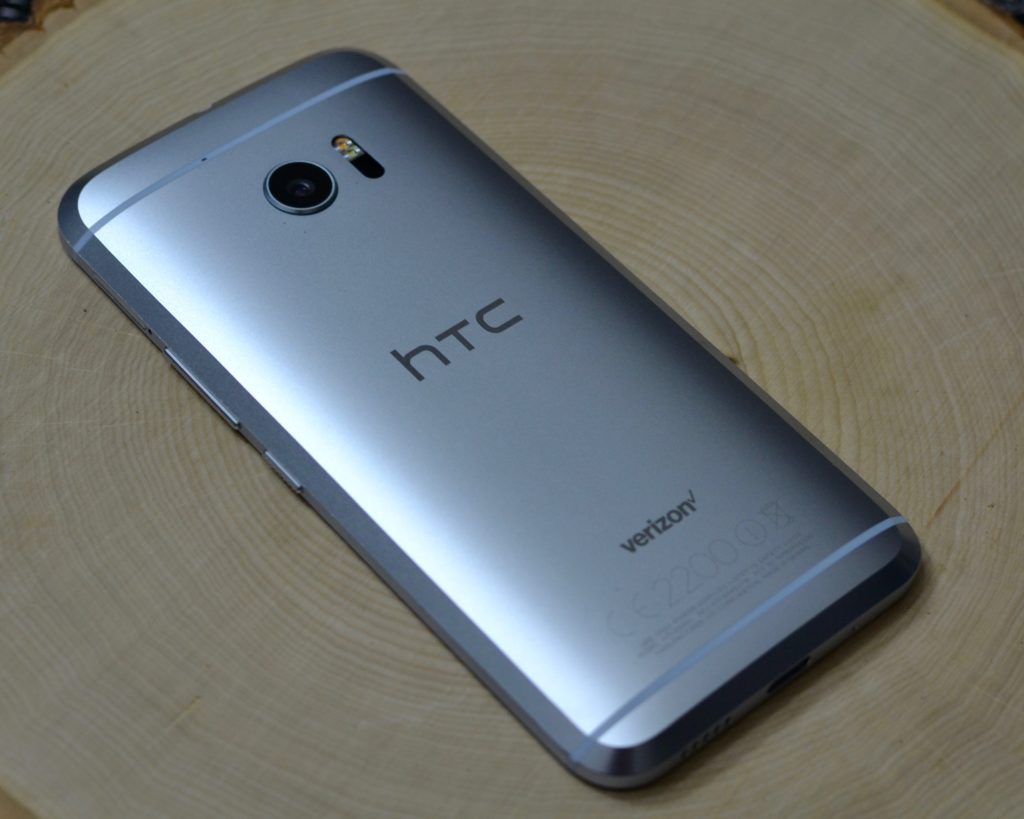 If you are on the fence about whether to purchase the HTC 10 or another device, the camera is what will win you over. HTC puts a lot of work into the design of their cameras and the software that powers them. The HTC 10 has a 12 megapixel camera with optical image stabilization, along with super-fast laser focusing. Even the front facing camera has the optical image stabilization. You can shoot videos in 4K high-resolution with 24-bit high-resolution audio. All-in-all, the HTC 10 has one of the best cameras on the market and that alone is a great reason to purchase.
HTC's newest smartphone, the HTC 10, is available through Verizon Wireless for $27/month or $648 at full retail cost. The solid aluminum unibody on the HTC 10 gives it a premium feel and the 12 MP camera won't disappoint.