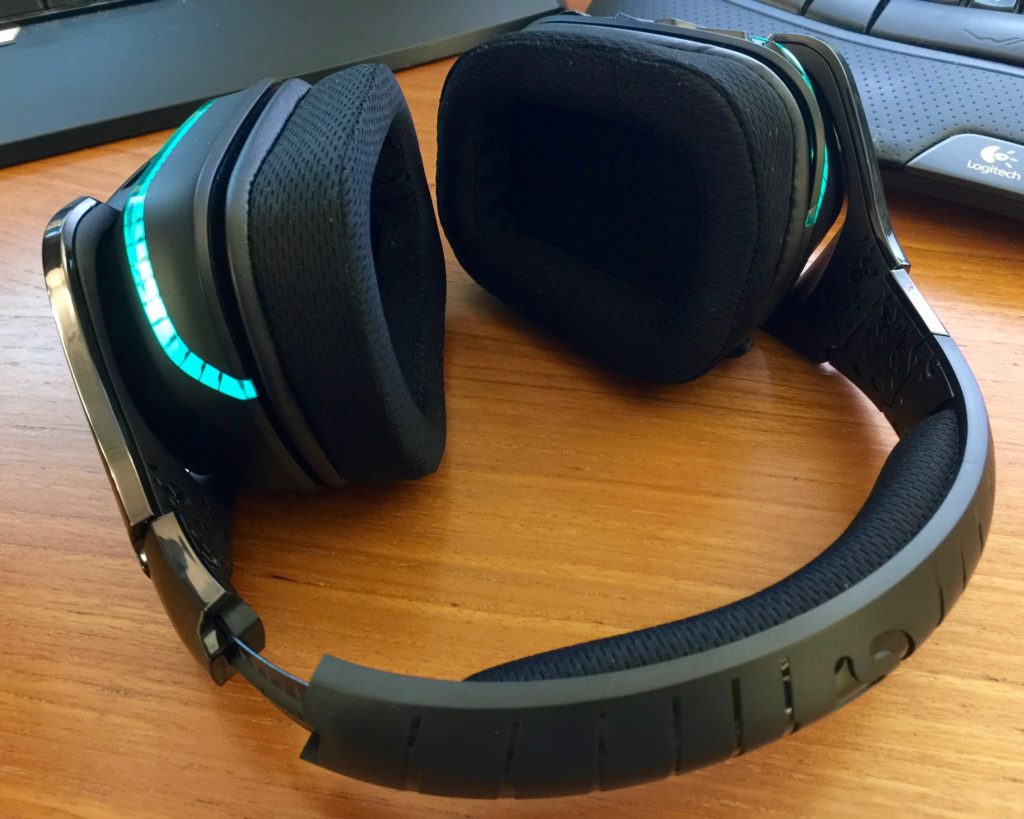 I have a Twitter search set for the term "dad logic." It isn't a vanity search for mentions of my blog. I genuinely get a laugh out of seeing kids complain about the seemingly misguided logic by their dads.
Being a father is a thankless job, but deep down you know your children still love you despite the number of times they roll their eyes at your lame jokes. And that is why Father's Day is s special. It is one of those special moments when dad suddenly becomes cool again and you can celebrate the fun that you have together as a family.

Simple things like a hug from my son make me smile any day, but there is no denying the joy that a new tech gadget can bring. If you are looking to give dad something better than a coffee mug or necktie, Logitech has a few gadgets that are sure to bring a smile to your dad's face.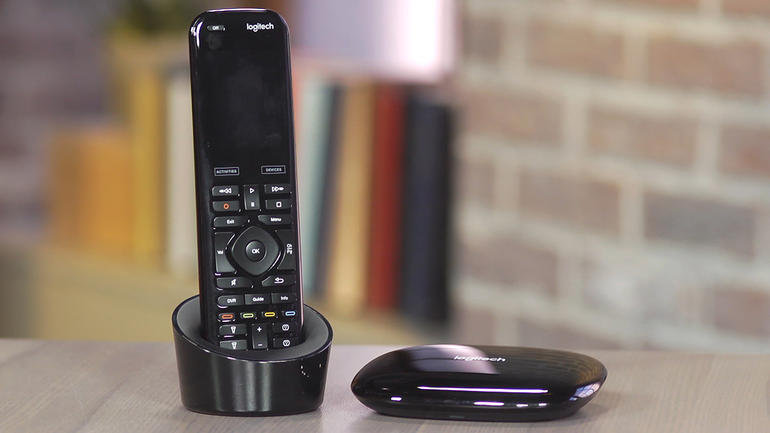 Logitech Harmony Elite
A high tech remote control may seem like a splurge, but it is one of those gifts that dad will love. Like most households, we have a myriad of remotes for a variety of devices. When we want to watch TV, I use one remote to turn on the TV set, another to control the satellite receiver box, and yet another remote for the stereo system.
The Harmony remote simplifies things by letting you control everything from one device. The really neat thing is that you can program shortcuts. I have a button called "watch Netflix" which automatically turns on the TV, stereo, and launches the Netflix app. Doing this used to take a couple remotes and a lot of clicks. This is guaranteed to be one of those gifts your dad will thank you for every time he uses it.

MX Master Wireless Mouse
Whether your dad is playing solitaire or Grand Theft Auto, a gaming mouse is a really nice accessory that also looks great on the desk. The Logitech MX Master wireless mouse has a unique design that is sure to attract attention, but the speed-adaptive scroll wheel, unique thumb wheel, and Darkfield Laser Tracking make it a very precise gaming accessory.
Logitech G933 Artemis Spectrum Surround Sound Gaming Headset
Speaking of gaming, Logitech has a futuristic looking set of headphones that is sure to light up your dad's day. The Logitech G933 Artemis Spectrum Surround Sound Gaming Headset has a slide out microphone so that you can yell at those virtual kids on your lawn and the unique glowing lights make these headphones stand out from the crowd.
There is a lot of advanced features packed in such as Pro-G audio drivers, customizable RGB lighting, you can use it wired or as a 2.4GHZ Wireless device, there are programmable G-Keys, a USB-Powered Mix Adapter, and most importantly they are comfortable to wear for long periods of time.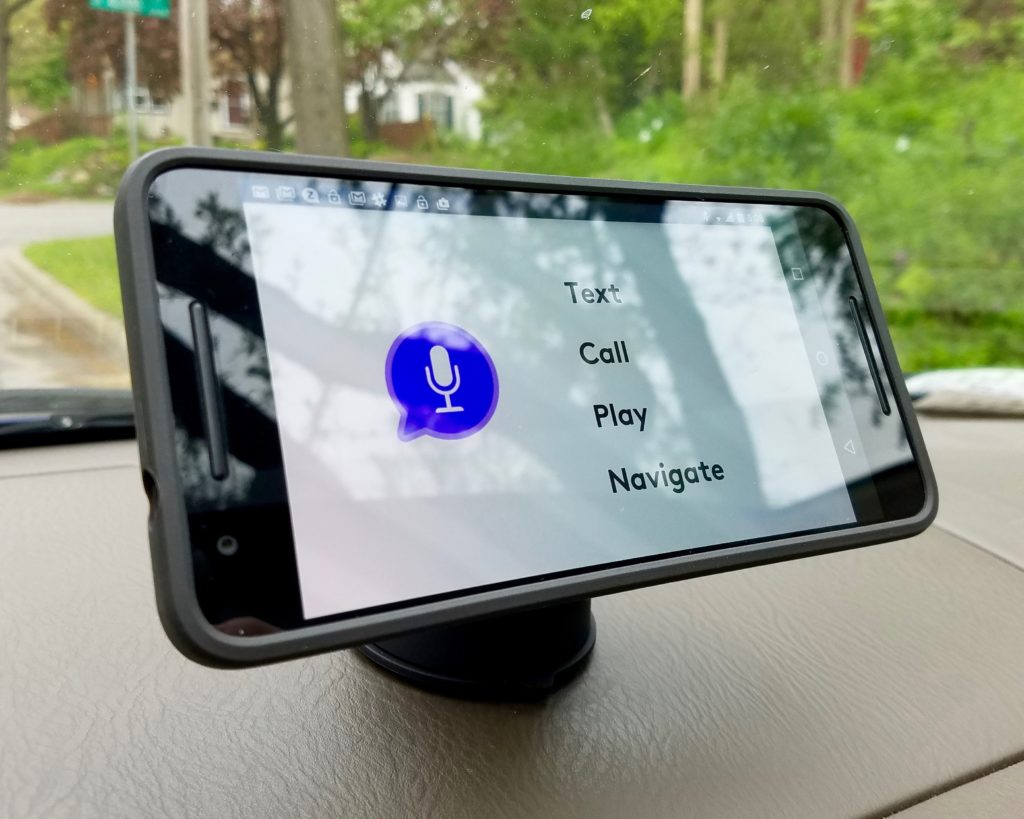 Logi ZeroTouch
The last item on my list is the Logi ZeroTouch which is a unique car phone holder that works with your Android phone. I have been using this over the past week to control my phone using voice commands. It is a neat system that keeps your phone secure and makes it safer to control your phone while on the road.
Logi ZeroTouch has a few features worth highlighting such as Voice to Text, Voice-Activated Music, Voice Navigation, Share My Location, Hands-Free Calling, and the ability to reply to messages.
Like any good dad, I feel obligated to share some words of wisdom before letting you go: Don't run with scissors. Eat your veggies. Look both ways before crossing the street. Don't send money to strangers in Nigeria. Buy the biggest TV you can. And most importantly, find something to make your dad smile on Father's Day.