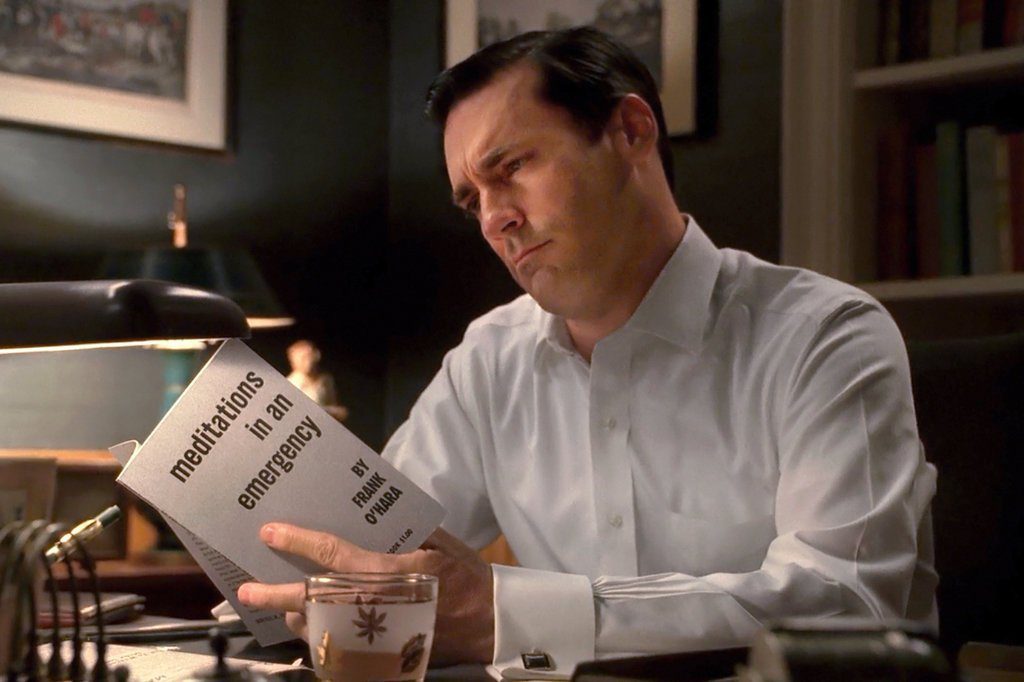 With the sparkling lights and gifts under the tree, it can be easy to overlook the stress that comes during the holidays. For me, the most stressful moments usually come from family visitors. One year, my father-in-law broke the toilet and my hands turned blue from touching the water during the repairs. We had colorful displays of emotion over things like pumpkin pie or from political and religious discussions. This year, my biggest source of stress had nothing to do with visitors. It was the surprise threat of eviction from our landlord.
When we moved to Washington, we didn't know the area and were unsure of where to live. We decided that renting was the best option while we figured things out. Renting a house is a temporary solution to a long-term need. You have a home when you sign the lease, but the terms can always change when it comes time to renew, which may cause you to move. The first year, our landlord raised rent by 12 percent, which threw my household budget into a tailspin. We also have the ongoing possibility that the landlord and his family would return to the United States and choose to occupy the house again.
A few days before Christmas, the landlord emailed to say his family is coming back to the United States, and that he wanted the house back by March. The two options he presented were to 1) move into his friend's house and pay rent there or 2) move out of the house and look for something else. I presented a third option, which was to remain in place until June when our lease ends. Our contract doesn't have a clause that would allow him to end the lease early, and Washington has renter-friendly laws, which fortunately put us in a good position. After several emails exchanged, the landlord relented and realized he can't kick us out of the house early, but I am still furious over the stress he caused our family during the holidays. It feels like an understatement to call him a grinch.
My friends and coworkers often comment on my calm exterior during times of crisis. The reality is that I am often freaking out on the inside, but have learned to hide it well. When I am faced with big moments of panic-inducing crisis, I often pull out a notebook and write things down. It helps clear my head when I can write down my thoughts, what I know about a situation, and what my next steps should be. The process calms my mind and helps me refocus, which is useful in times of crisis.
I was introduced to Frank O'Hara's book of poetry, "Meditations in an Emergency," when it was featured in Mad Men. Don Draper thumbed through the poems while he faced his moments of crisis, which was fitting given the amount of anxiety O'Hara felt during his life. We all need an outlet for our anxiety, whether that comes in the form of exercise, listening to music, or meditation.
The process of writing helps me focus my thoughts, and it provides a creative outlet, which is why I am planning to post more frequent, personal updates on the blog. Hopefully tyrant landlords will be a less common theme, but I look forward to writing about whatever might come next.