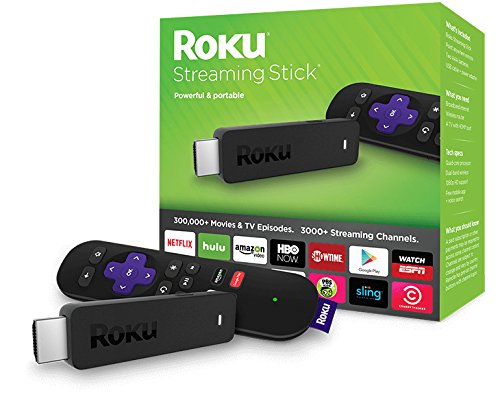 Roku devices are among the most popular with those who skip the cable subscription and instead rely on streaming video over the internet. I have a Roku TV and use it every day to stream Netflix, live TV through the CBS app, or to watch YouTube videos. With Roku's latest device, the Roku Streaming Stick, you can simply plug the pocket-sized device into an HDMI port to get streaming video wherever you travel.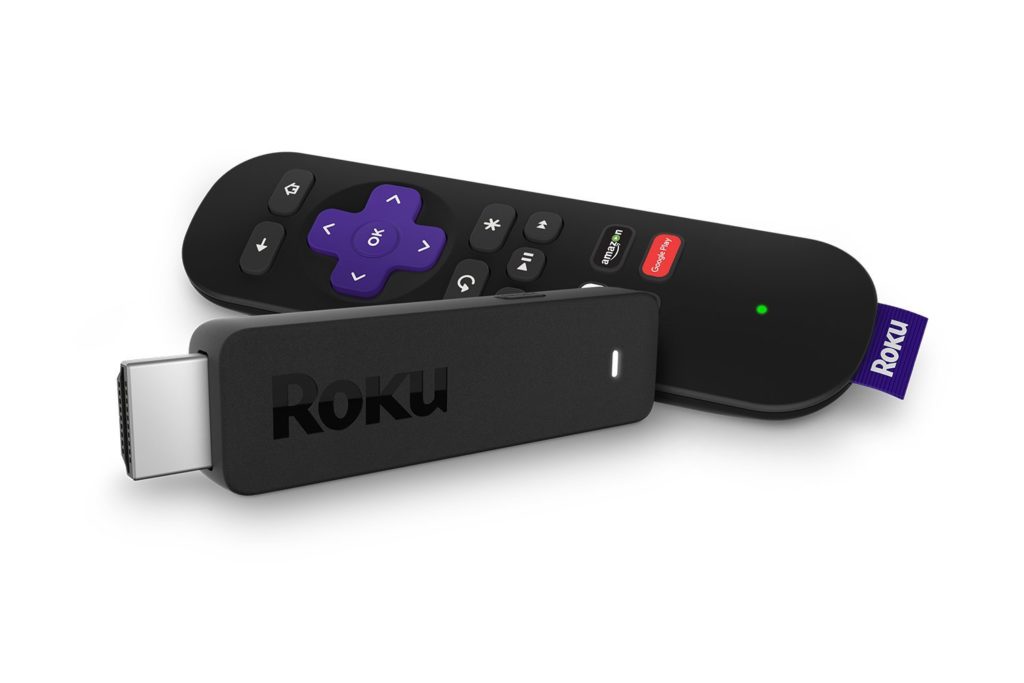 Inside the box you will find the Roku Streaming Stick, which is what you plug into your TV, and the Roku remote so you can control it all from your couch. The compact size makes it extremely portable and I found it was easy to take along on a business trip so that I could stream my favorite shows on the TV in my hotel room. This portability also makes it a favorite for anyone living in a college dorm.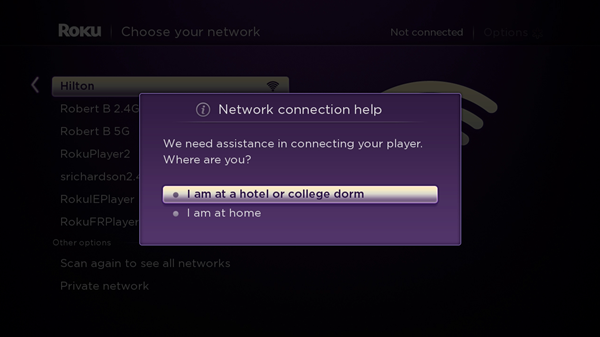 The killer feature is Roku's Hotel & Dorm Connect that makes it easy to connect to wireless networks (even secured networks), at a school, business, or hotel. The Roku Stick connects to your phone, laptop or tablet which you use to enter the network password information. This is really helpful when connecting to hotel networks that often require you to enter your room number and info before you can get internet access. Using this feature, I was able to get streaming video running in my hotel room in under five minutes.
If you are in a dorm or shared space, it can be handy to use the private listening feature. You just use the Roku mobile app (iOS or Android) on your phone or tablet to stream audio, which you can then listen to through headphones.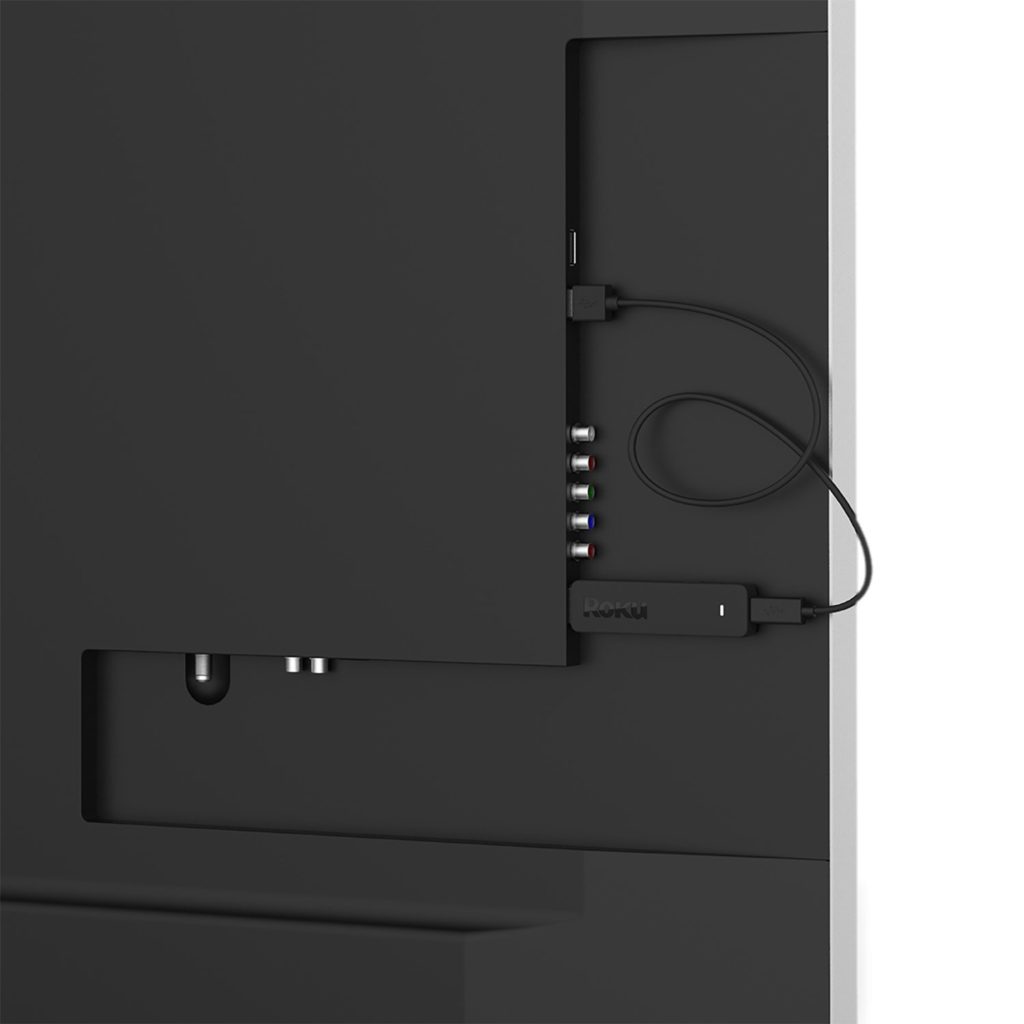 The Roku Streaming Stick is compact, but there is a lot of processing power inside the small device. A quad-core processor gives it 8x the power of its predecessor and it uses dual-band wireless for clear 1080p output. Roku says the Streaming Stick has more processing power than the Amazon Fire TV stick or Google Chromecast.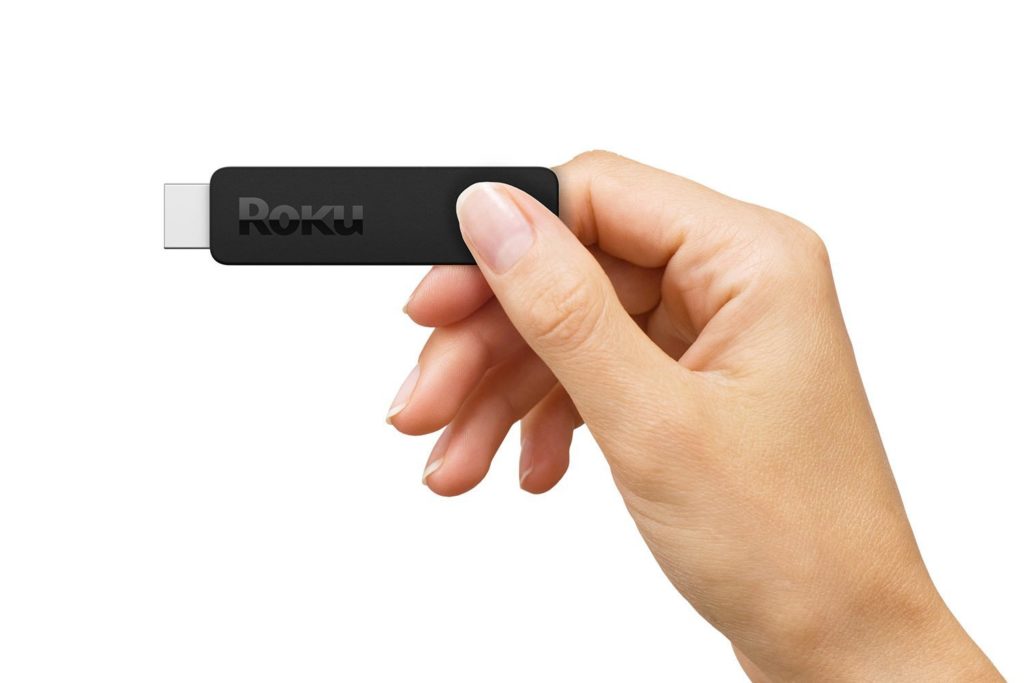 I like the Roku interface which shows each of your channels as a tile on the screen. Roku says that they offer more than 3,000 channels in the Roku Channel Store. I found that it was easy to find whatever channel I needed. For example, I wanted to watch Mr. Robot and was able to quickly find the USA channel app and got it running in minutes. You can also cast video from the Netflix and YouTube mobile apps. I use this feature fairly often to share random YouTube clips with my son (it is much easier to watch this way than huddling around a small screen).
You can find the new Roku Streaming Stick at most electronics stores, including Amazon, for about $45-$50.
Giveaway
For a chance to win a Roku Streaming Stick of your own, just fill out the form below. I will select one winner based on a random draw from all entries received by 11:59 pm PST on Friday, September 2, 2016.
Update: Congratulations to our winners and thank you to everyone who entered the drawing.