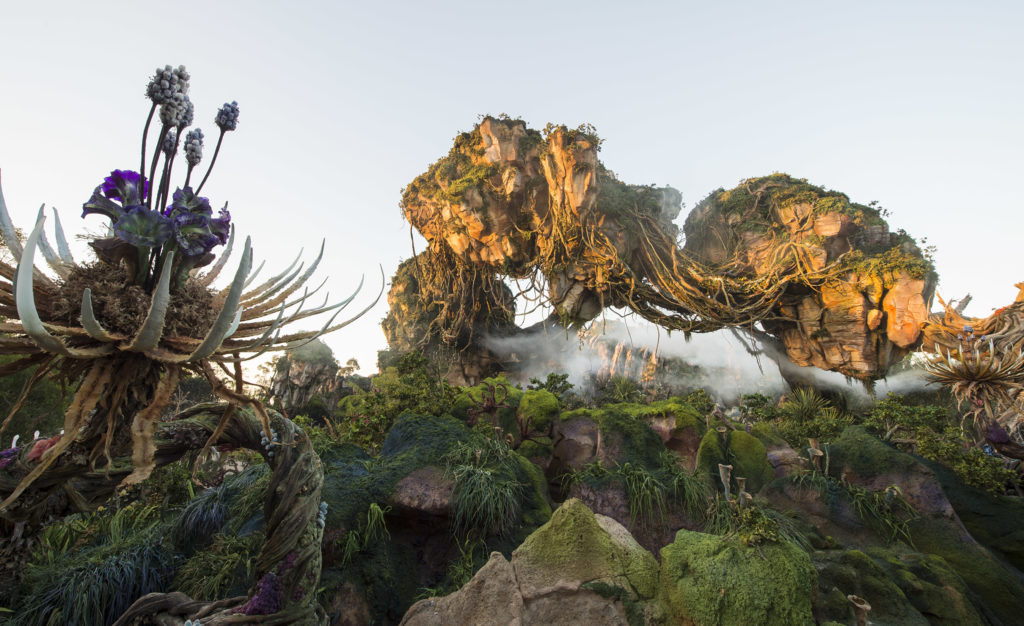 When you dream of a family vacation to Florida, visions of palm trees and ocean waves usually come to mind. If you asked the people at Disney, they would tell you that floating mountains and bioluminescent rainforests are the next big thing. On May 27, Disney will unveil its largest addition to the Disney's Animal Kingdom theme park. Pandora – The World of Avatar is a new land, with two new attractions, based on the movie by Oscar-winning filmmaker James Cameron.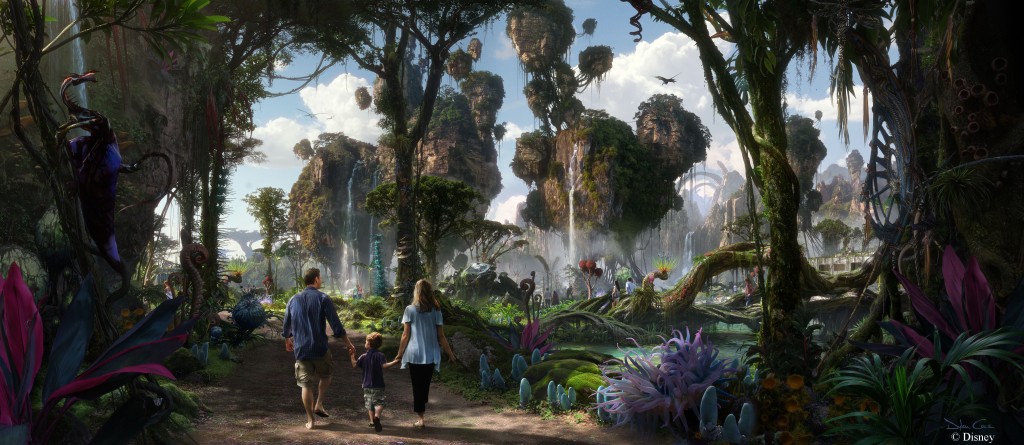 While the 2009 film wowed audiences with 3D visual effects, the new theme park land literally brings the movie to life in a world that is unlike anything you have seen in a Disney theme park. Disney calls it an "otherworldly, fully-themed experience." The first new attraction, Avatar Flight of Passage, takes you on an exhilarating flight on a winged mountain banshee. You soar over the world of Pandora, through the forest, and past floating mountains on this adventurous ride. Children must be at least 44 inches tall to experience this attraction.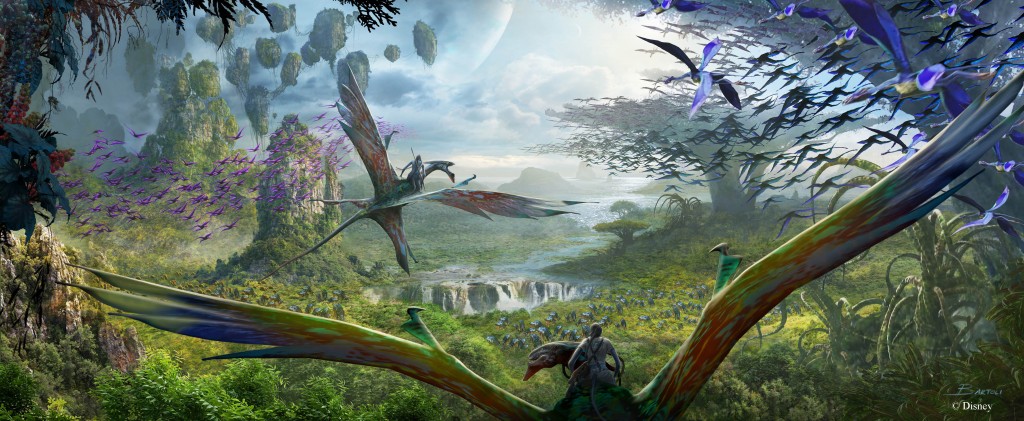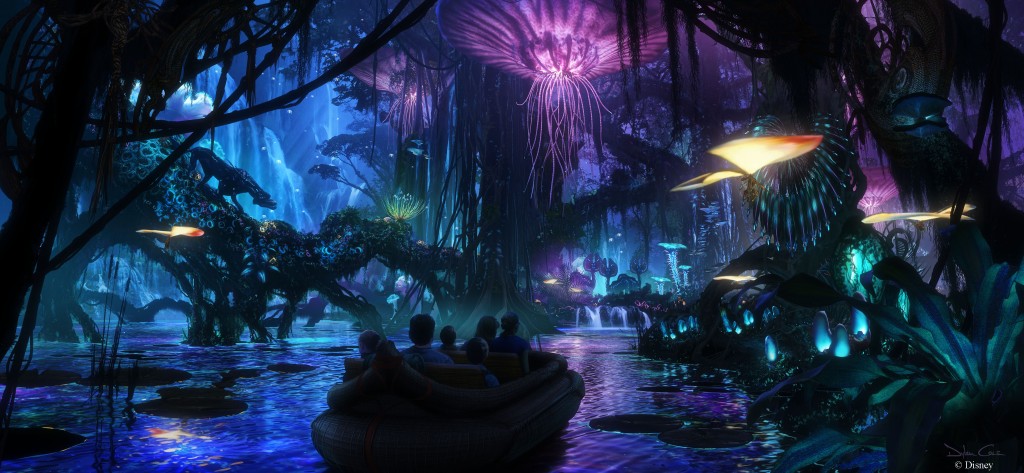 The second attraction is the family-friendly Na'vi River Journey. This boat ride will be similar to Pirates of the Caribbean as it takes you down a sacred river deep into a bioluminescent rainforest filled with animatronic creatures. The journey includes several Na'vi songs that should create a fun, uplifting experience for everyone in the family. This attraction does not have a height restriction.
My family is excited to see the new additions, as we typically spend a few days at Disney's Animal Kingdom during our annual visits. Disney's Animal Kingdom is my son's favorite of the Disney theme parks because of the animals and thrilling rides like Expedition Everest. It looks like we have plenty of fun ahead when we experience Pandora – The World of Avatar on our next vacation.