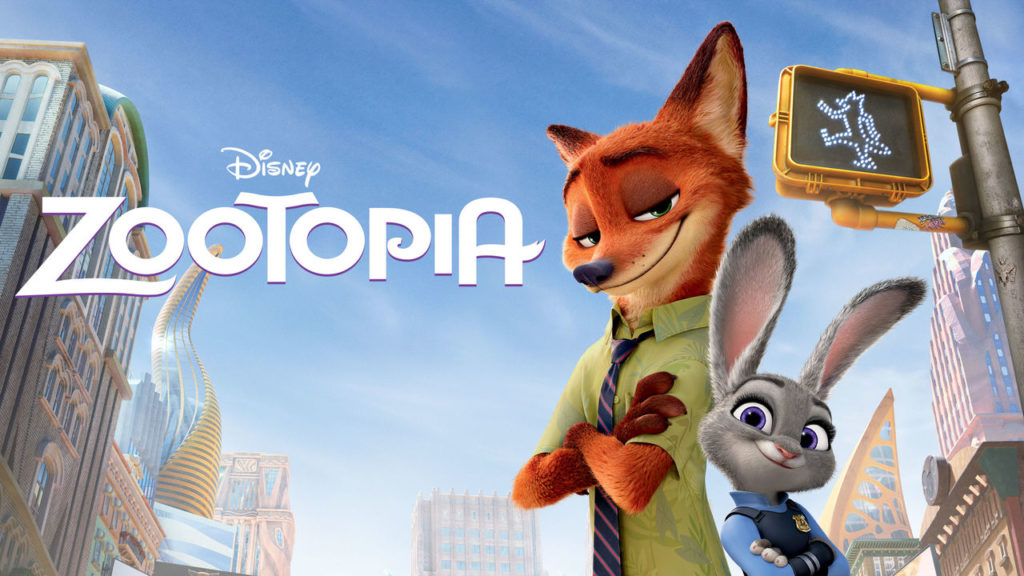 Netflix has always been a great source for family movies and several new titles, like Zootopia, have recently been added. With the fall weather outdoors, it is the perfect time to cuddle up on the couch for family movie time.
The addition of Zootopia, Tarzan, Brother Bear, Robin Hood, and Pirates of the Caribbean: The Curse of the Black Pearl is a preview of what is to come from Netflix's deal with Disney. With all 2015 – 2016 Disney theatrical releases coming exclusively to Netflix, we can look forward to seeing an evil father from a galaxy far, far away, a forgetful fish, and a bear singing about the bare necessities.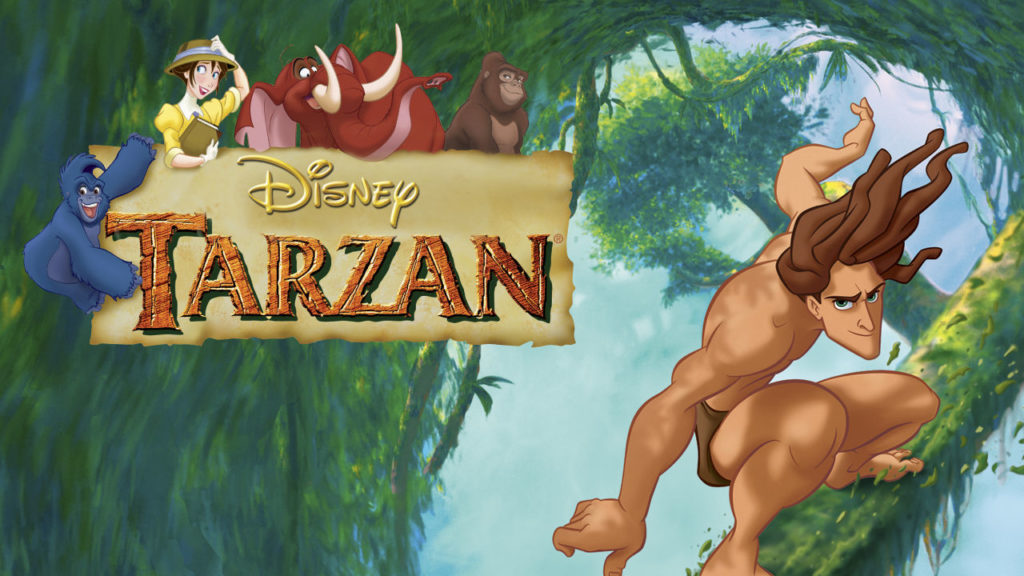 One of the best ways to enjoy family movie night is with a little snack. While we often have different opinions on what we should watch, we can all agree that chocolate chip cookies are a pretty great treat. Here's a quick recipe for making your own at home.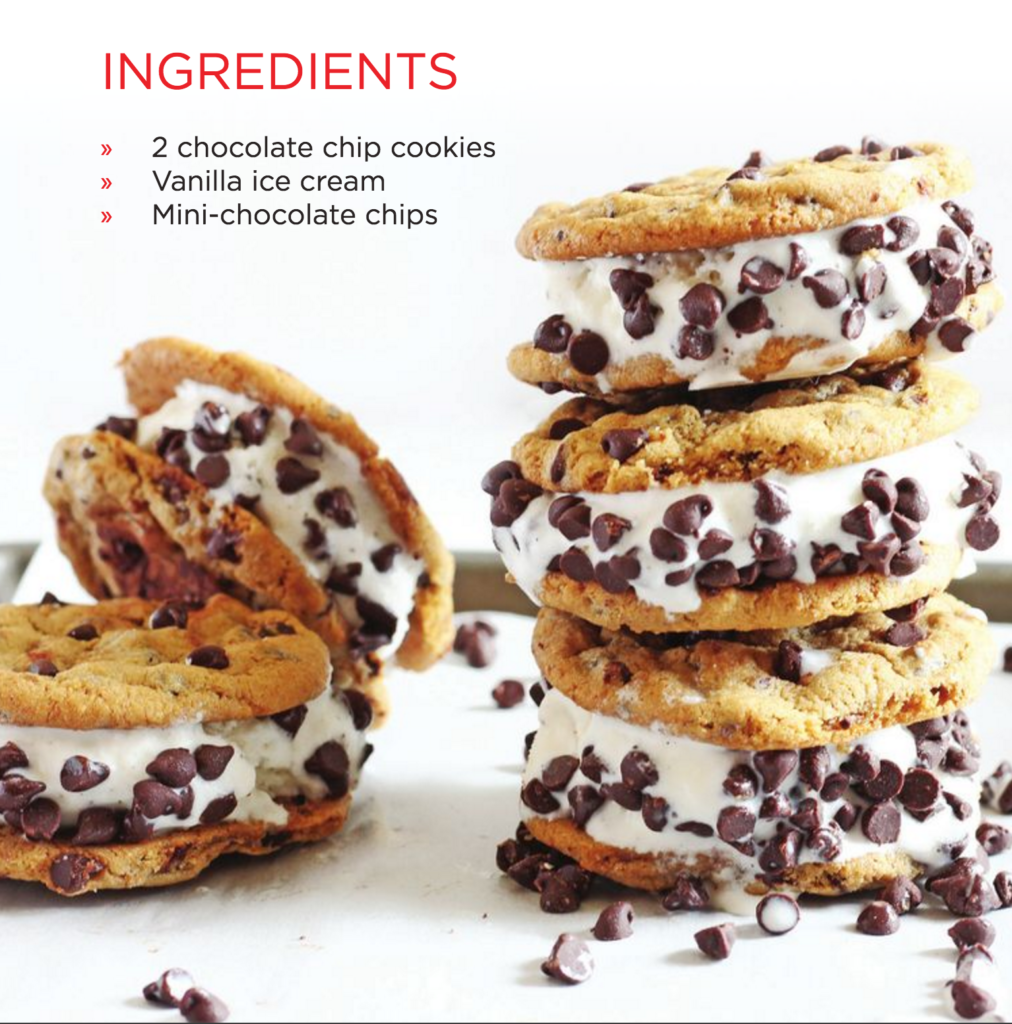 DIRECTIONS
1. LAY out two cookies
2. SOFTEN ice cream on counter for 10 minutes prior to making sandwiches
3. PLACE a scoop of ice cream on backside of 1 cookie and sandwich with another cookie, carefully pressing together until ice cream reaches edge of cookies
4. ROLL edges in mini-chocolate chips 5. PLACE onto cookie sheet lined with parchment paper 6. PLACE into freezer for at least 30 minutes before eating
What Disney movies are you most excited to see on Neflix? Share your favorites in the comments below.
#StreamTeam