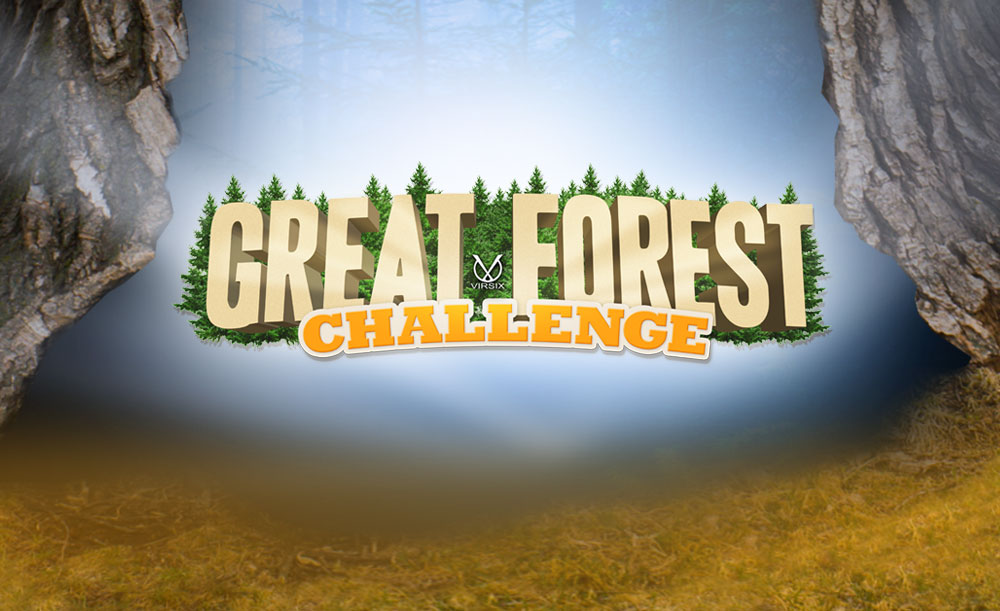 Great Wolf Lodge in Grand Mound, WA is adding another new attraction to the roster. Construction is underway for Great Forest Challenge, a family activity where groups of players travel through a series of rooms while solving puzzles and maneuvering through laser mazes. The new Great Forest Challenge will replace GR8_Space, the former teen hangout area that offered Xbox games and an internet cafe.
Great Wolf has recently added attractions to several of its resorts.  The Grapevine location added the Howly Wood XD Theater and Lazer Frenzy. Howl in One Glow Golf was added to the Pocono Mountains lodge. The Williamsburg location added Oliver's Time Challenge late last year.
The Grand Mound, WA lodge will be the first to get Great Forest Challenge. The concept is similar to Lazer Frenzy at the Grapevine location, but takes the concept to the next level by adding puzzles and challenges to the mix. Great Forest Challenge is intended to be played as a group, which should make it a popular activity for families to enjoy together.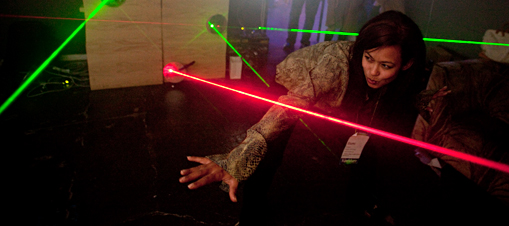 Construction began in late January and will likely be completed in time for a summer opening. Great Wolf Lodge has already added "coming soon" posters in the resort's elevators and added a teaser page to the website to create excitement for the attraction.
It is nice to see Great Wolf Resorts continue to invest in their properties. When we visited last week, my son had a lot of fun playing the new Howl at the Moon Glow Golf and we spent a lot of time in the renovated Northern Lights Arcade. We are looking forward to giving the Great Forest Challenge a try when the construction wraps up.

Photos via Great Wolf Resorts, Inc. and Two Bit Circus