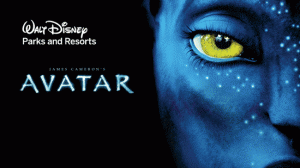 Just over a year ago, Disney announced plans to add a new land to Disney's Animal Kingdom that would be based on the James Cameron film Avatar. It appears that portions of the Avatar site plan have leaked, giving us an advance look at the Soarin' style ride and flume attraction planned for this new land.
Update: Check out the Avatar land concept art
About a year ago, James Cameron visited Disney's Animal Kingdom with a few Disney executives so that he could inspect the site for the new land and begin planning. Tom Staggs, Chairman, Walt Disney Parks and Resorts, said, "We expect to begin construction in 2013. From start to finish, a project of this size and scope takes about 5 years to design and build." Based on this progression and timeline, it seems plausible that the leaked documents could be authentic. Disney should be right about the stage where the site plans are being finalized and shared with contractors to plan for construction.
The leaked images show layouts for two attractions, labeled as 'E-ticket' and 'C-ticket.' In the early stages of planning, it is common for Disney to use generic terms like this to reference the rides. In many of the early plans for Disney California Adventure, Grizzly River Run was simply labeled "raft ride" and California Screamin' was "roller coaster." The generic labels actually help support the authenticity of the documents because Disney won't likely have names for the rides until much further in the development.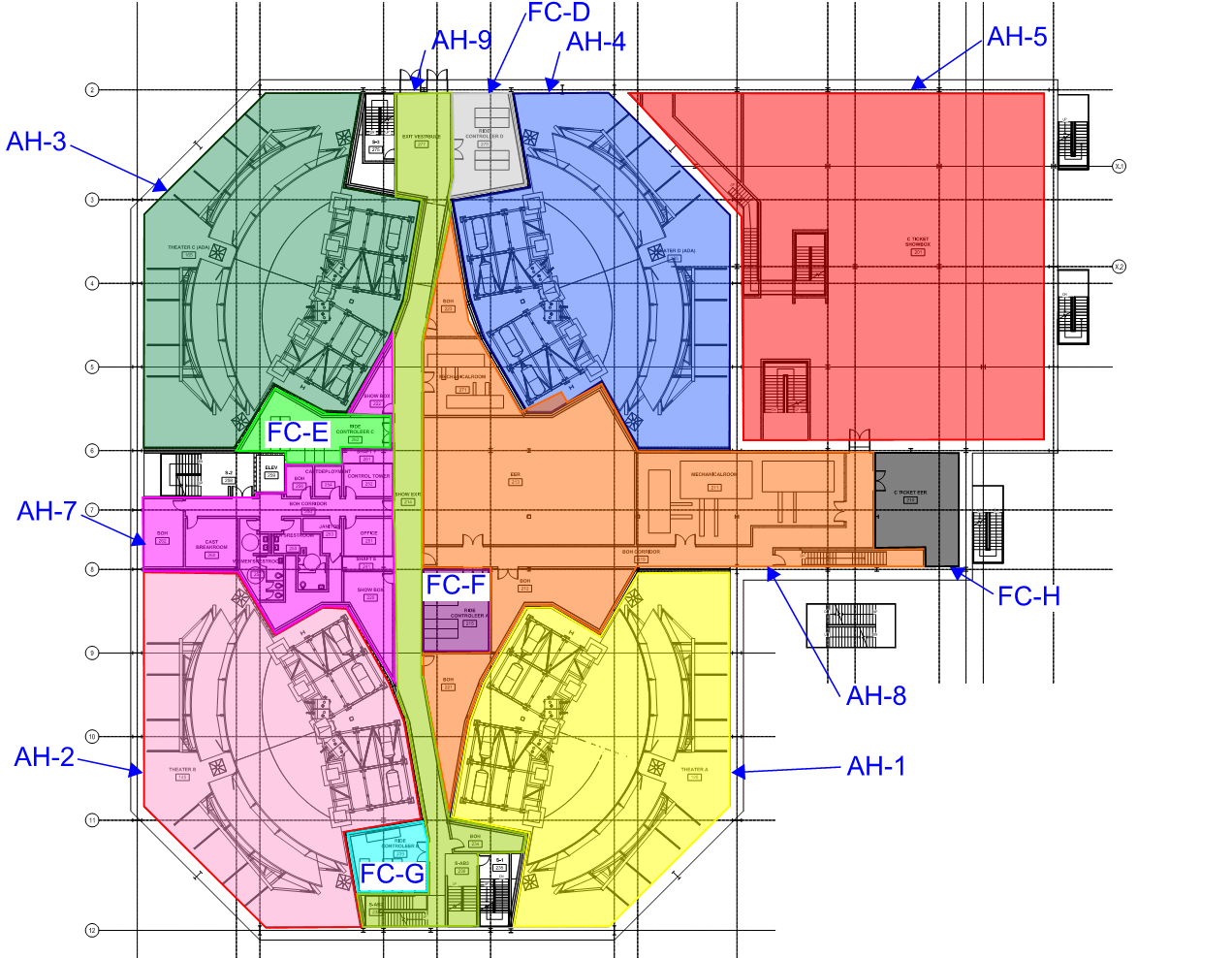 The 'E-ticket' is an enhanced version of Soarin' and is shown as a massive multi-level show building with four independent theaters. This will likely house a 3D flight over Pandora. The documents show that a back of house 3D glasses cleaning area is planned, which further supports the idea that this will be a 3D experience.
The second attraction appears to be a water-based ride. Considering the C-Ticket name, we expect this to be a low key family attraction similar to 'Living with the Land.' If the ride was expected to have a more thrilling experience, it would have been labeled as a D or E ticket attraction.
The new Avatar land is expected to use the space currently used by Camp Minnie-Mickey, which is home to several character meet and greets as well as the Festival of the Lion King stage show.
Even with these leaked documents, we are left with more questions than answers about Avatar land. But we at least have a sneak peek into the early ideas for this new area. Disney is expected to announce more details December 7, so we may know more very soon.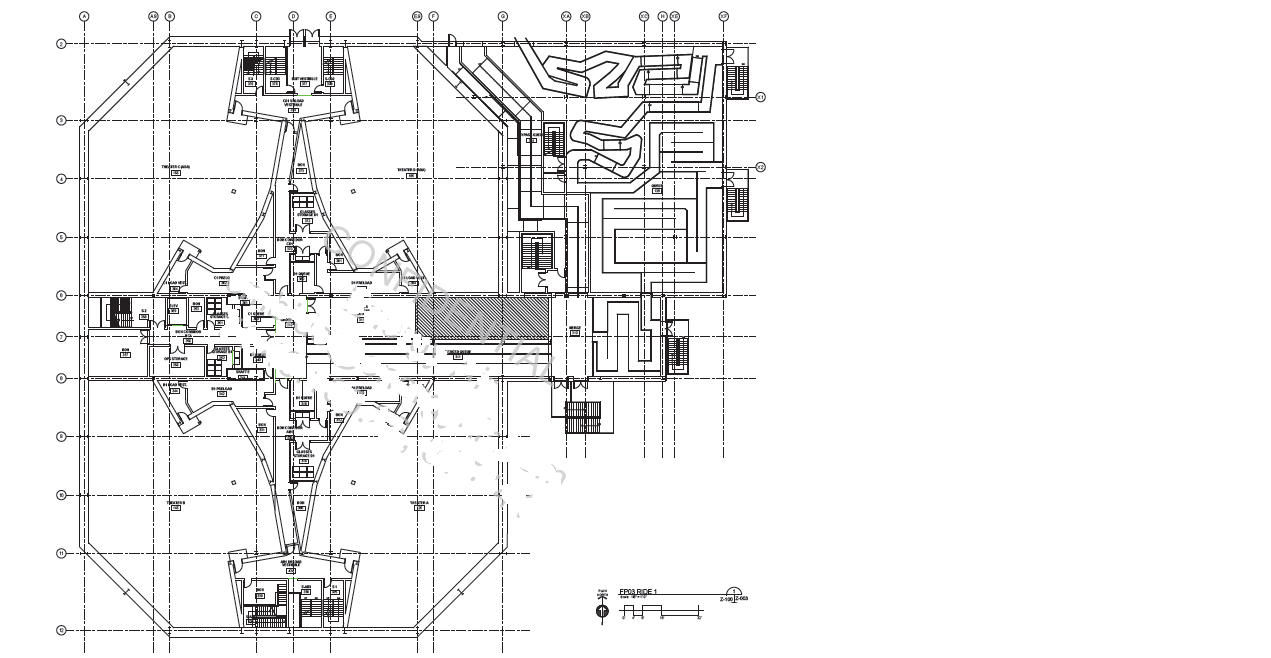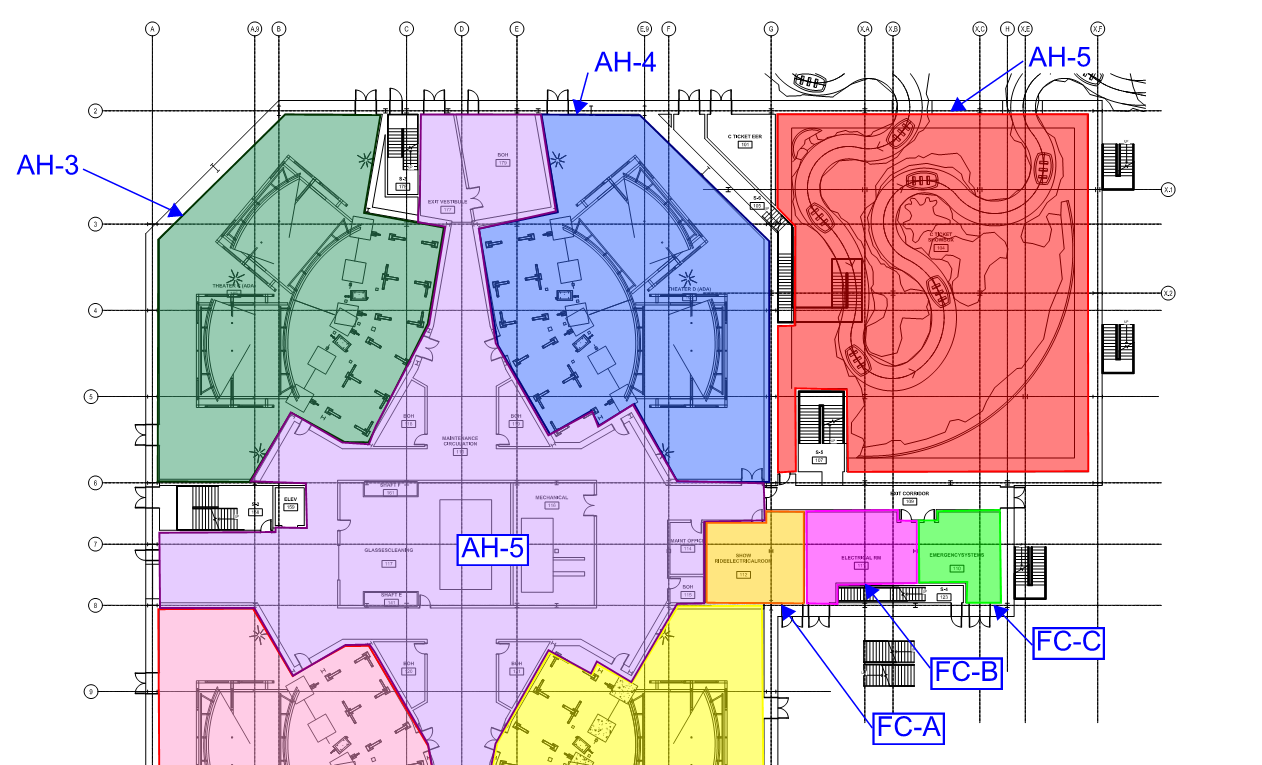 Images via Epcot Explorer's Encyclopedia